The MUHC Cancer Care Mission is organized around 20 interdisciplinary cancer care teams:
12 interdisciplinary teams dedicated to a cancer site:
Breast
Lung
Genito-urinary
Lower digestive
Upper digestive
Hepato-biliary
Gynecological
Head and neck
Hematological
Skin and ocular
Musculo-skeletal
Neurological
8 interdisciplinary teams dedicated to a form of cancer:
Nutrition and cancer rehabilitation
Adolescents and young adults
Genetics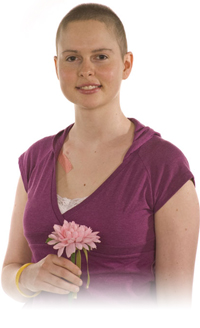 The McGill University Health Centre (MUHC) is a leader in providing specialized care to more than 1.7 million Quebecers from Nunavik to the U.S. border.  
The Cedars Cancer Centre is reinventing the way we provide cancer treatment at the MUHC.
Sixteen of our Cancer Care Mission teams have received the highest levels of accreditation from the Direction de la lutte contre le cancer.
Beyond our exemplary care and world-class research, the MUHC also provides cancer patients with unique services like our Adolescent and Young Adult Cancer Program which eases the transition from The Montreal Children's Hospital to our adult institutions, and Cedars CanSupport which provides guidance and support to cancer patients and their families.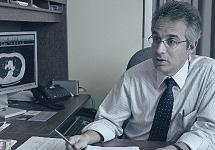 "The MUHC multidisciplinary pediatric and adult cancer-care teams are active in all major cancers as well as rare ones," says Dr. Armen Aprikian, MUHC Chief of the Cancer Care Mission. "I am delighted that our exceptional performance is being recognized and I am committed to helping do even better."