Health care can be stressful and demanding, so the MUHC strives to ensure all employees are treated with respect, civility and fairness.
We offer our employees the usual statutory holidays, plus personal and sick days to go along with medical benefits and flexible working conditions, including 12-hour shifts for nurses without forced overtime. Meeting the wellness needs of our people is also important, with in-house initiatives that evolve to meet our staff's demands.
The way we see it, a happy employee is someone who has enough time outside of work to pursue personal interests.
Competitive benefits
We take care of you and your family. You'll enjoy a wide range of benefits as well as a defined pension plan.     
Well-being
Participate in various fitness classes available at a number of MUHC sites
Take advantage of the many discounts available to employees for tons of products and services (BIXI, travel, entertainment, insurance,  transportation, hotels, bicycles, furniture, various spa services, etc.)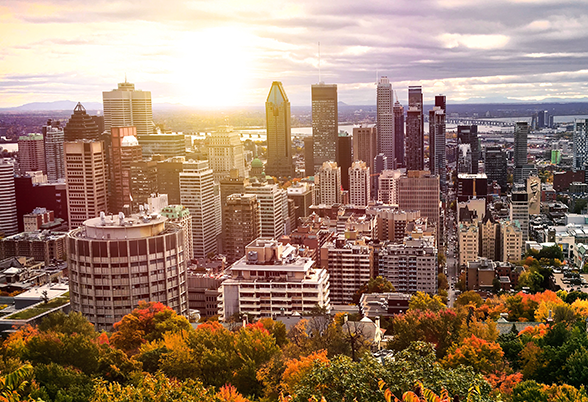 The MUHC offers a dynamic bilingual workplace through diversity of culture and language, which is a reflection of its location within the metropolis of Montreal, a cosmopolitan city where joie de vive is palpable thanks to vibrant neighborhoods, a high-quality and affordable gastronomic scene, and an engaging community spirit that warms its citizens, even through the winter months.