How to make a first appointment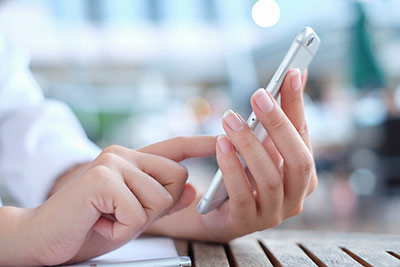 In most cases, you'll need a referral from a physician to see a specialist at the MUHC.
If you have been referred by your family doctor or general practitioner, your physician must send the referral for you to the centre de répartition des demandes de service (CRDS) for the following services.
Cardiology
ENT
Gastroenterology
General surgery
Hematology-oncology
Internal medicine
Nephrology
Neurology
Neurosurgery
Ophthalmology
Orthopedics
Physiatry
Rheumatology
Urology
Vascular surgery
Dermatology
Endocrinology
Microbiology
Geriatrics
Allergy-Immunology
Respiratory
Psychiatry
Medical oncology
Plastic surgery
Gynecology
To Contact the centre de répartition des demandes de service (CRDS): Tel: 514 762 2737
If you have been referred by a specialist for one of the following specialties, please send your referral to our appointment center, by fax: 514 934 4404 or email:  [email protected]
Allergy & Immunology
Breast Center
Cardiology
CVIS
Cardiac Surgery
Colorectal Surgery
Dermatology
ENT
Endocrinology
Gastroenterology
Hematology
IDTC
Infectious Diseases
Internal Medicine(RVH ONLY)
Nephrology (RVH ONLY)
Nutrition
Ophthalmology
Orthopaedics
Plastic surgery
Respiratory
Rheumatology
Tropical Medicine
Urology
Vascular Surgery
If you would like to book a follow up appointment or to cancel or reschedule any existing appointment in a clinic listed above, please call the appointment center at 514-934-8488.

Please note that you can ask for a follow-up appointment at the clinic reception, following your visit.

To contact or send a referral for any clinic not listed above please consult the clinic directory.