In all MUHC facilities, a prayer and meditation room is open 24/7.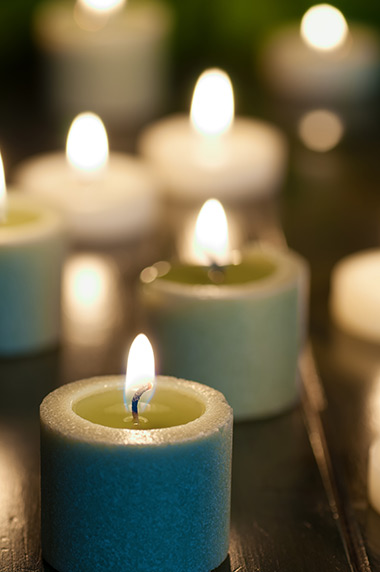 Spiritual care professionals are available daily from 8 a.m. to 8 p.m. (8 a.m. to 4 p.m. on weekends and holidays) and are available after hours for emergencies. It is possible to request professional spiritual care.
Spiritual care professionals do not represent any church or religious institution in particular but respond to all patients in the greatest respect of their beliefs, values, or tradition. For specific needs, you can ask them to contact representatives of diverse religious denominations.
Spiritual care professionals work in collaboration with other health professionals and participate in multidisciplinary teams, for the wellbeing of patients and their loved ones. The spiritual care staff can help other clinical staff understand the religious practices and beliefs of patients in order to better care for them.
Spiritual care professionals are women and men of diverse religious and cultural backgrounds. In addition to their university studies in Theology or Religious Sciences, they have completed clinical training in a hospital setting. They also follow the standards of practice and code of ethics of the l'Association des intervenantes et intervenants en soins spirituels du Québec (AIISSQ).
Locations
Montreal General Hospital 
Room D6.165
Glen site Adult Services 
Room C 02.1178 
Montreal Children's Hospital (Glen Site) 
Room A 02.0045
514 934-1934 ext. 23109
Lachine Hospital 
Room 1G4 
514 934-1934 ext. 77111
The Neuro (Montreal Neurological Institute-Hospital)
514 934-1934 ext. 36549