By joining on of our Optilab - MUHC team, you'll be part of the team effort in the detection of COVID-19 (and other diseases), to ensure patients, healthcare workers and others in the community receive their test results and diagnoses as soon as possible.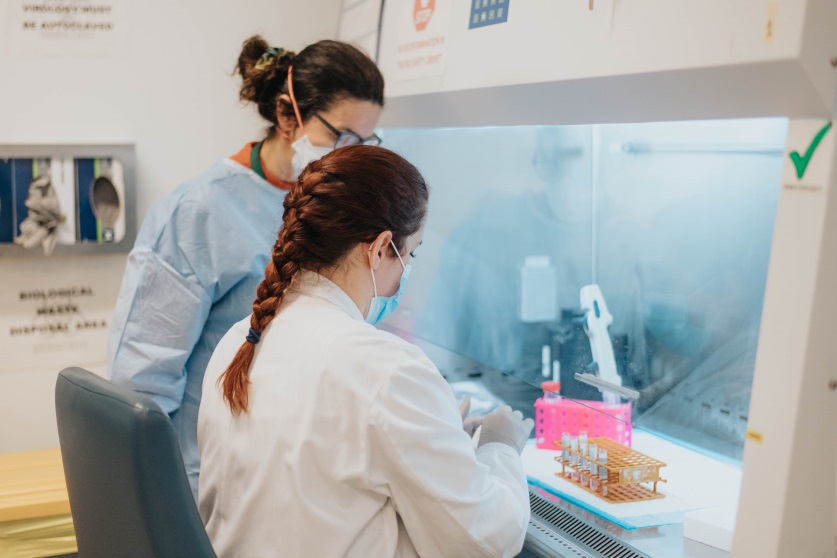 A Lab Technician Class B performs the technical work normally performed by a technician graduate or a qualified technician in one or more disciplines in a clinical or research laboratory.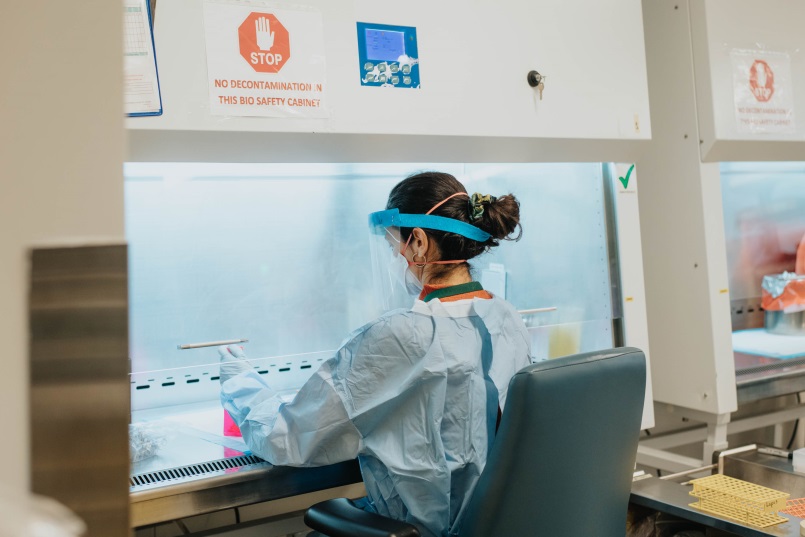 Our laboratories are equipped with state-of-the-art technology and offer immediate computerized access to all test results. Our Medical technologists perform within a stimulating university work environment where professional training and development activities are strongly encouraged.
Why work at Optilab Montréal - MUHC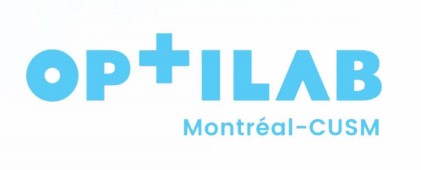 Our multidisciplinary team at Optilab Montreal-MUHC works with ultra-modern equipment in covering all clinical lab specialties (Central Lab, Microbiology, Molecular Biology, Pathology, Cytology, Hematology). We offer a variety of career path possibilities, professional development and continuing education, as well as an employee recognition program.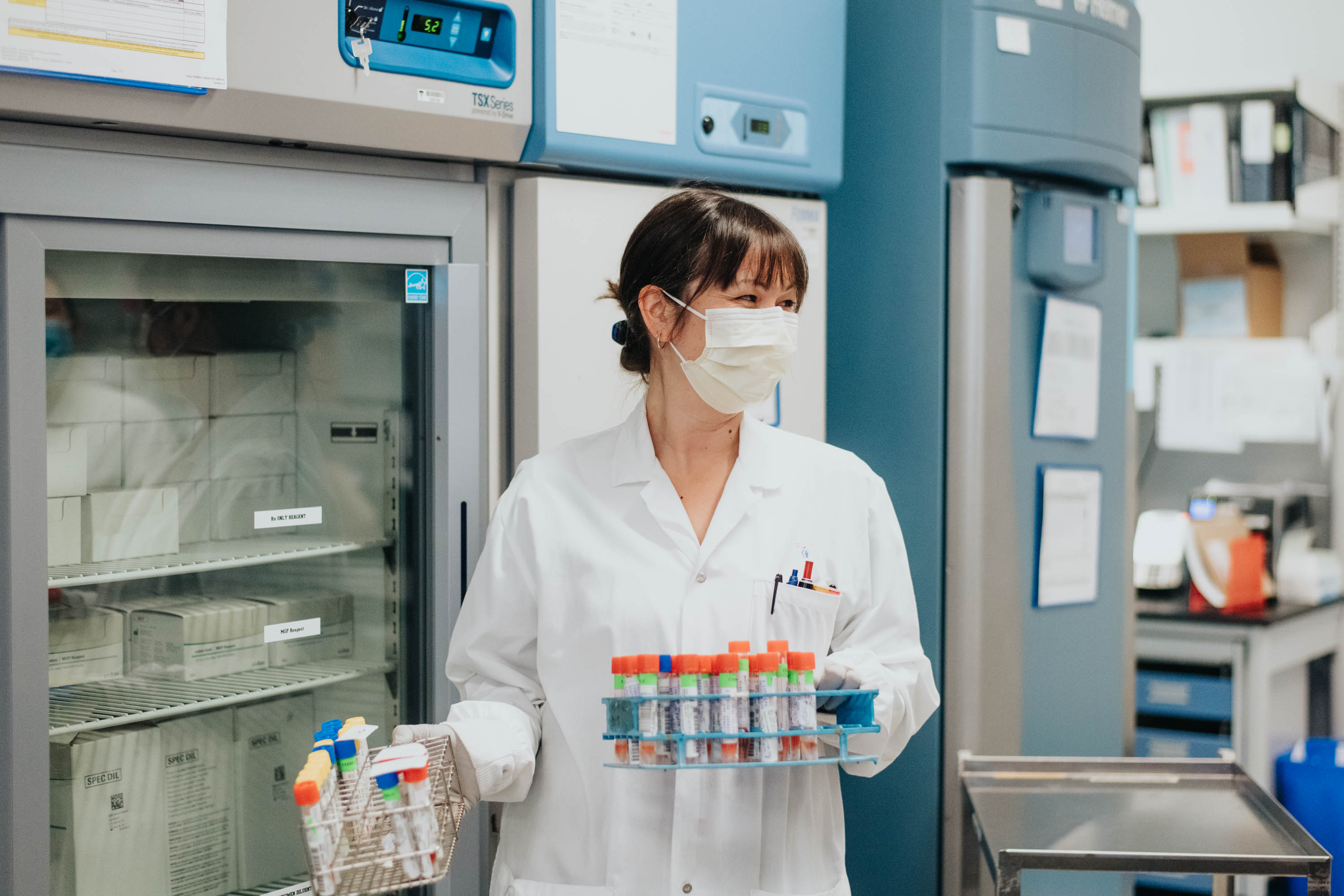 Flexibility of work locations depending on where you live:

Glen Site
Lakeshore General Hospital
Jewish General Hospital
Montreal General Hospital
Lachine Hospital
St-Mary's Hospital
LaSalle Hospital
Val-d'Or Hospital
Rouyn-Noranda Hospital
Amos Hospital
Service point of Témiscaming-et-de-Kipawa
CLSC de Senneterre
Centre de soins de courte durée La Sarre (CSCD)
Pavillon Sainte-Famille (CISSS de l'Abitibi-Témiscamamingue)



Flexibility of day, evening, night shift and alternate weekends
Option of choosing a specialty that suits your interests
Interested in a career at the MUHC? Send us your resume!
We are proud of our Lab Teams