Our patients are our raison d'être and the respect and recognition of their rights and freedoms shall guide our services to them. 
Read our Patient Code of Ethics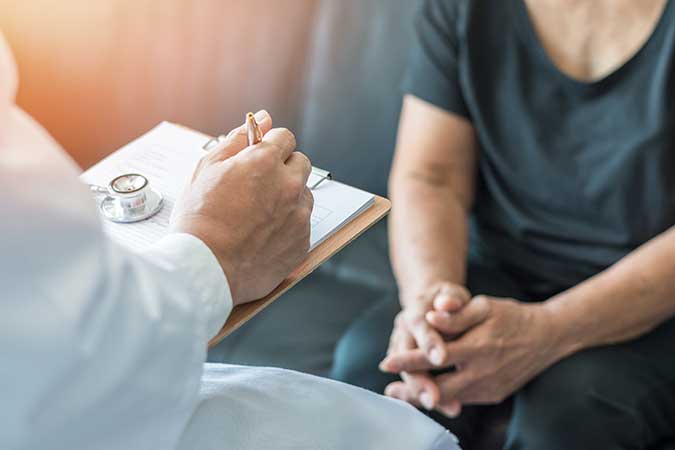 Patients and families should first discuss their concerns with members of their healthcare team, but if the issue cannot be resolved, they are invited to contact the office of the ombudsman.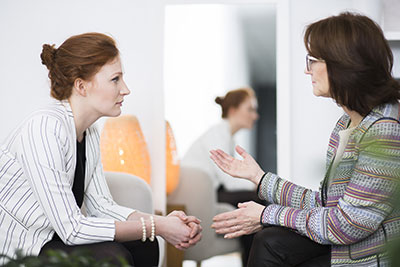 This is a dedicated group of elected patient representatives helping those who use the MUHC hospitals, clinics and services.