1 -
Before your appointment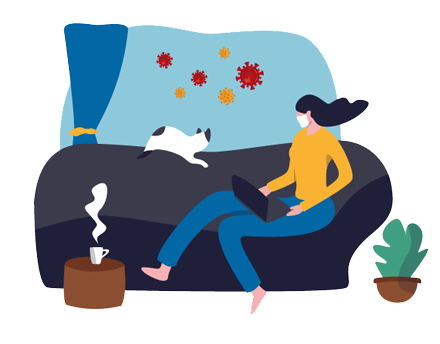 Before your appointment, please check if you have a valid hospital card that has your current address on it. Otherwise, plan to arrive in advance to request one from the Admissions Office. Also, please ensure you have your valid health insurance (RAMQ) card.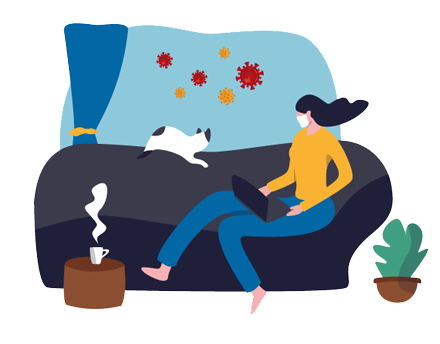 2 -
During your appointment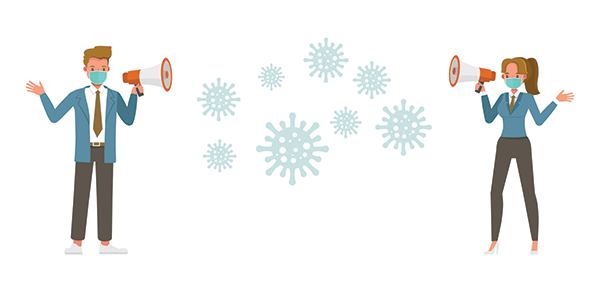 At your appointment you will need to show your hospital card. You must also have your health insurance (RAMQ) card with you.
Please practice social distancing while inside the hospital, i.e. maintain a distance of two metres from other people, and no more than three people in an elevator.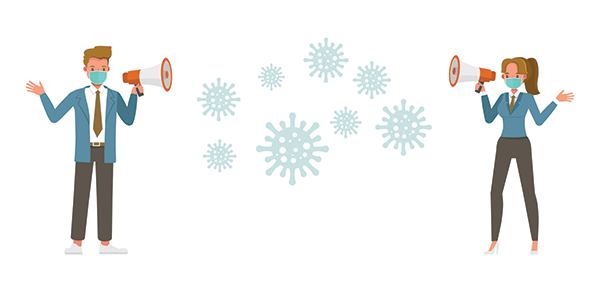 The following resources may be helpful after your visit to the hospital.