AT THE MUHC, YOU CAN MAKE A DIFFERENCE
Are you looking for a workplace where learning and adapting are part of our organizational culture and where your work impacts patients' health and your team? You can certainly find it here at the MUHC, where opportunities and meaningful contributions are part of everyday life.
Each team member helps, in his or her own way, to create a welcoming and safe environment for our patients. Each day has its own set of challenges and lessons; and every employee, regardless of position, can improve the lives of our patients and their families. Your work can have a positive impact on patients' lives!
With over 12,000 employees, the MUHC recognizes that all contributions are valuable as we look to train the next generation of professionals while offering specialized care.
Grow professionally within a fully bilingual organization where research, cutting-edge technology, and a fast-paced environment that values the professional development of its staff.
Current opportunities
Stemming from a desire to positively impact a patient's life – whether it is on a unit, in a clinic, or from an office – the MUHC is looking for inspired, driven individuals, truly committed to helping our patients' healing process.
For the safety and security of all and to facilitate and simplify the recruitment process for candidates, we have made our process 100% virtual. You will be able to meet with us by videoconference. We will inform you of the steps to take when we contact you for an interview.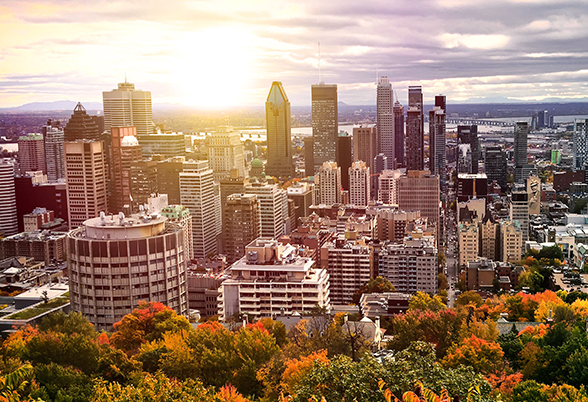 Working in Montreal
The MUHC offers a dynamic bilingual workplace through diversity of culture and language, which is a reflection of its location within the metropolis of Montreal, a cosmopolitan city where joie de vive is palpable thanks to vibrant neighborhoods, a high-quality and affordable gastronomic scene, and an engaging community spirit that warms its citizens, even through the winter months.