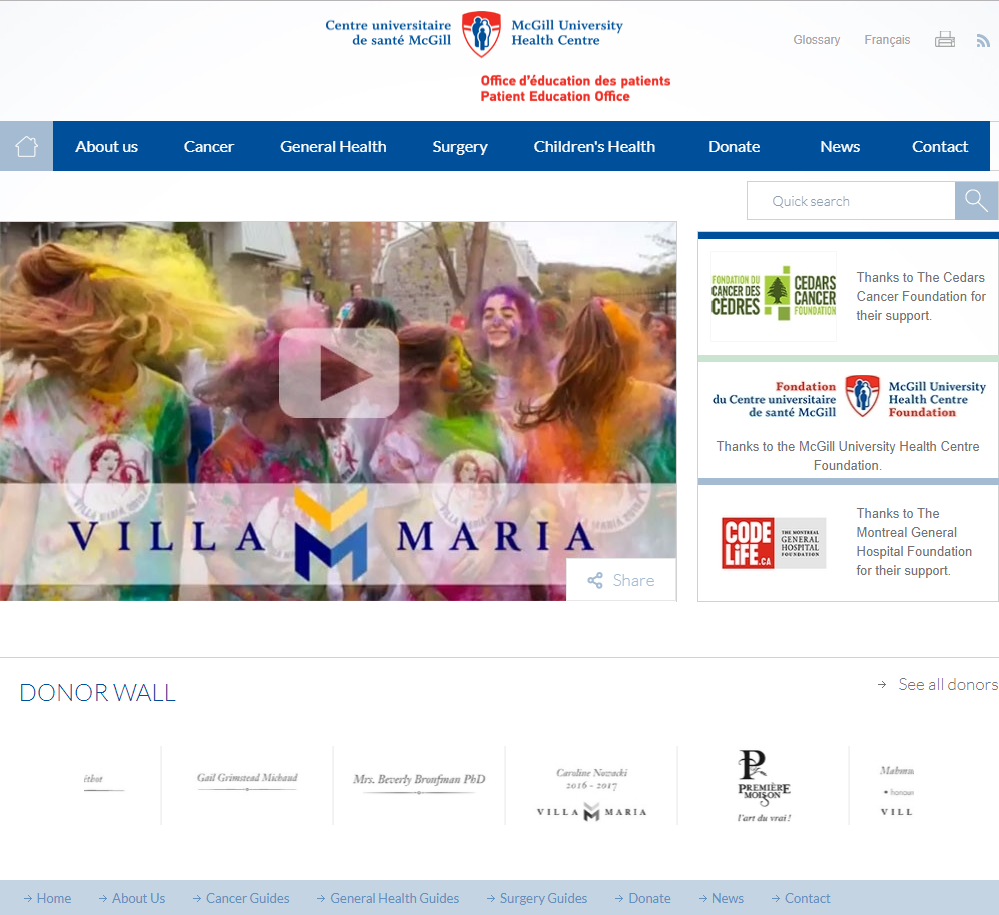 MUHC Health Education Collection

Here you will find patient education resources used by healthcare professionals at the MUHC. This includes reliable and up-to-date information about diseases and conditions, medical procedures and tests.
Read more
Chez nous
The Montreal Children's Hospital employee newsletter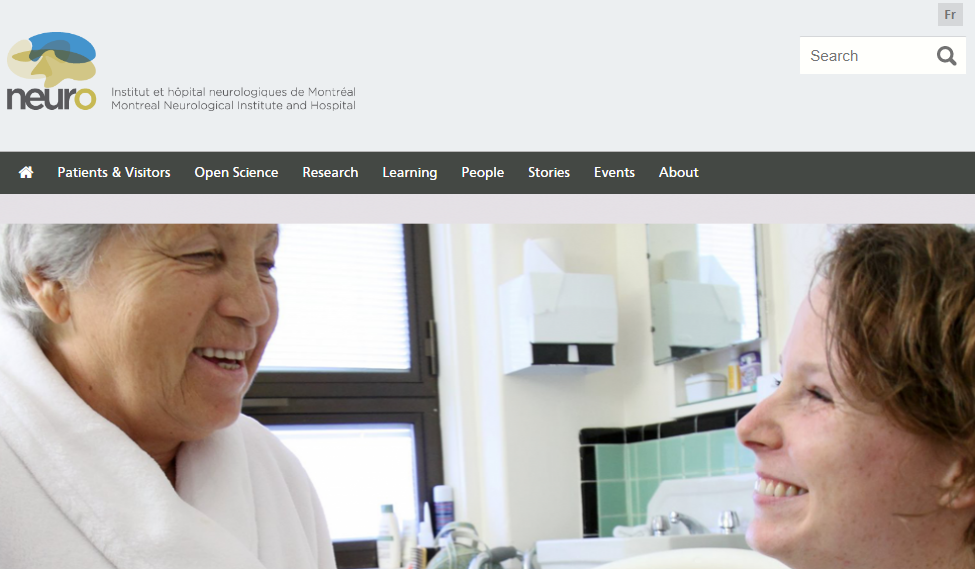 Neuro News
The Neuro News is a monthly electronic newsletter highlighting activities at the Montreal Neurological Institute and Hospital.
To subscribe 
click here