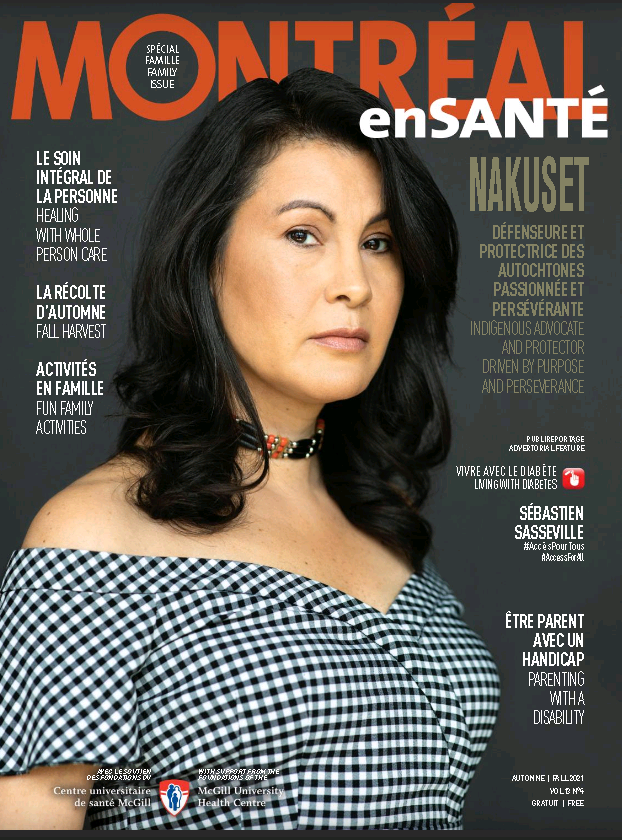 Montréal en santé
Published quarterly, this is a print magazine and is also available in pdf format.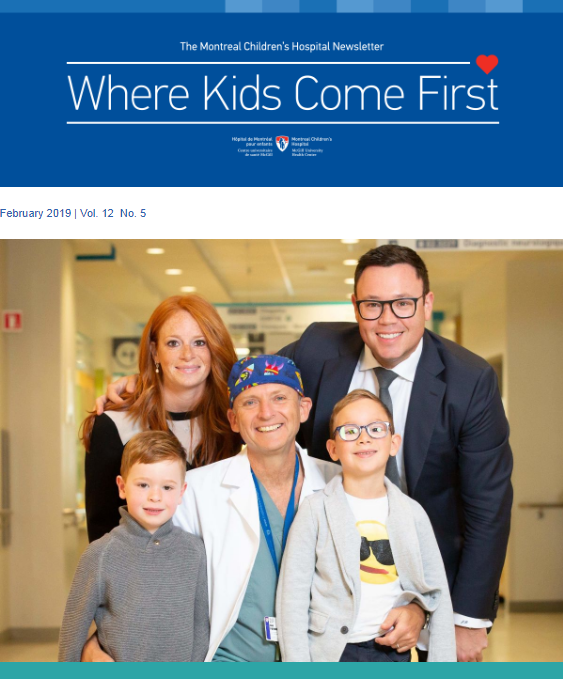 The Montreal Children'ss Hospital Where Kids Come First newsletter
Parents stay informed and keep kids healthy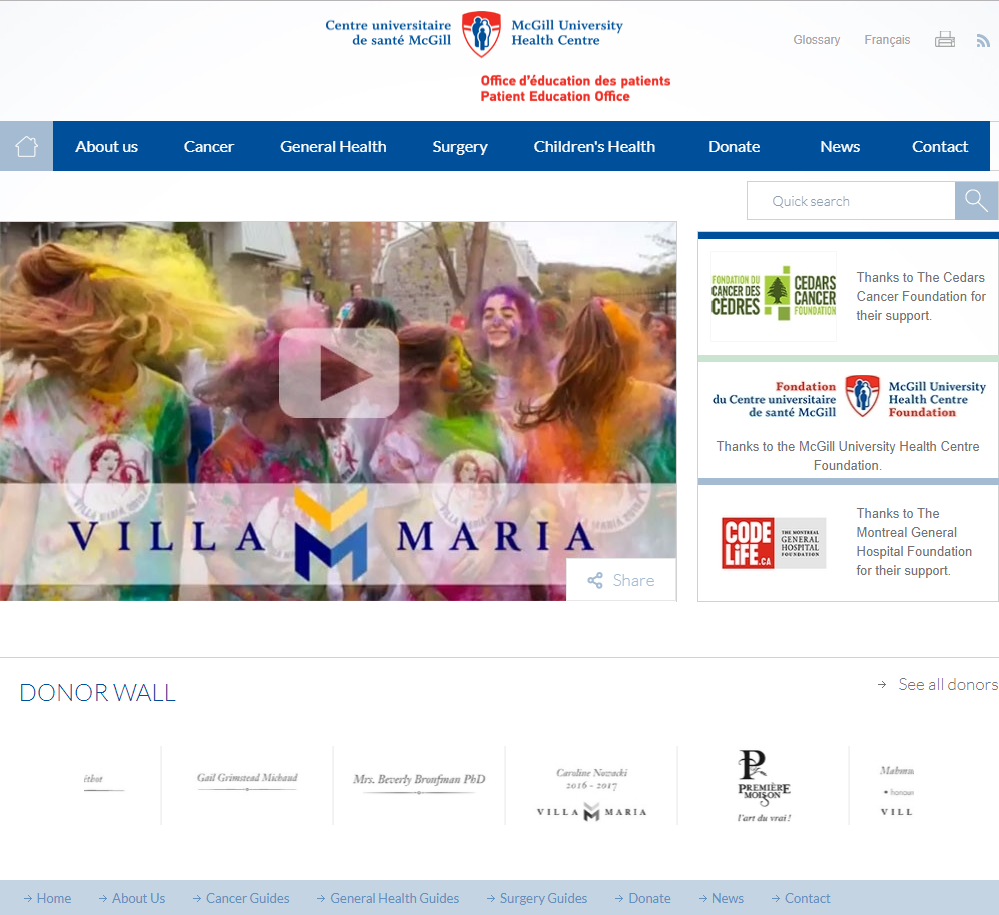 MUHC Health Education Collection

Here you will find patient education resources used by healthcare professionals at the MUHC. This includes reliable and up-to-date information about diseases and conditions, medical procedures and tests.
Read more