List projects being examined by the TAU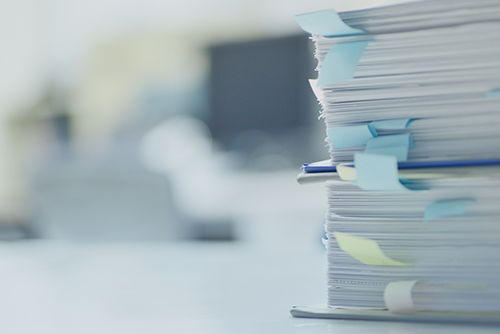 Ongoing
Alteplase for preventing catheter malfunction in hemodialysis.

Evaluating the feasibility of integrating Apolipoprotein B tests alongside traditional lipid panel tests across the McGill RUIS.

Optimizing care of advanced lung cancer patients by integrating palliative support early in the course of the disease

Prehabilitation Clinic:  Improving physical capacity is beneficial in almost all health and medical conditions, and strong evidence supports the relationship between functional capacity and postoperative outcome.