List projects being examined by the TAU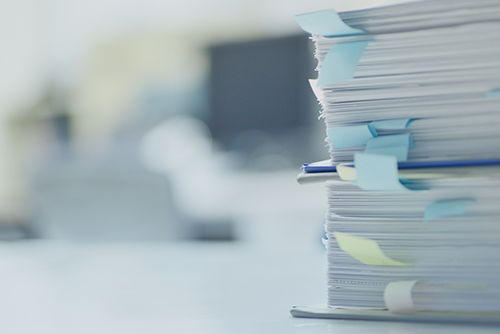 Ongoing
Development of a framework for translating evidence into recommendations 

Alteplase for preventing catheter malfunction in hemodialysis.

Proton Beam Therapy as first line treatment for selected types of cancer in children and adults at the MUHC: A Budget Impact Analyses.

Statistical characterization of lung nodules on CT scan in patients with a primary cancer in another location

Evaluating the feasibility of integrating Apolipoprotein B tests alongside traditional lipid panel tests across the McGill RUIS;

Development of a tool to aid in the prioritization of clinically pertinent health interventions at the MUHC.

What is the added clinical value of pre-operative brain natriuretic peptide (BNP/NT-proBNP) in predicting post-operative cardiac complications in patients undergoing non-cardiac surgery across the MUHC RUIS.