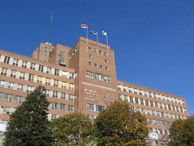 One of three centres of tertiary (i.e. ultra-specialized) trauma care for adults in Quebec and the only one located in downtown Montreal, the Montreal General Hospital's Trauma Centre answers to emergencies 24 hours a day, 7 days a week and 365 days a year. It brings together nearly 40 medical and paramedical disciplines.
Each year it receives some 10,000 trauma victims, including more than 1,500 who present with injuries sufficiently serious to involve intensive care, surgery and rehabilitation.  
Although less visible, the Centre's role in the community is as essential as that of the police or fire service. 
The scope of the Centre extends well beyond the delivery of health care: prevention, research and teaching are also at the heart of the Trauma Centre's activities.
To learn more about this little-known service, one to which thousands of people owe their lives, click here.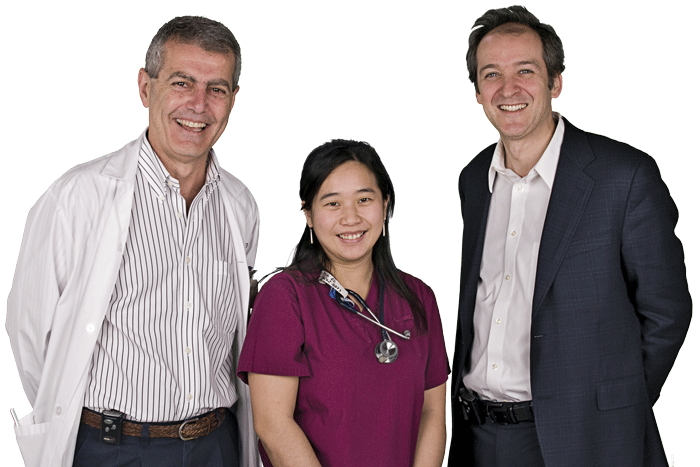 This site was made possible thanks to financial support from the
Montreal General Hospital Foundation, for which we are profoundly grateful.
Photo credits for this Montreal General Hospital's Trauma Centre website:
Robert Derval and Pierre Dubois, Medical Multimedia, McGill University Health Centre,
Peter McCabe, Urgences-santé Québec, Service de police de la Ville de Montréal, Shutterstock
Contact
Montreal General Hospital
1650 Cedar Ave.
Room L9 200
Montreal, QC, H3G 1A4
Phone: 514 934-8025