Laurence Cobo honoured at Florence Awards ceremony
Laurence Cobo has brought great pride to the MUHC as a OIIQ Florence Awards finalist in the Relève category. This nomination honours Laurence for demonstrating an impressive level of community and/or professional engagement. As a whole, the Florence Awards are considered the most prestigious prizes for members of the nursing profession in Quebec.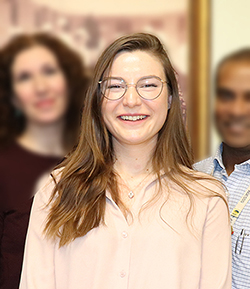 A night to remember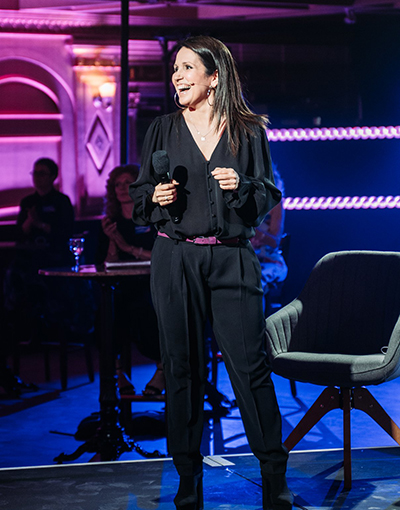 This year, the long-anticipated Florence Awards soirée presented by the Ordre des infirmières et infirmiers du Québec (OIIQ) brought together over 1,500 people for a memorable virtual event hosted by celebrated television show host and producer France Beaudoin. The finalists were recognized for their unprecedented mobilization in fighting the COVID-19 pandemic in a tribute by acclaimed writer and performer David Goudreault.
"In this landmark year for the profession, it was essential to be able to celebrate with the nursing community and to allow a greater number of our members to attend the Florence Soirée with a virtual broadcast," said Luc Mathieu, president of the OIIQ. "Some 80,000 nurses contribute on a daily basis to providing the population with the healthcare it needs throughout Quebec. We have recognized the exceptional careers of some of them, whose success reflects upon the profession as a whole."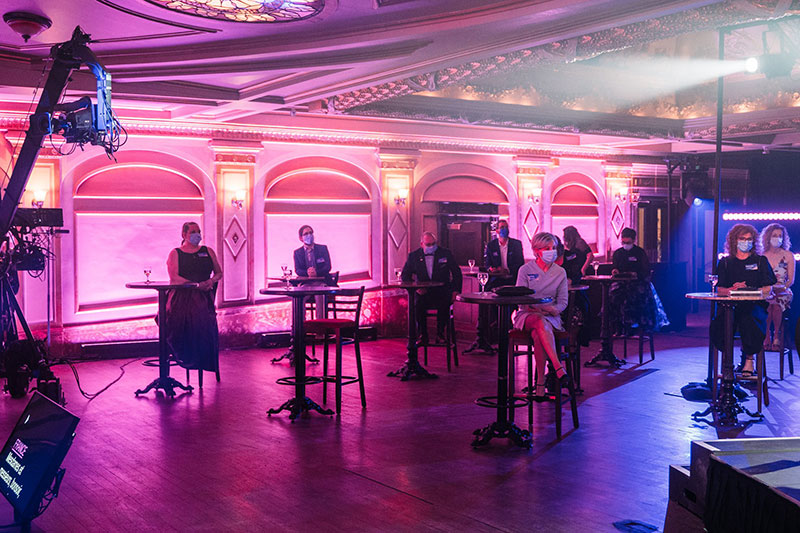 Twenty-one nurses ranked at this year's Florence Awards, and you can watch their endearing reactions to the news in this video. Way to go, Laurence!