Congratulations to MUHC resident Dr. Sheila Wang!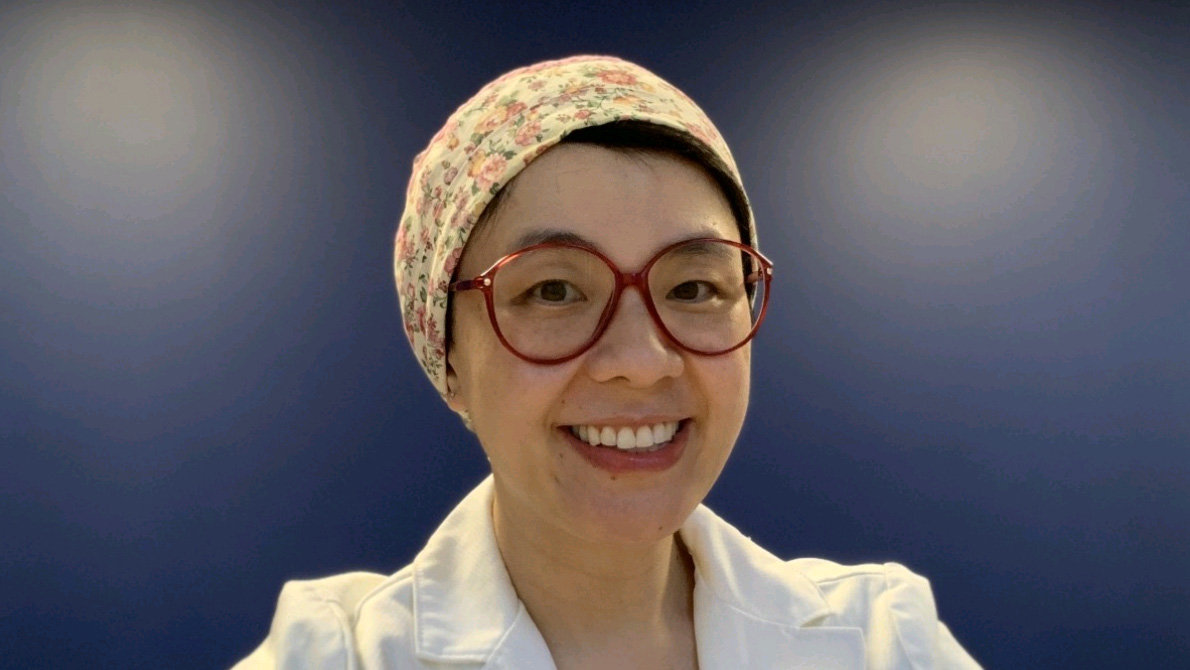 On May 4, 2020, Dr. Sheila Wang received the Governor General's Innovation Award for her leadership in the creation of an artificial intelligence-driven technology for monitoring wound care patients remotely. The technology is being deployed by Swift Medical across North America to help thousands of wound care patients access immediate, virtual wound care while remaining in their own homes
The Governor General's Innovation Awards are an initiative from The Rideau Hall Foundation. Launched in 2016, they inspire Canadians to embrace innovation and to emulate innovative, entrepreneurial risk-takers who have developed new or better ways of creating value and who are having a meaningful impact on our quality of life.