Lucy Gilbert appointed Robert Kinch Chair in Women's Health
Source: McGill University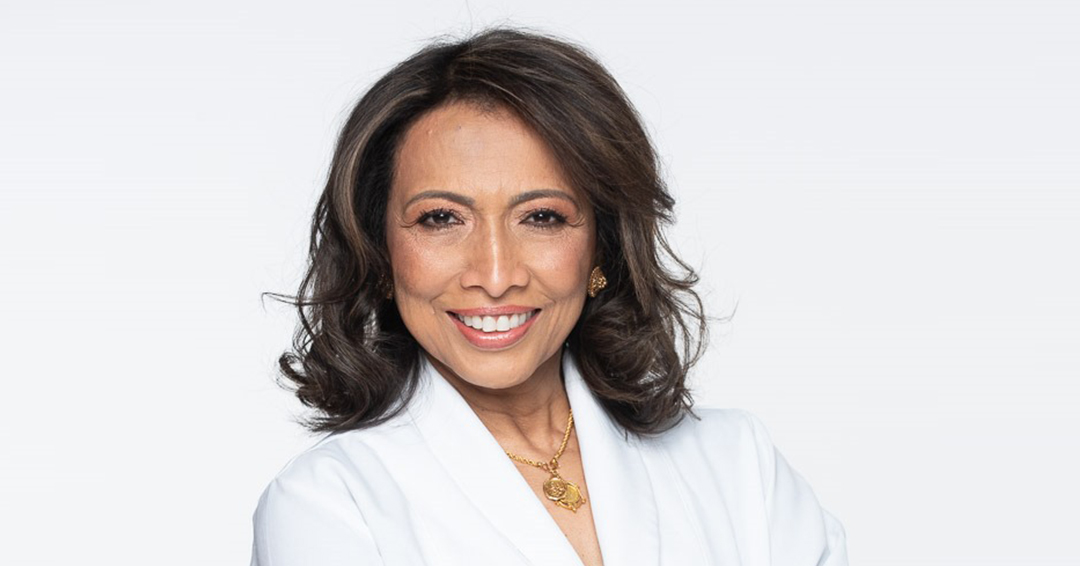 We are pleased to announce the appointment of Lucy Gilbert, MD, as the Robert Kinch Chair in Women's Health, Department of Obstetrics and Gynecology, Faculty of Medicine and Health Sciences, McGill University. The Chair was established to promote research into the various and often underserved elements of women's health, including reproduction, infertility, perinatal medicine, gynecological oncology and issues of women's health in an aging population.
Dr. Kinch, who passed away in 2011, was a pioneer in women's health. He joined the McGill faculty in 1968 as Professor of Obstetrics and Gynecology, and later became Chief of Obstetrics and Gynecology at the Montreal General and the Royal Victoria Hospitals. He became Chair of the Department of Obstetrics and Gynecology in 1979 and Professor Emeritus in 1986. Dr. Kinch was greatly respected as a teacher and mentor, and throughout his career, he trained and guided numerous students, residents and fellows in the field of obstetrics and gynecology.
Dr. Gilbert joined McGill's Department of Obstetrics and Gynecology in 2001 and credits Dr. Kinch with playing a crucial role in her early years in Montreal. One of Dr. Gilbert's first achievements at McGill was launching a subspecialty training program in Gynecologic Oncology, which was accredited by the Royal College of Physician and Surgeons of Canada in 2006. She served as the training program director for six years.
Dr. Gilbert is currently Professor in the Department of Obstetrics and Gynecology, and Department of Oncology at McGill, and Director of Gynecologic Cancer Services at the McGill University Health Centre (MUHC). She also holds an Associate Appointment, Gynecologic Oncology at St. Mary's Hospital Center.
Dr. Gilbert obtained her MD from the University of Mysore, India, and later moved to England where she received a Specialist Accreditation from the Royal College of Obstetricians & Gynaecologists, and completed an MSc in Cancer Care from the Institute of Cancer, University of London.
In 2002, Dr. Gilbert started the Women's Health Research Unit (WHRU) at the MUHC. Under her leadership, the WHRU has evolved into one of the most successful research units in North America for clinical trials investigating new precision therapies and immunotherapies to improve treatment options for women with gynecologic cancers.
In 2008, Dr. Gilbert started her hypothesis-driven, investigator-initiated research program Detecting Ovarian and Endometrial Cancers Early, or DOvEE as it became widely known. The program has evolved into the Detecting Ovarian and Endometrial Cancers Early using genomics, or DOvEEgene program, and has been continuously funded since inception. Dr. Gilbert currently holds a Genome Canada Grant for $6.2 million.
In the clinical setting, Dr. Gilbert has introduced intraperitoneal chemotherapy, as well as surgical innovations such as robotic and laparoscopic surgery and sentinel lymph node detection.
Two of her discoveries in early detection of ovarian/endometrial cancers were included in the top 10 scientific discoveries in Quebec by Québec Science magazine in 2012 and 2018, the latter of which—a genomic pap test—was awarded the Québec Science Découverte de l'année.
Since 2019, Dr. Gilbert has been a Member of the Board of Governors at McGill University. She received the Gerald Bronfman Department of Oncology Award in Research in 2021. Over the past 20 years, Dr. Gilbert has given nearly 100 invited lectures and presentations. She is the author of over 100 peer-reviewed articles, six book chapters and has presented nearly 70 abstracts and poster presentations since 2010.
Please join us in congratulating Dr. Gilbert on her appointment to this new Chair and in wishing her continued success in her important research and clinical programs.
David Eidelman, MDCM
Vice-Principal (Health Affairs)
Dean of the Faculty of Medicine
McGill University

Lesley Fellows, MD, PhD
Vice-Dean, Academic Affairs


Dr. Togas Tulandi
Chair of the Department of Obstetrics & Gynecology