Teaching and Training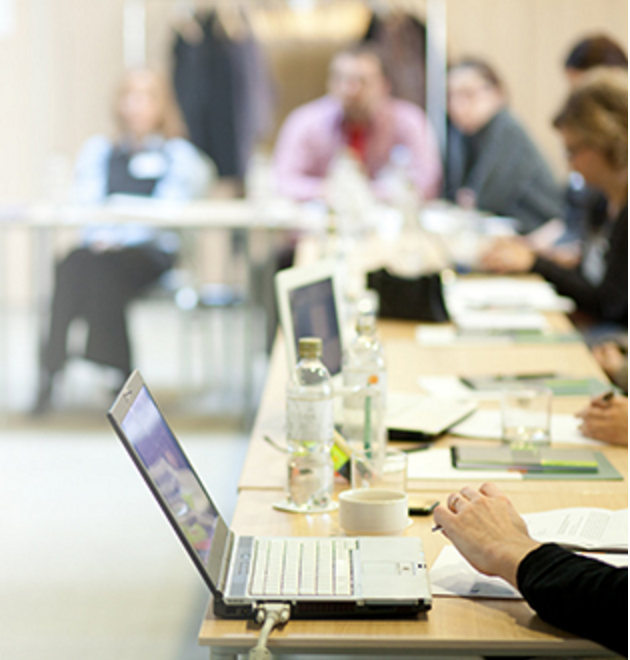 Psychiatry Residency Training
The MUHC Anxiety Program offers a part-time selective rotation to McGill psychiatry residents as a part of the R2 Outpatient Psychiatry rotation. 
Residents will participate in the comprehensive assessments of new patients referred to our clinic. All assessments are directly observed by a staff psychiatrist and other team members, allowing for many opportunities for residents to receive feedback on their interviewing skills. 
Residents will also have the opportunity to follow several selected patients for short-term follow-up providing pharmacotherapy and CBT for MAP patients. 
Requests to rotate through the anxiety program should be made to the MUHC Junior Resident Training Director. 
Psychology Internship Training
The MUHC Anxiety Program offers training to graduate-level psychology trainees for internship placements (including summer practica, year-long practica, and predoctoral internship rotations).  
Psychology interns conduct psychotherapy intake assessments and deliver individual and group psychotherapy under the supervision of a staff psychologist. Psychotherapy training focuses primarily on empirically-supported cognitive-behavioural techniques, including formulation-based CBT as well as third-wave interventions (including acceptance and commitment therapy, dialectical behaviour therapy, and mindfulness-based cognitive therapy).
Psychology interns are also invited to participate in the comprehensive assessments of new patients referred to the Anxiety Disorders Program. Interns have the opportunity to observe interviews, conduct interviews, and participate in case discussions and treatment planning as part of the interdisciplinary team.  
Applications for psychology internship training should be submitted to the Director of Training, MUHC Department of Psychology.