On our way to a more modern hospital - join the team!
As part of the McGill University Health Centre (MUHC) since 2008, patients at the Lachine Hospital experience the comfort of a community-based hospital environment, while benefiting from the resources of one of the world's foremost academic health centres.
With specialty mandates in geriatric medicine, bariatric, and ophthalmology, the Lachine Hospital is also connected to the Camille Lefebvre long-term-care pavilion, which offers 134 single-patient rooms including 20 long-term-respiratory patient beds.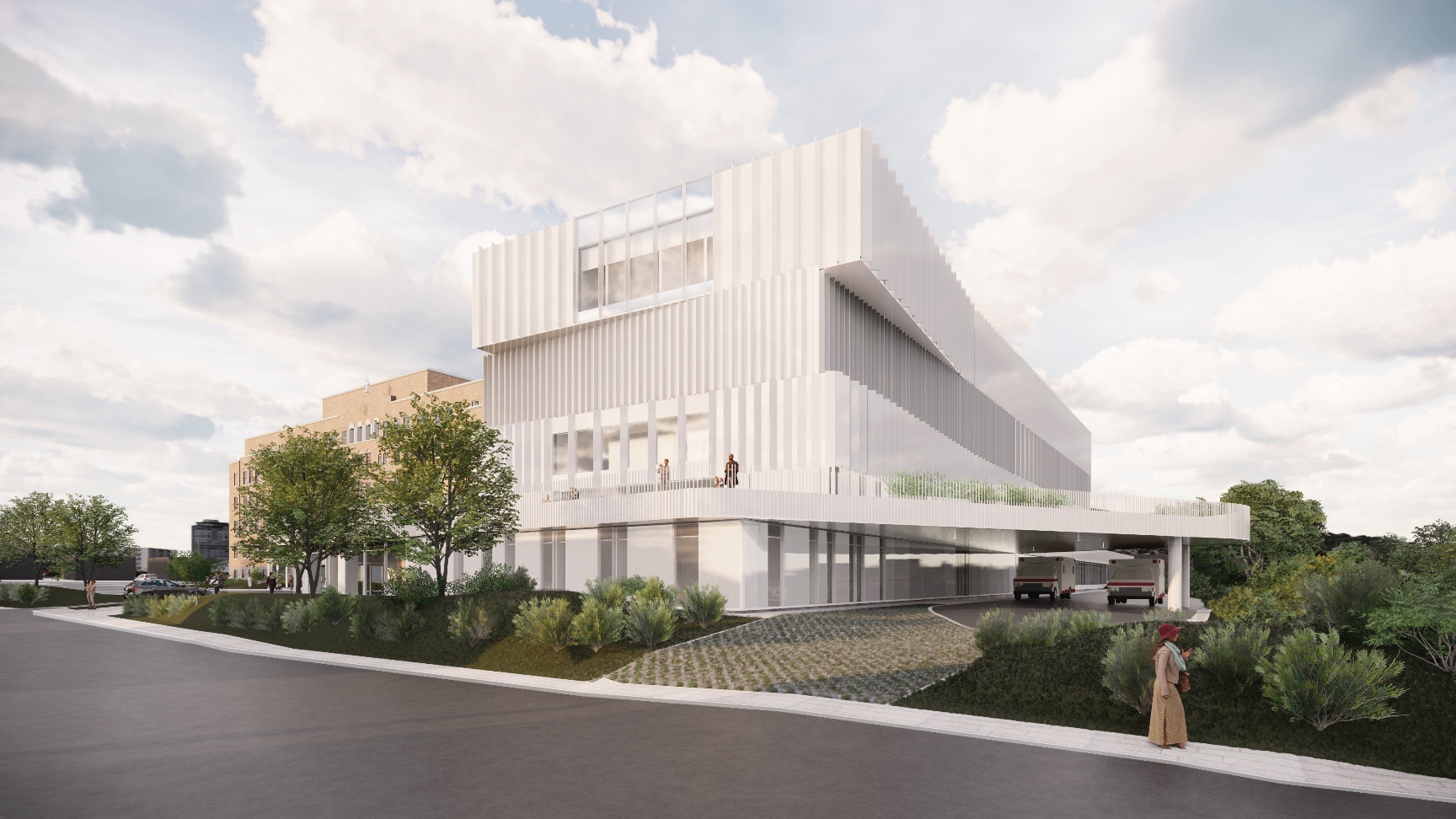 Be a part of Lachine Hospital major modernization project. Dubbed HOP Lachine! – A hospital oriented towards patients, this project aims to expand the community hospital and upgrade some units of the historic building. Once completed, it will allow the hospital to maintain its high quality of care with modern facilities and individual rooms.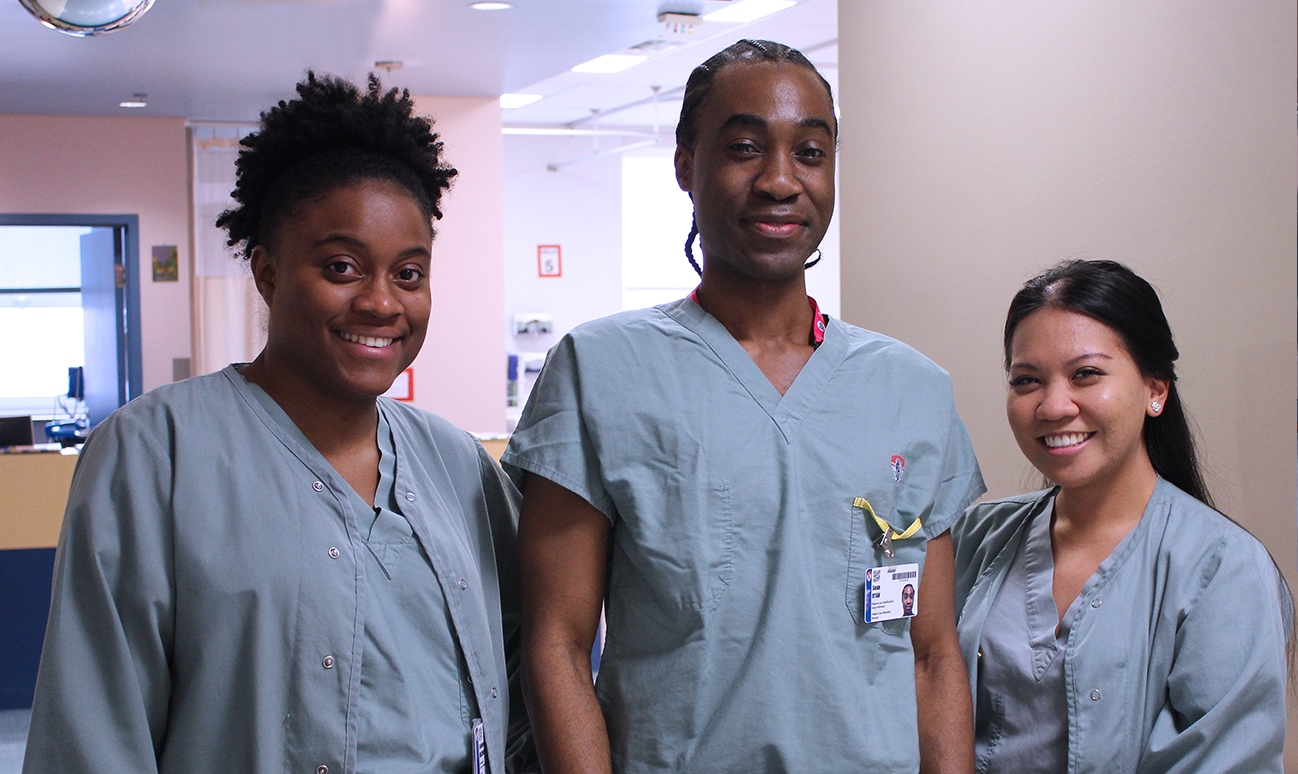 Permanent positions
Attractive rotation schedules (8- or 12- hour shifts, full or part time)
Accessible parking
Continuing Education 
Mentoring with clinical advisors
Community hospital mission
Equal access to employment
Quiet neighborhood
Recognized as one of the Best Hospitals in Canada by Newsweek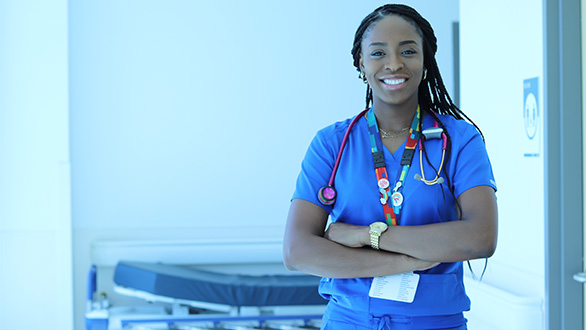 Are you a CPNP interested in working in critical care?
Be part of our new residency program!
A full year of integration with preceptorship, mentorship and ongoing development.
A unique opportunity to be trained in both the emergency and critical care settings!
Join our dynamic team! Send us your CV today