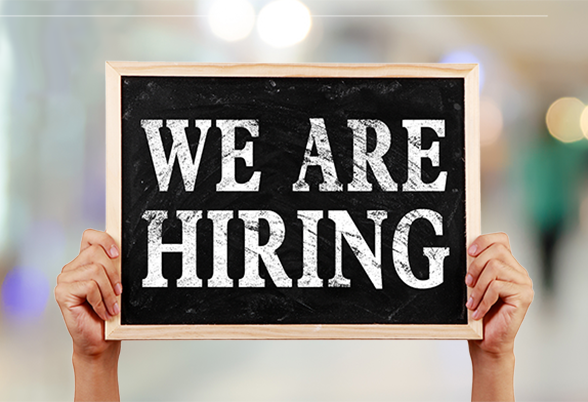 Lots of positions to fill
The MUHC might just have the job you're looking for!
Consult our Career Opportunities.
Call for Applications
Call for Applications for the Next Executive Director and Chief Scientific Officer of the Research Institute of the MUHC
Career Alert
Want to be informed of all the job openings in your area of expertise? Sign up for Career Alert and you'll get an email detailing all the postings in your specialty.
Specialties in high demand
The MUHC is always on the lookout for capable and qualified staff. If you've got the right training and are recognized by the order that governs your profession, we strongly advise you to create your career profile on our recruiting platform.
Pharmacists
Nurses
Licenced practical nurse
Medical technologists
Radiodiagnostic technologists
Radiation oncology technologists
Respiratory therapists
Administrative technicians
Medical secretaries
Administrative assistants (classe II, III, IV)
Administrative secretaries (classe I)
Occupational therapists
Assistant pharmacy technicians
Patient attendants (PABs)
Perfusionists
Physiotherapists
Psychologists