Choosing to work at the MUHC is all about finding that life-work balance
For Latira that means carving out time to take lots of photos – especially of the sky.  Sunsets are her absolute favourite subject matter and some are included in the montage above.   When asked why she likes working with us, this is what she had to say:
I chose the MUHC because there are many different sites and departments which allows you the opportunity to learn new things and grow as an individual. The MUHC is also very diverse with people from many walks of life.  You can be confident that you will find others to connect with and support you.  With all theses added benefits, I too feel like I am being taking care of, while caring for others.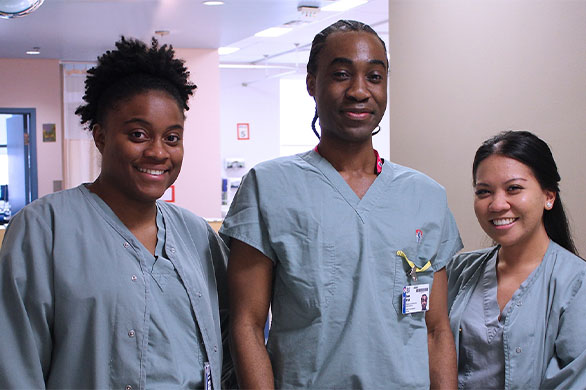 Integral part of the team
Patient attendants are valued
Life-work balance
Opportunities to grow 
Continuing education
Perks for total well being
Discounts at fitness clubs
Inexpensive downtown parking
Access to daycare services
Employee Assistance Program (EAP)
Employee Recognition Program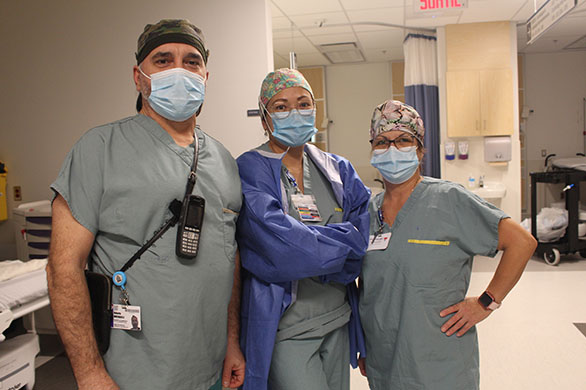 The MUHC offers exceptional quality, patient-centered, complex multidisciplinary care in a bilingual environment. Affiliated with McGill University, the MUHC contributes to the evolution of knowledge and best practice guidelines to ensure best care for life!   
We care for patients ranging from newborns to seniors—we cover the lifespan.
Choose from the many specialties and ultra-specialties that are available in our hospitals
Transfer from one hospital to another and preserve your seniority.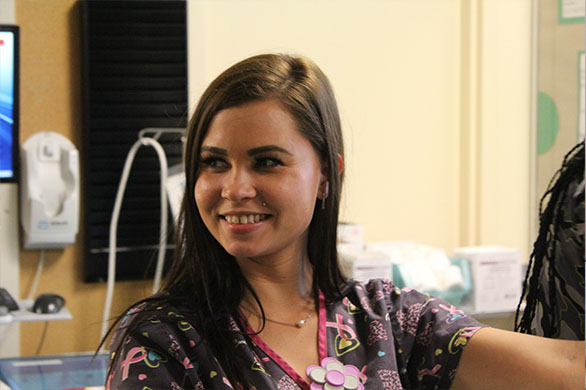 Choose the specialty that matches your interests…we have positions available in all our missions across all our sites… 
Glen site – adult and pediatric care 
Lachine Hospital 
Montreal General Hospital 
Montreal Neurological Hospital 
Our specialities are divided into seven missions: 
Pediatrics 
Medicine 
Surgical 
Neurosciences 
Women's Health 
Mental Health 
Oncology 
Interested in a career as a patient attendant (PAB in French) at the MUHC? We want to hear from you!