Choosing to work at the MUHC is all about finding that life-work balance 
For Patrick this means he has time to make music; whether it's with his Bruce Springsteen tribute band, or just drumming away in his basement. He's been in bands for 30 years and, pre-COVID, performed in venues across Montreal and has toured North America. When asked why he likes working with us, this is what he had to say: 
Working at the MUHC is a great experience. Employees have a chance to work in an internationally renowned organization that promotes multidisciplinary teamwork and offers opportunities to learn and grow as a healthcare professional. It is also an organization that offers many options for a respiratory therapist, whether you want a career in the Home Ventilation Program, anesthesia, Intensive Care Unit, pediatrics, or pulmonary function testing. And, if you want a change, you can move from one specialization to another all under the umbrella of the MUHC.
We are the lung whisperers!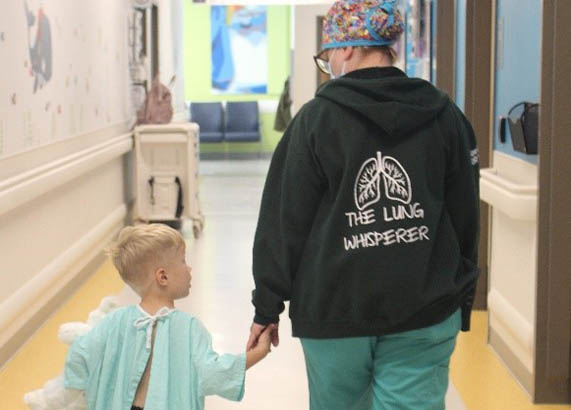 MUHC Respiratory Therapists are valued and respected
We are an integral part of MUHC multidisciplinary care teams
We offer a great team and professional work environment
Perks for total well being
Discounts at fitness clubs
Inexpensive downtown parking
Access to daycare services
Employee Assistance Program (EAP)
Employee Recognition Program Services and activities offered and coordinated by the MUHC Executive Committee for the well-being of MUHC staff (MUHC Choir - Enchanté, nutrition counseling, fitness events and activities offered to MUHC employees)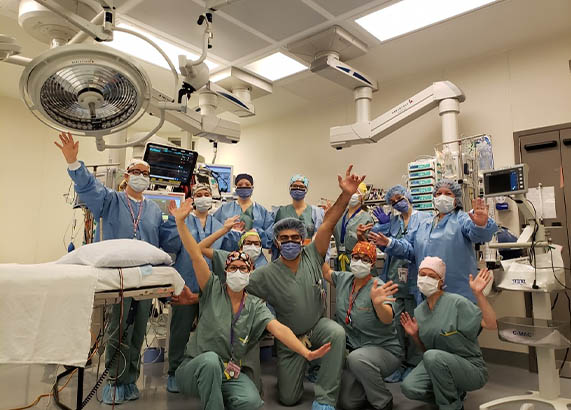 Opportunities to grow professionally
Opportunities for career advancement: Technical Coordinator, Assistant Chief, Clinical Educator and management positions
Continuing education
Life-work balance
No forced overtime
The choice of 8- and 12-hour shifts
50% day shifts guaranteed
Opportunity for full time nights if desired
The MUHC offers exceptional quality, patient-centered, complex multidisciplinary care in a bilingual environment. Affiliated with McGill University, the MUHC contributes to the evolution of knowledge and best practice guidelines to ensure best care for life!  
We care for patients ranging from newborns to seniors—we cover the lifespan.
Choose from the many specialties that are available in our hospitals
Transfer from one MUHC department or hospital to another while preserving your accumulated seniority and benefits such as vacation time.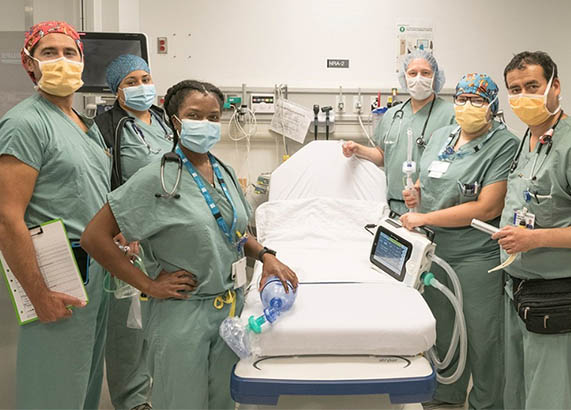 Choose the specialty that matches your interests…we have positions available across all our sites…
Glen site – adult or pediatric care
Lachine Hospital
Montreal General Hospital
Montreal Neurological Hospital
Our specialities :
Pediatrics
Medicine
Surgical
Neurosciences
Women's Health
Oncology
We want to hear from you!