Adult hospitals
Volunteers can help at the following adult hospital locations:
Royal Victoria Hospital
Montreal Chest Institute
Montreal Neurological Hospital
Montreal General Hospital
MGH Auxilliary
Lachine Hospital
Cedars Cancer Centre (visit the Cedars Cancer Centre website to learn more)
Friends of the MUHC
See how you can help the Friends of the MUHC:
Visit the Friends of the MUHC website to learn more.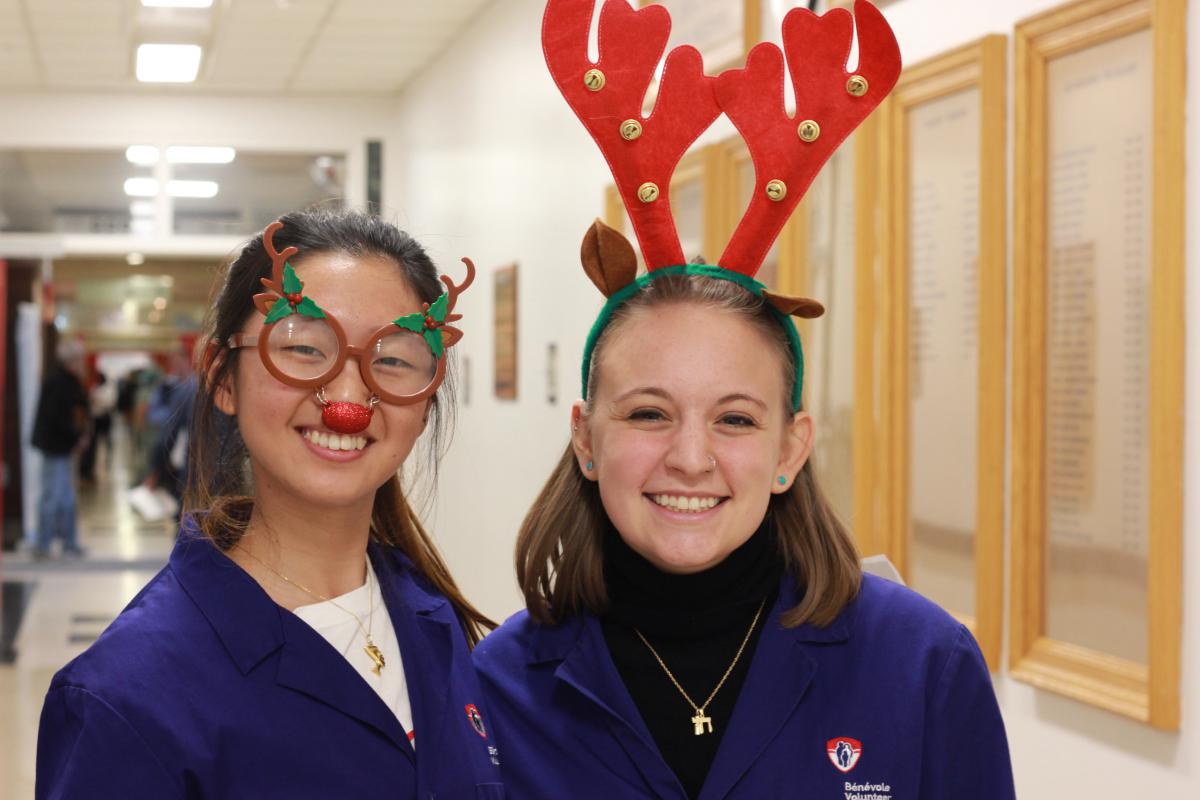 Steps to apply
Download and complete the application package (including confidentiality agreement and references sections). 

complete the application form

read and sign the

 confidentiality agreement
attach a photo

completed 

reference forms

.

  Ensure that you are able to meet the requirements listed below.
  Email or mail the completed package to the appropriate office mentioned below.
If you will be sending in your application via email, please scan your completed application and references and save as a PDF.
Adult sites
Requirements
Pre-Requisites
The minimum age to volunteer is 16 years old at the time of beginning your commitment 
Application form and two reference forms
A minimum contribution of 50 per session and 5 months from non-students.
Profile
Knowledge of French and English
Autonomy, strong people skills & dependability
Discretion, flexibility
Glen Site - Royal Victoria Hospital and Montreal Chest Institute or Lachine Hospital
Volunteer Services
1001 Boul. Décarie, Room B02.9433
Montreal QC H4A 3J1
[email protected]
Phone: 514-934-1934 ext.34300
The Montreal General Hospital and Montreal Neurological Hospital
Volunteer Services
1650 Avenue Cedar, Room E6.227
Montreal QC H3G 1A4
[email protected]
514-934-1934 ext. 43008