Due to the increase in demand for publicly covered fertility treatments, we are experiencing longer delays than usual in answering calls and in our waiting room. We assure you that we are working diligently to meet the demand. We are reassessing our operational capacity on an ongoing basis and creating new ways to handle the increase in volumes. 
We thank you in advance for your patience and understanding. In order to optimize the utilization of our resources, please note that we will no longer offer a voicemail service for the call center or the nurse info line. The nurse info line is only available in the afternoon.
Please note that all our consultation appointments are now in person.
RAMQ Donor Sperm Refund(for RAMQ eligible patients)
Please email a copy of invoice/receipt showing a zero balance to [email protected]
Patient will be refunded by cheque 3 to 4 weeks after sperm is used.
Maximum refund is $850 per sperm sample and up to maximum of $100 for transport. Note that only charge amount for shipping will be refunded, not automatically $100.
RAMQ covers a maximum of 6 vials lifetime per patient.
Public funding of ART (IVF)
We are excited that the Quebec Government is restoring public coverage of assisted reproductive treatments (ART) on November 15, 2021. The MUHC Reproductive Centre is pleased to offer the service and will follow the recommendations of the Ministère de la Santé et des Services sociaux.
You can visit Quebec.ca to find out how the program works and the eligibility criteria. 
Please note that due to the return of this program, we may receive more applications and there may be delays. Our priority is the health and safety of our patients.
We will also continue to receive requests from patients who are not eligible for the program but wish to pursue ART. 
Thank you for your interest and cooperation. 
Building Families—One Baby at a Time 
Since the development of fertility treatments, the McGill University Health Centre's Reproductive Centre has been at the forefront of helping couples have children. At the MUHC Reproductive Centre we have been creating families for over 20 years and continue to provide outstanding and compassionate care in a safe and professional environment.
The MUHC Reproductive Centre is not a for-profit enterprise and therefore charges less than private clinics.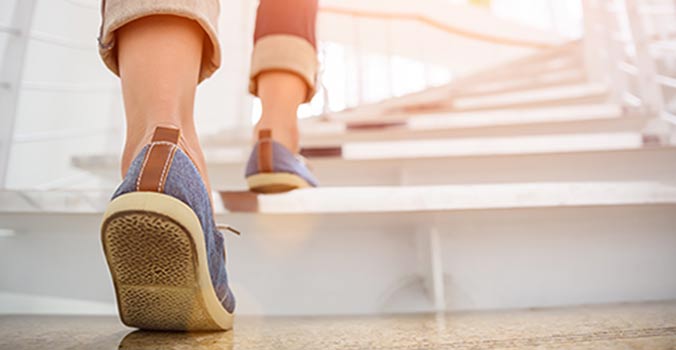 To schedule a first appointment with a fertility specialist, please contact our call centre:
Telephone : 514 843-1650
Monday to Friday, 8 a.m. – 4 p.m.
E-mail: [email protected]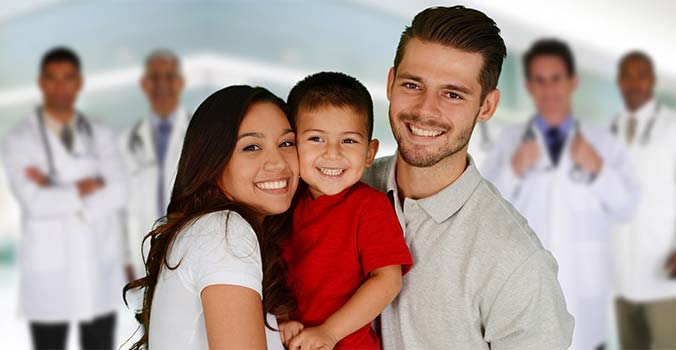 Information Package for New Patients
Treatment Information Sheets
Medications and Instruction sheets for injections
Tax Credit for the Treatment of Infertility Form
Counselling and Support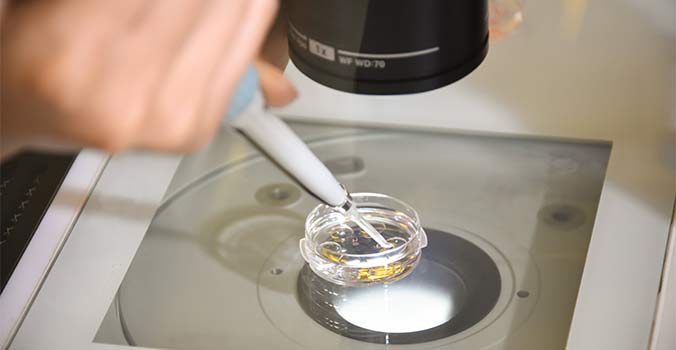 Our multidisciplinary team of world-renowned fertility specialists is unique and professionals work closely with each family to provide compassionate care through a personalized treatment plan.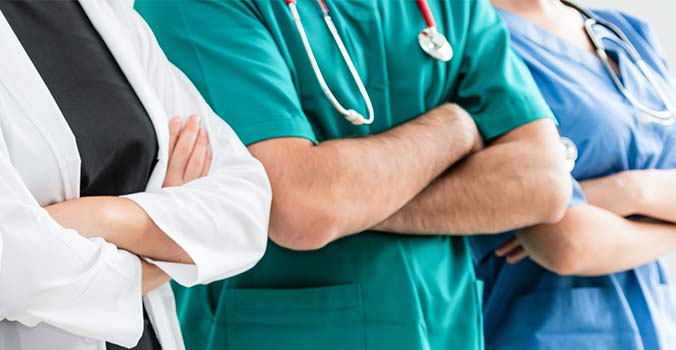 By bringing together clinical and research specialists from every discipline we ensure that each couple has the expertise and support it needs to become pregnant and bring their baby home from the hospital.
  We are committed to helping our patients find the best treatment option available based on their specific medical needs. We believe this approach to be essential to ensuring the best chance of achieving pregnancy.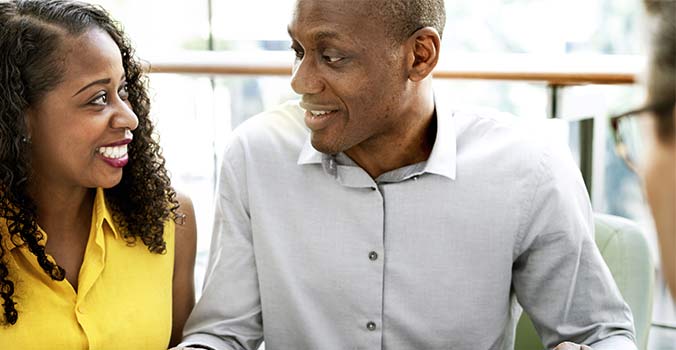 Fees have been broken down according to treatment options. You may require one or several of these options, depending on your situation. Your physician will discuss with you the treatment options that are best for you. 
MUHC Reproductive Centre
888, Blvd. de Maisonneuve East,
Suite 200
Montreal, QC H2L 4S8
Metro Berri-UQAM

Telephone: 514-843-1650
E-mail:[email protected]