November 7th, 2023
Public sector workers, including some hospital workers, will be on strike on the following days:
November 6 – The Common Front, involving the CSN, APTS and SCFP

This includes various job titles including administrative agents, PABs, allied health professionals, technologists, logistics, etc.

November 8 and 9 – The FIQ

This includes nurses, respiratory therapists and perfusionists
The MUHC would like to reassure the public that essential services will be maintained in all of its hospital facilities. We have carefully planned the organization of our services to ensure that they run smoothly and that the health and safety of the public are protected.  
It is possible that the strike will result in a slowdown in services. 
We are committed to the health and safety of our patients and are aware and sensitive to the impact this situation may have on them. 
---
If tax receipts are needed
please send your request by email to

[email protected]

 
attach a bank statement validating payment made to MUHC fertility clinic (be sure to black out other transactions for confidentiality)
---
Due to the increase in demand for publicly covered fertility treatments, we are experiencing longer delays than usual in answering calls and in our waiting room. We assure you that we are working diligently to meet the demand. We are reassessing our operational capacity on an ongoing basis and creating new ways to handle the increase in volumes. 
We thank you in advance for your patience and understanding. In order to optimize the utilization of our resources, please note that we will no longer offer a voicemail service for the call center or the nurse info line. The nurse info line is only available in the afternoon.
Please note that all our consultation appointments are now in person.
Building Families—One Baby at a Time 
Since the development of fertility treatments, the McGill University Health Centre's Reproductive Centre has been at the forefront of helping couples have children. At the MUHC Reproductive Centre we have been creating families for over 20 years and continue to provide outstanding and compassionate care in a safe and professional environment.
The MUHC Reproductive Centre is not a for-profit enterprise and therefore charges less than private clinics.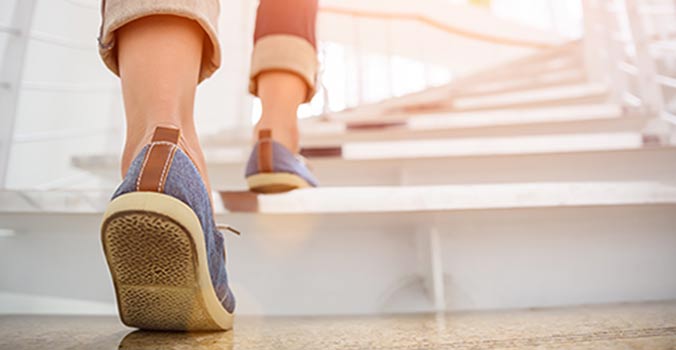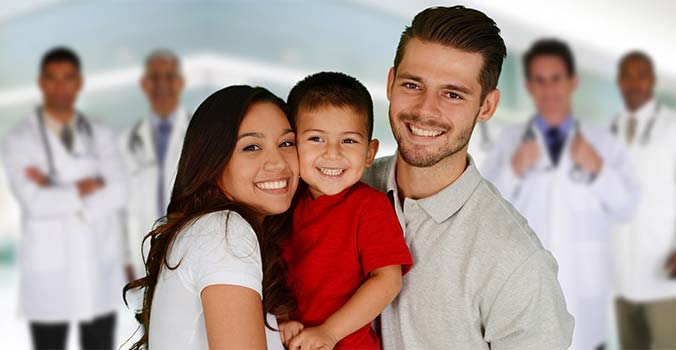 Information Package for New Patients
Treatment Information Sheets
Medications and Instruction sheets for injections
Tax Credit for the Treatment of Infertility Form
Counselling and Support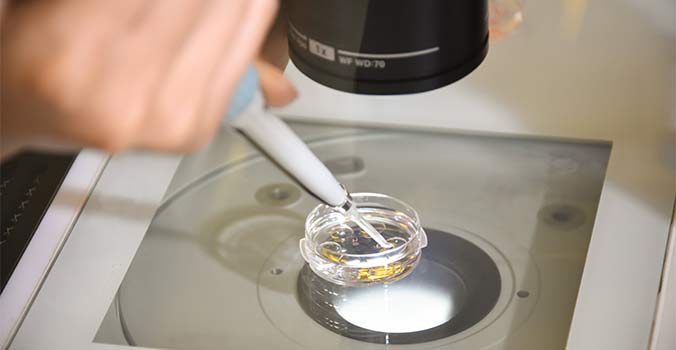 Our multidisciplinary team of world-renowned fertility specialists is unique and professionals work closely with each family to provide compassionate care through a personalized treatment plan.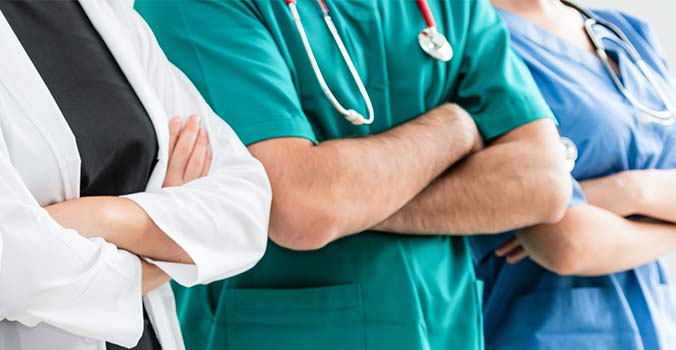 By bringing together clinical and research specialists from every discipline we ensure that each couple has the expertise and support it needs to become pregnant and bring their baby home from the hospital.
  We are committed to helping our patients find the best treatment option available based on their specific medical needs. We believe this approach to be essential to ensuring the best chance of achieving pregnancy.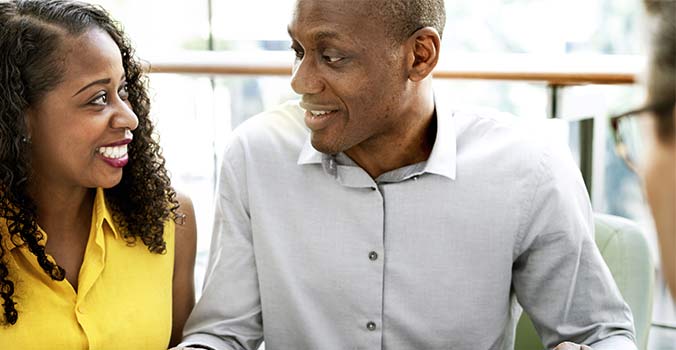 Fees have been broken down according to treatment options. You may require one or several of these options, depending on your situation. Your physician will discuss with you the treatment options that are best for you. 
MUHC Reproductive Centre
888, Blvd. de Maisonneuve East,
Suite 200
Montreal, QC H2L 4S8
Metro Berri-UQAM

Telephone: 514-843-1650
E-mail:[email protected]