Important message
Interruption of certain activities
Based on the new directives issued by the Ministère de la santé et des services sociaux on March 24, 2020, the MUHC Reproductive Centre will offer phone consultations for new patients and follow-up appointments and continue to offer fertility preservation for patients diagnosed with cancer.
Building Families—One Baby at a Time 
Since the development of fertility treatments, the McGill University Health Centre's Reproductive Centre has been at the forefront of helping couples have children. At the MUHC Reproductive Centre we have been creating families for over 20 years and continue to provide outstanding and compassionate care in a safe and professional environment.
The MUHC Reproductive Centre is not a for-profit enterprise and therefore charges less than private clinics.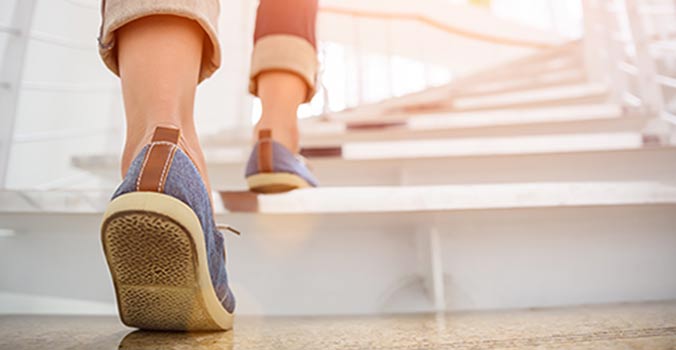 Current wait time to start an IVF treatment is less than 1 month
To schedule a first appointment with a fertility specialist, please contact our call centre:
Telephone : 514 843-1650
Fax : 514 843-1496

Monday to Friday, 8 a.m. – 4 p.m.
E-mail: [email protected]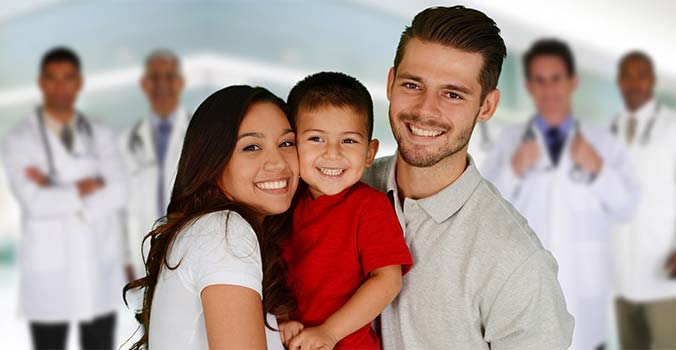 Information Package for New Patients
Treatment Information Sheets
Medications and Instruction sheets for injections
Tax Credit for the Treatment of Infertility Form
Counselling and Support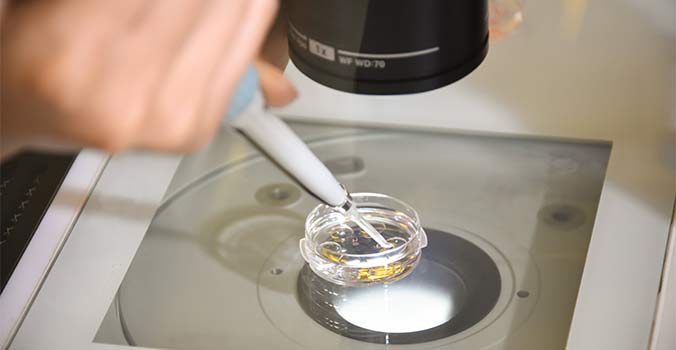 Our multidisciplinary team of world-renowned fertility specialists is unique and professionals work closely with each family to provide compassionate care through a personalized treatment plan.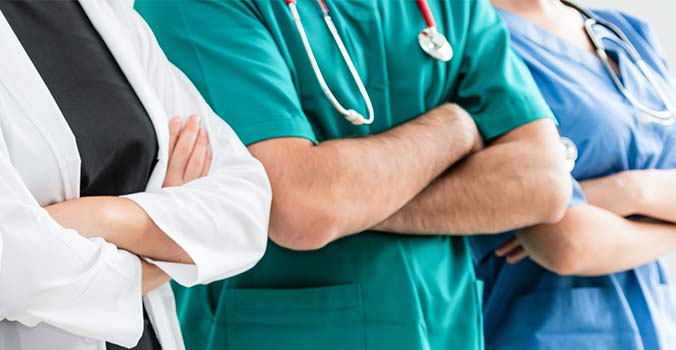 By bringing together clinical and research specialists from every discipline we ensure that each couple has the expertise and support it needs to become pregnant and bring their baby home from the hospital.
  We are committed to helping our patients find the best treatment option available based on their specific medical needs. We believe this approach to be essential to ensuring the best chance of achieving pregnancy.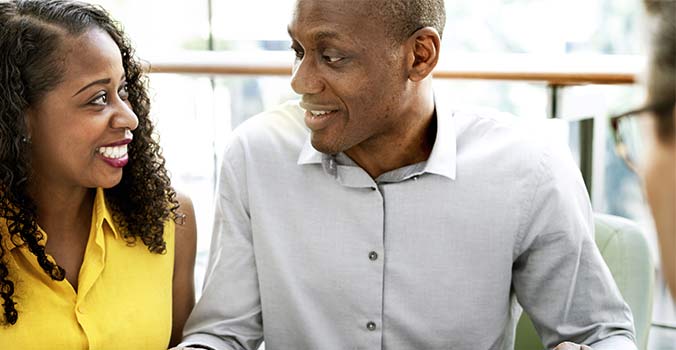 Fees have been broken down according to treatment options. You may require one or several of these options, depending on your situation. Your physician will discuss with you the treatment options that are best for you. 
MUHC Reproductive Centre
888, Blvd. de Maisonneuve East,
Suite 200
Montreal, QC H2L 4S8
Metro Berri-UQAM

Telephone: 514-843-1650
E-mail:f[email protected]