Public Funding for IVF Treatments
We are excited to learn that the Quebec Government is about to table a new Law, that will provide some public funding for IVF treatments. At the moment we are waiting for details from the Government before we are able to start offering funded treatment. We do not anticipate public funding for IVF before 2021 and will update our website as soon as the funding changes are in place. For now, our usual fees remain but we do look forward to caring for you in the near future. Thank you for your interest and collaboration.
Activities Continue
Following the recent government announcement of additional pandemic containment measures, we would like to assure you that, for now, activities will continue at the clinic. We learned a great deal from the first wave and have developed additional risk-reducing measures. These include telephone and in-person COVID-19 symptom-based screening, modification of our waiting areas, and increased sanitary measures. Click on the links below to read full safety measures in effect. We are committed to providing both you and our staff with a safe environment. Should you have any questions, please contact the Centre.
COVID-19 safety rules in effect
Preventive measures necessary for your safety and that of our staff will be respected.
Considering the new public health recommendations, wearing a mask is now mandatory at the Reproductive Centre.
Please also apply hand hygiene and safe distancing measures.
Infection prevention and control is everyone's business!
Patients experiencing COVID-19 symptoms are asked to call the clinic prior to presenting themselves to an appointment for individual assessment and recommendations.
Social distancing rules will apply in the waiting areas. To ensure everyone's safety, please arrive on time for your clinic visit (no earlier than 15 minutes prior to your timed appointment).
No children, visitors, or accompanying individuals are permitted. You may be accompanied by a spouse or another adult on the day of your appointment ONLY if you:
are an oncology patient;
are coming for an egg collection;
need help to get around;
need someone to translate for you;
must be accompanied as per our request.
If you are scheduled to come to the clinic for an appointment, a test, or a treatment, you will be called up to 24h prior to your appointment time.
If you will be coming in person to the Clinic for your appointment, you will be screened during the call for COVID symptoms: fever, cough, sore throat, diarrhea, difficulty breathing, shortness of breath, nasal congestion, and runny nose.
If your appointment is by phone, your doctor will call you on the day of your appointment, unless otherwise specified.
On the day of the appointment (if in person) :
You must call back the clinic if you have one or more of the COVID symptoms.
When you arrive at the clinic, you will be asked again about COVID symptoms.
If you answer yes to any of the questions, your physician or health care professional will be consulted to establish:

If your appointment is maintained or should be postponed
If you should be tested for COVID
For your safety and the safety of our patients and staff, we count on your honesty when responding to our screening questions. This allows our staff to make the necessary arrangements to ensure everyone's safety.
If you have not been called or have concerns about your coming appointment, please call the clinic directly at 514 843-1650.
Please note that calls may appear as "Non-ID" or 'Private Caller'. It is important that your phone is programmed to receive such calls in order to receive a call from the hospital.
Building Families—One Baby at a Time 
Since the development of fertility treatments, the McGill University Health Centre's Reproductive Centre has been at the forefront of helping couples have children. At the MUHC Reproductive Centre we have been creating families for over 20 years and continue to provide outstanding and compassionate care in a safe and professional environment.
The MUHC Reproductive Centre is not a for-profit enterprise and therefore charges less than private clinics.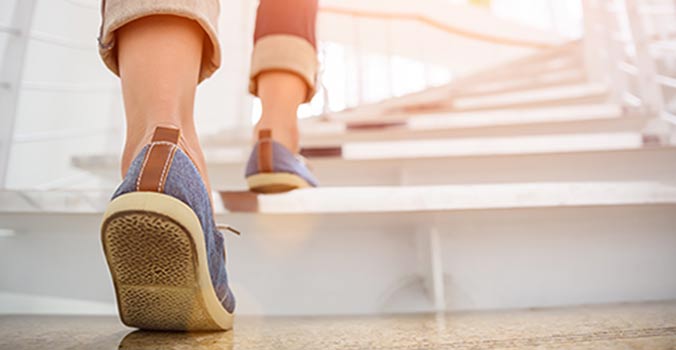 Current wait time to start an IVF treatment is less than 1 month
To schedule a first appointment with a fertility specialist, please contact our call centre:
Telephone : 514 843-1650
Monday to Friday, 8 a.m. – 4 p.m.
E-mail: [email protected]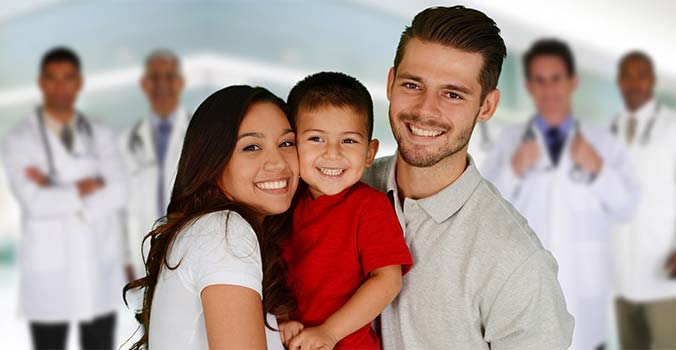 Information Package for New Patients
Treatment Information Sheets
Medications and Instruction sheets for injections
Tax Credit for the Treatment of Infertility Form
Counselling and Support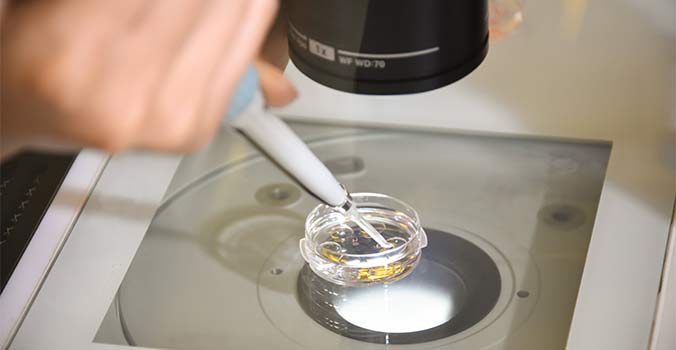 Our multidisciplinary team of world-renowned fertility specialists is unique and professionals work closely with each family to provide compassionate care through a personalized treatment plan.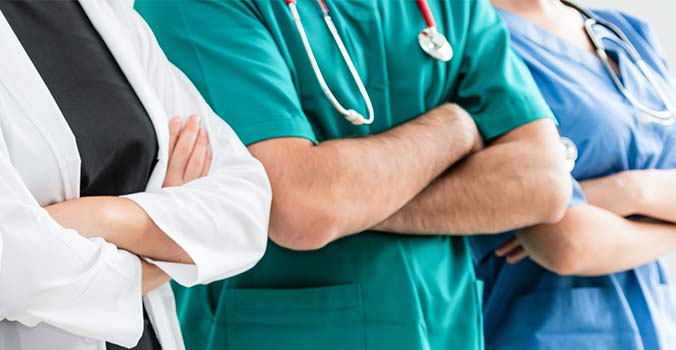 By bringing together clinical and research specialists from every discipline we ensure that each couple has the expertise and support it needs to become pregnant and bring their baby home from the hospital.
  We are committed to helping our patients find the best treatment option available based on their specific medical needs. We believe this approach to be essential to ensuring the best chance of achieving pregnancy.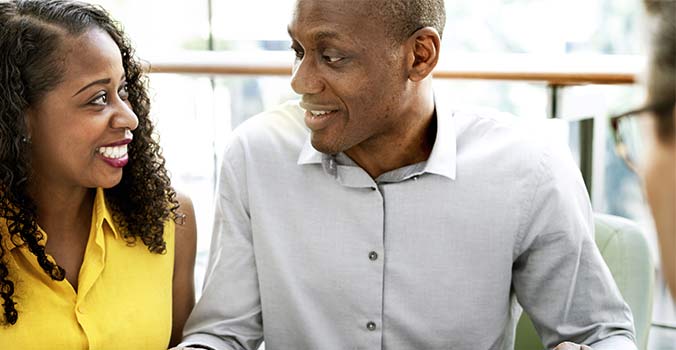 Fees have been broken down according to treatment options. You may require one or several of these options, depending on your situation. Your physician will discuss with you the treatment options that are best for you. 
MUHC Reproductive Centre
888, Blvd. de Maisonneuve East,
Suite 200
Montreal, QC H2L 4S8
Metro Berri-UQAM

Telephone: 514-843-1650
E-mail:f[email protected]