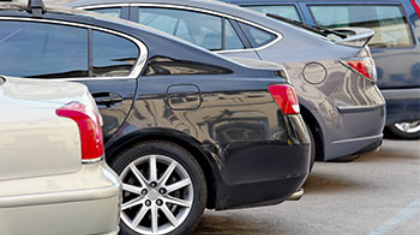 Question: I need to find my way to a clinic in Block D of the Glen site. Is there a map to help me find my way, and is parking available at this site?
Answer: To find your way around the Glen site, click here to consult the map.
Parking is available at the Glen site. To learn more on the options available and fees, click here.
« Return to questions