Election candidates for the next MUHC Central Users' Committee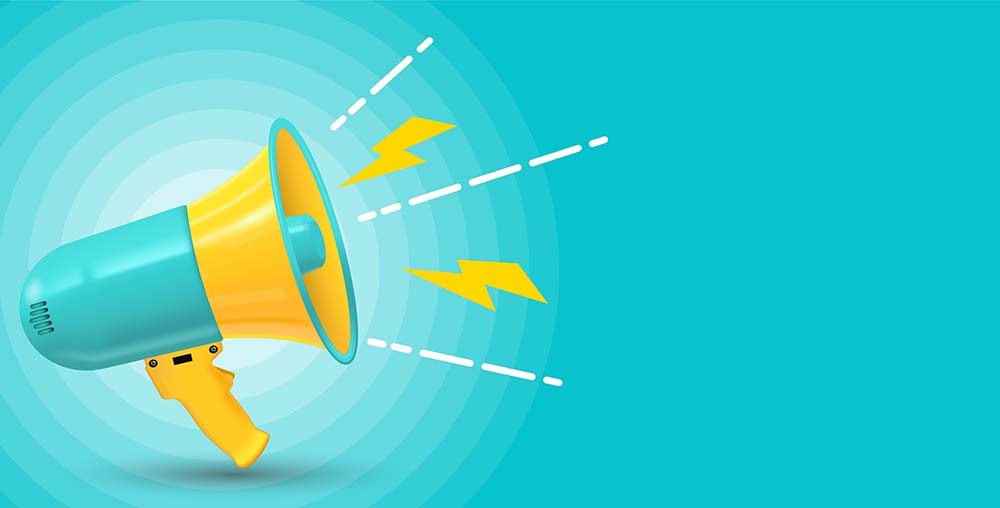 Brand New MUHC Central Users' Committee: Apply Today!
MUHC Central Users' Committee Candidate Application Form (PDF)
MUHC Central Users' Committee Candidate Application Form (Word)
BYLAW NO. 1: Respecting the governance of the MUHC Central Users' Committee
BYLAW NO 2: Respecting the procedure for electing members of the MUHC Central Users' Committee
The office of the Users'/Patients' Committee of the McGill University Health Centre is closed until Fall 2022. 
If you have a complaint or a request for assistance, please contact the Ombudsman's Office at [email protected].
On behalf of the MUHC patients and families, the MUHC Users' Committee wish to express our heartfelt thanks to the entire MUHC staff community for their exemplary care during these difficult and challenging times.
You have distinguished yourselves in some of the most difficult conditions that any of us have ever faced. Countless numbers of patients have found this pandemic easier to endure because of your dedication to your professional and personal ideals. You brought hope, relief and well-being to numerous people.
Welcome to the MUHC Patients' Committee
The MUHC Patients' Committee (or MUHC Users' Committee) is legally mandated by the Quebec Ministry of Health (Article 209 of An Act Respecting Health Services and Social Services).
Together we can make a difference!
We are a dedicated group of elected patient representatives who are here to help those who use the MUHC hospitals, clinics and services.
We can help you to:
understand your rights as a patient (also known as a "user")
file complaints
obtain information you need, and much more.
What we do: 
Listen to patients and meet on a monthly basis to discuss the relevant issues;
Represent patients on many committees at the hospital and have representation on the MUHC Board of Directors;
Maintain a link with the administrative officers of the MUHC;
Help improve the quality of healthcare services;
Help improve the environmental conditions of the hospital; 
Monitor the quality of the living conditions of inpatients;
Deal with issues such as patient safety, infection control, patient communication, etc.;
Conduct patient satisfaction surveys.