Nancy Filteau receives the Nephrology Health Care Professional Award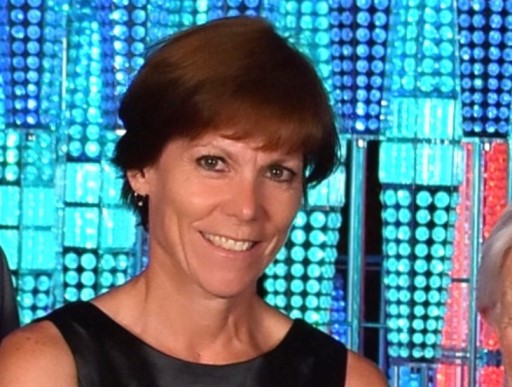 Nancy Filteau, Nurse manager in dialysis at the MUHC, received the Prix du Professionnel de la santé 2020 from the Société Québécoise de Néphrologie, for her exceptional contribution to the field of nephrology.
"In truth, it was a bit of a surprise! I really didn't expect it," admits Nancy. "The credit goes to the entire MUHC dialysis team who did an absolutely outstanding job in 2020. The entire team deserves this recognition, without hesitation."
2020 was an exceptional year, starting with the official inauguration of the new dialysis unit at the Montreal General Hospital, in the midst of the pandemic. The former Oncology Day Centre located on B7 was transformed into a modern unit with abundant natural light, a state-of-the-art water treatment system, and new individual stations. Everything was designed and organized to respect social distancing rules and patient protection measures. In addition to the 15 seats and the rhesus room on L2, the new unit on B7 is equipped with nine fully equipped stations, bringing the total to 24.
Nancy recalls: "My team adapted quickly during the pandemic. We had to thoroughly reorganize the dialysis schedules. We had to group together patients from each outpatient site to avoid contamination, ensure that the volumes did not decrease, and that infection control and prevention measures were strictly adhered to. We also provide acute care in intensive care and emergency departments."
"I am extremely proud of our teamwork," says Nancy. "We never cut back on services, never turned away a patient, and continued to operate at 100% capacity throughout the pandemic. And despite the fact that we had to treat COVID-19 patients, we had no outbreaks at any of our sites. Yes, I'm really proud of that - the team knew how to overcome their apprehensions to do an extraordinary job for patients.
Congratulations to Nancy Filteau and her team!