Congratulations Nicky Fraser, winner of a Prix Florence
We're proud to announce that Nicky Fraser took home the esteemed Prix Florence Award in the Collaborative Practice category. Nicky was up against several other talented nominees for the award, all of them dedicated nurses in Quebec. This win highlights Nicky's exceptional work as the MUHC's Advanced Practice Nurse for Medical Aid in Dying (MAID), a position that requires a deep understanding of medical ethics. In this video, specially prepared for the Soirée Florence ceremony, hear what Nicky's colleagues have to say about working with her. Let's wish her our congratulations!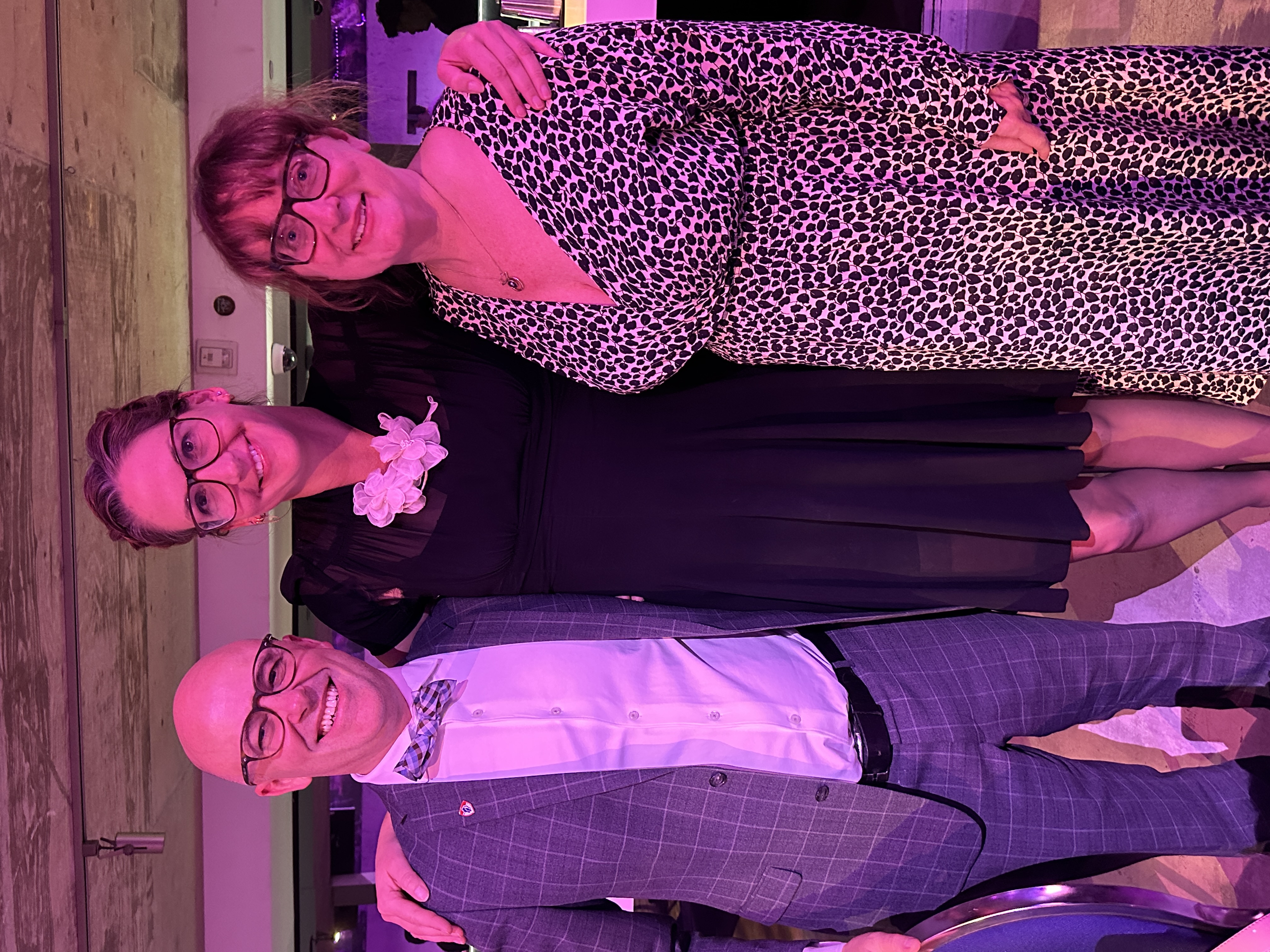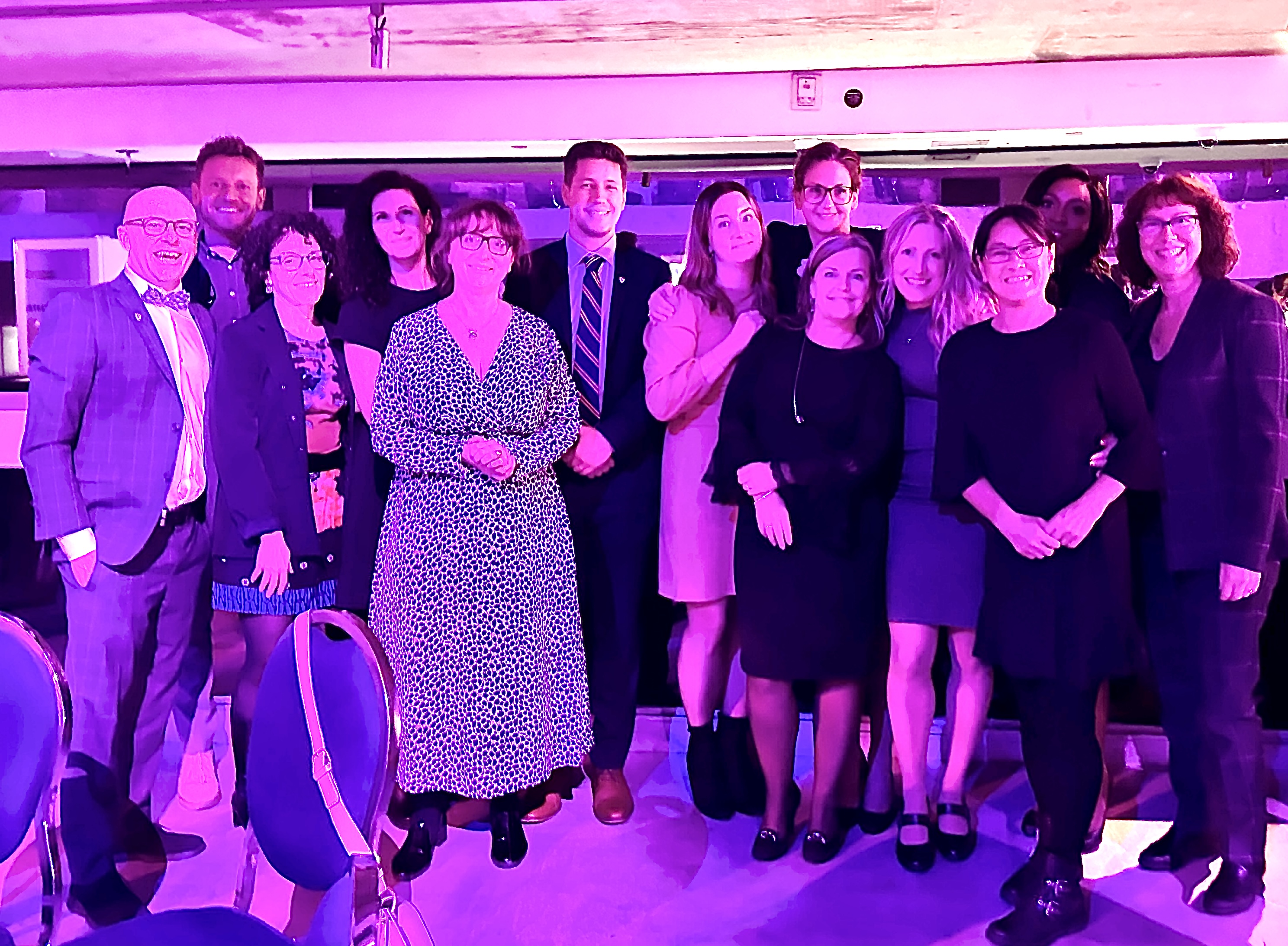 Learn more about Nicky in this article.