Launch of the 3rd Annual Toonie Challenge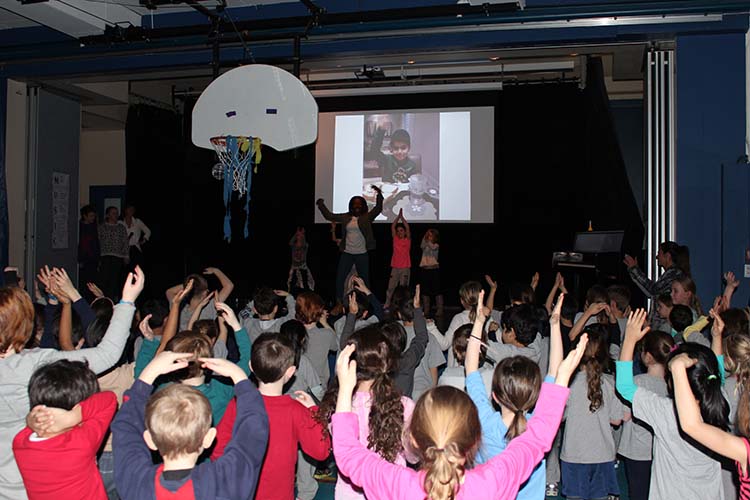 The 3rd Annual Toonie Challenge, an MUHC Foundation fundraising initiative, kicked off in local Montreal partner schools on Wednesday, January 28 and will culminate on Friday March 27 when all participating schools will present the funds they have raised and enjoy a morning of interactive activities with a variety of hospital services and departments.
The goal of the Toonie Challenge is for students in Montreal schools to collect toonies for the MUHC Foundation, to raise awareness about the needs of the hospital, and to engage students and their schools in an active relationship with the MUHC.
All funds raised support the new Glen site. The long-term fundraising goal is to raise 69,000 toonies ($138,000), enough to circle the entire Glen site (1,932 metres) if placed end-to-end.