$50,000 - Fight for the Bell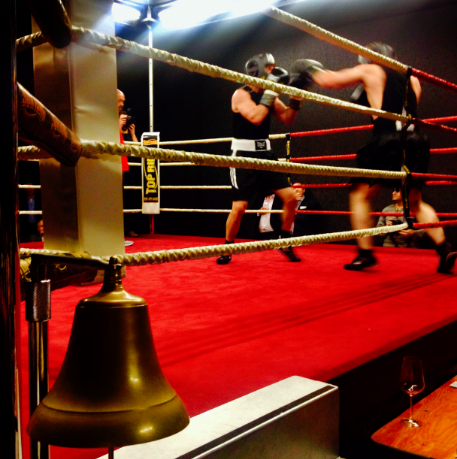 A huge thank you to all those who came out to cheer on Scott (Twinkle Toes) Chapman and (Merciless) Mike Gales and all our other boxers at out inaugural FIGHT FOR THE BELL on Wednesday, April 27, 2016. You helped raise close to $50,000, which will be used by the BELL FUND to provide comfort Kits for cancer patients at the MUHC.

All of us at the Cedars Cancer Foundation and the Bell Fund thank you for your generosity and support. Keep spreading the word and look out for more events!