Psychosocial Oncology
This program offers specialized treatments to patients to help them deal with the emotional challenges that come while living and coping with cancer.
The Psychosocial Oncology program works collaboratively with other healthcare team members in the oncology clinics including:
oncologists
radio-oncologists
nurses
social workers and others.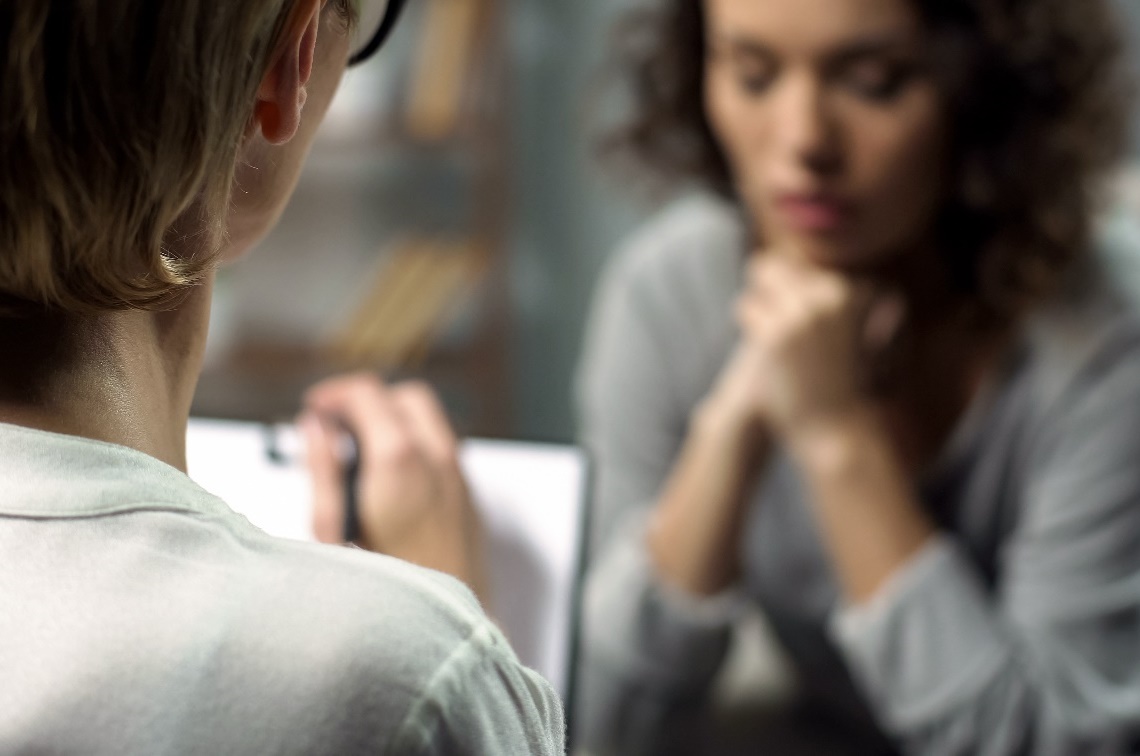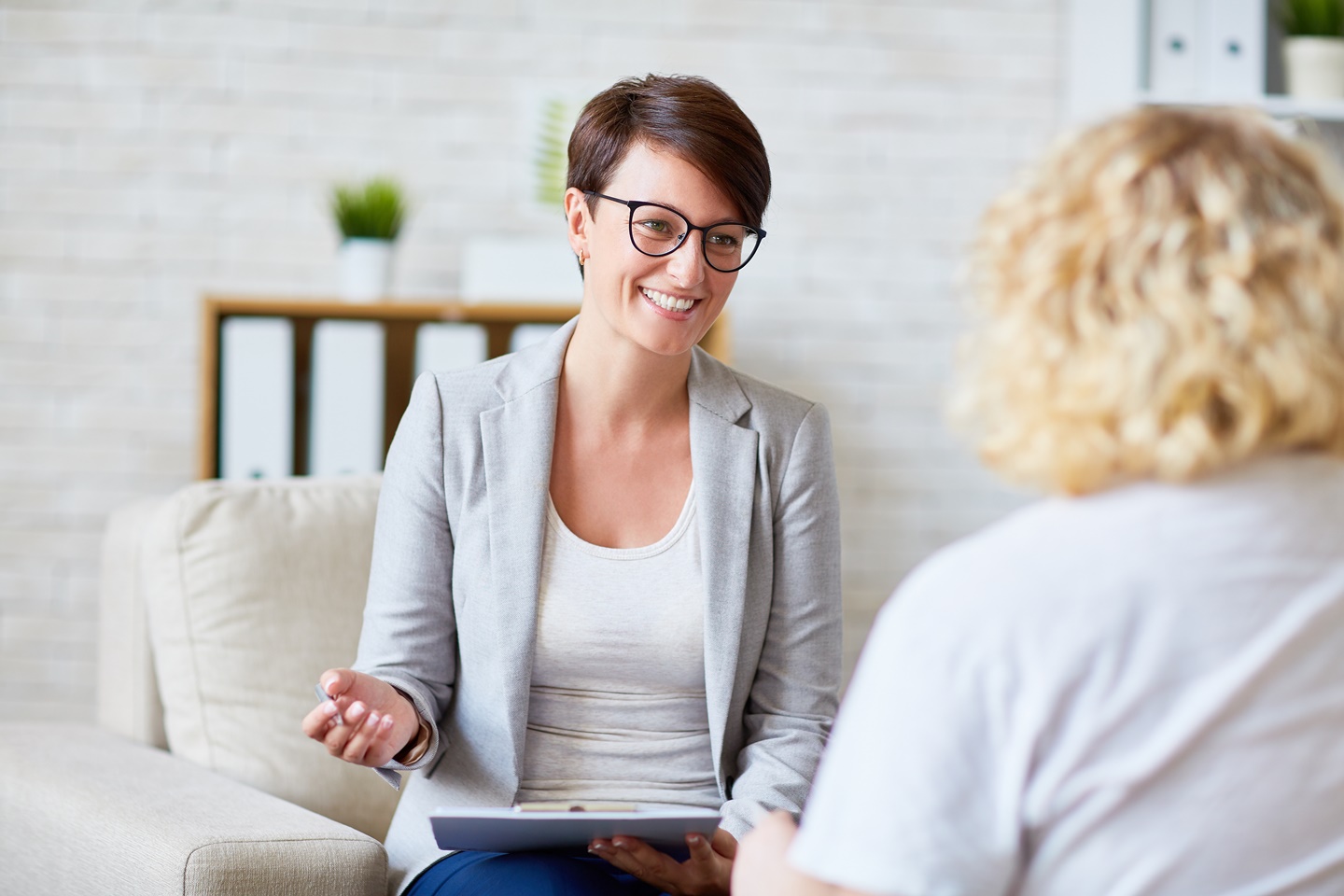 A team of professionals is available to address the concerns you may have about living and coping with cancer.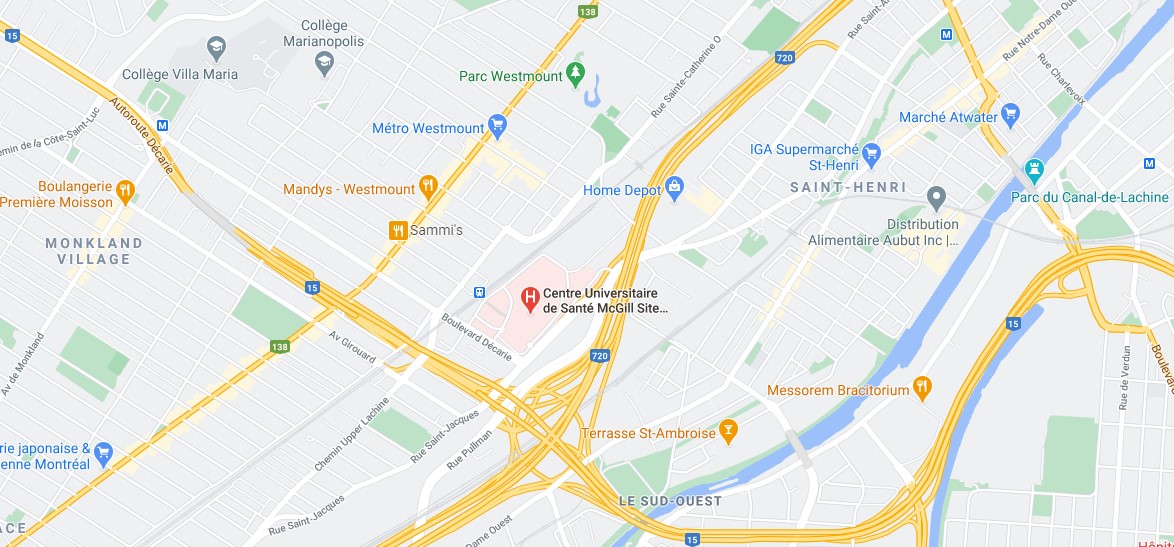 We are located at the Cedars Cancer Centre at the Glen site.