Psychosocial Oncology
This program offers specialized treatments to patients to help them deal with the emotional challenges that come while living and coping with cancer.
Referral criteria
Adults (18 years and over) with a confirmed cancer diagnosis AND treated at the MUHC hospitals
Adults recently diagnosed with cancer
Adults with cancer on active treatments
Adults with a cancer recurrence or
Adults within 5 years of their last oncology treatment
Adults with cancer related concerns or stressors (e.g. coping with side effects of treatments, fears of cancer recurrence, return to work)
Primary caregivers of a family member with cancer, whose concerns or stressors are related to caregiving distress (e.g., changes in their social roles, limitations of activities, psychological distress and impaired physical/emotional health due to the burden of caring)
Children (aged 18 years or less) of a parent with cancer
Bereaved family member (i.e., primary caregiver) within 12 months of the loss
The Psychosocial Oncology program works collaboratively with other healthcare team members in the oncology clinics, including:
oncologists
radio-oncologists
nurses
social workers and others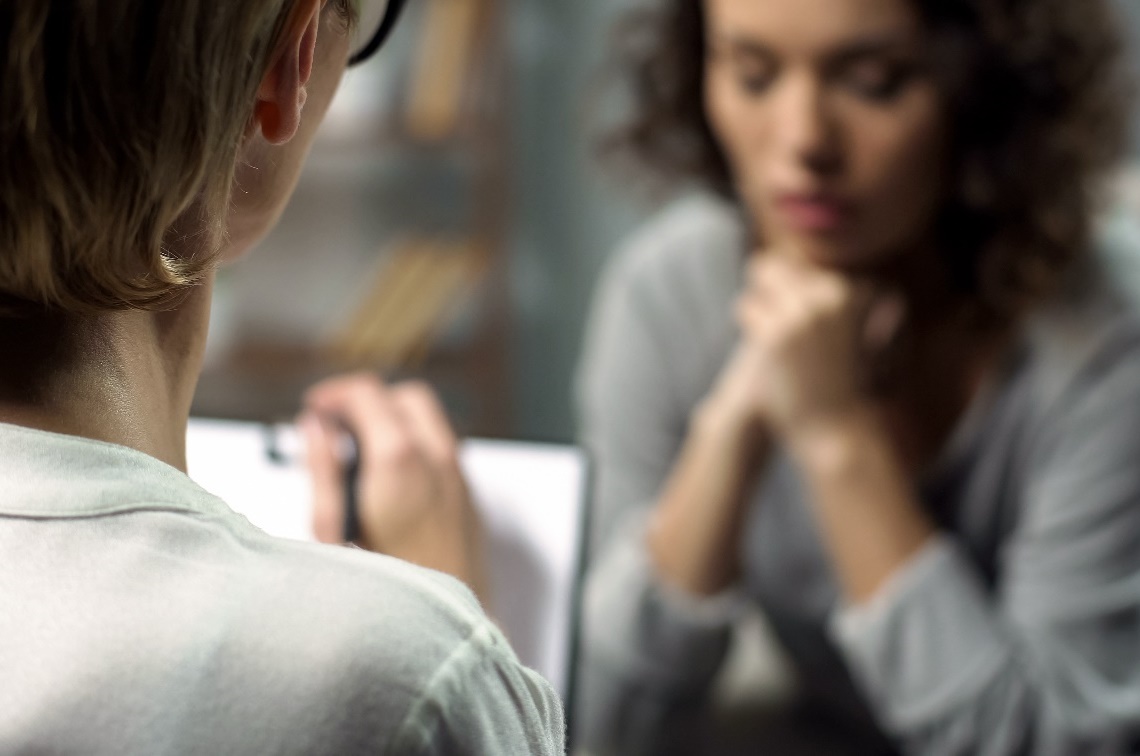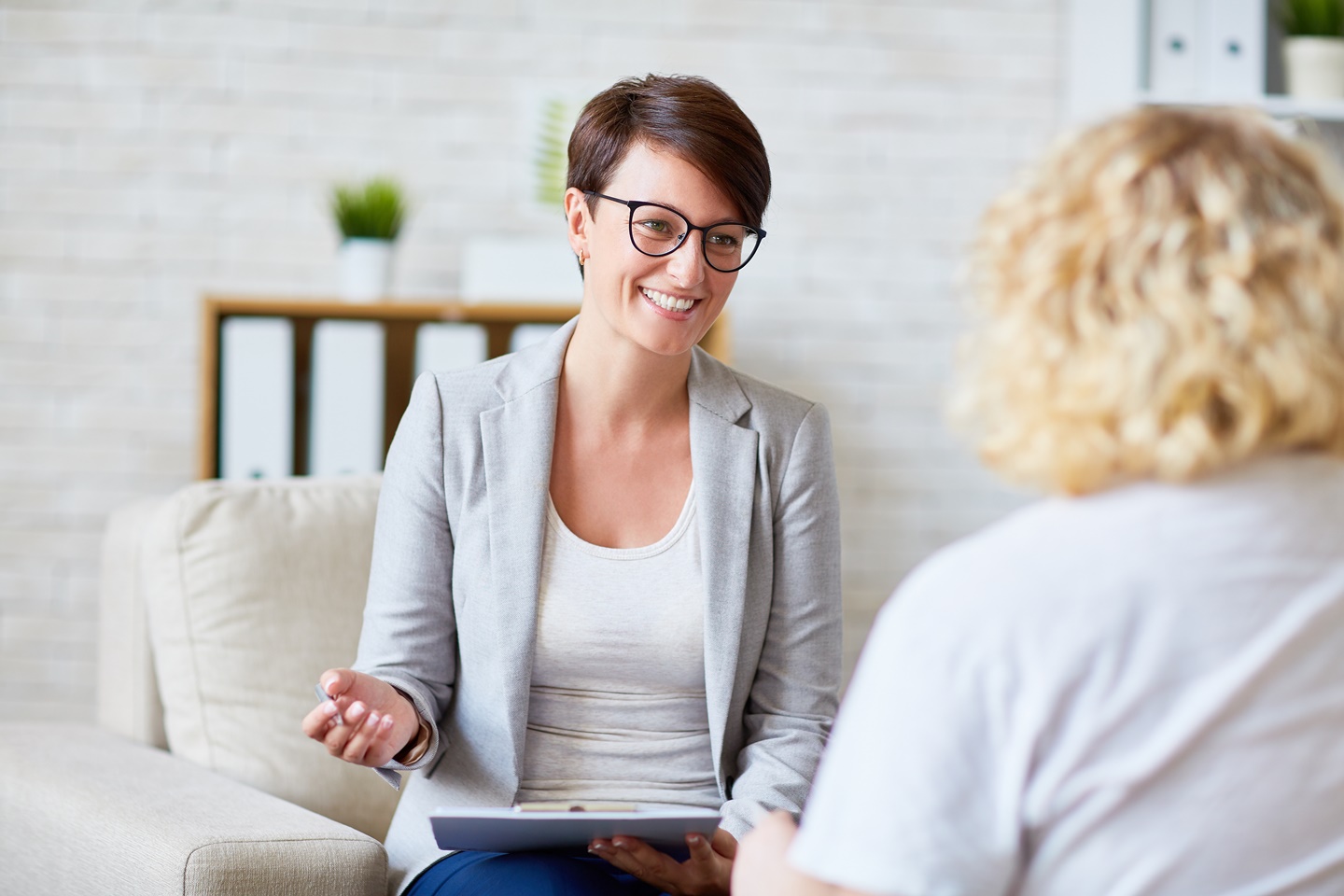 A team of professionals is available to address the concerns you may have about living and coping with cancer.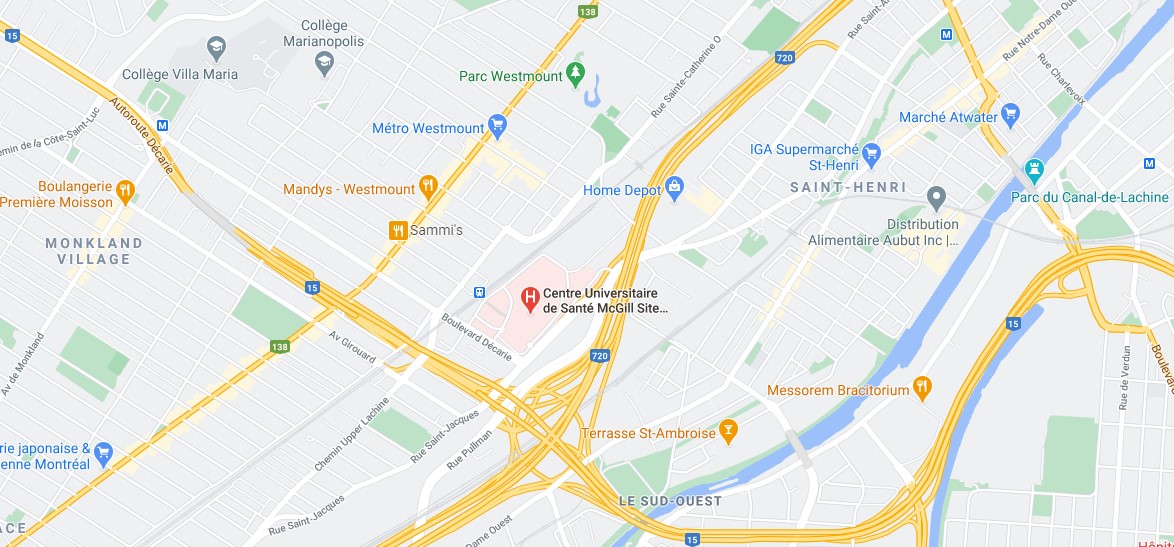 We are located at the Cedars Cancer Centre at the Glen site.