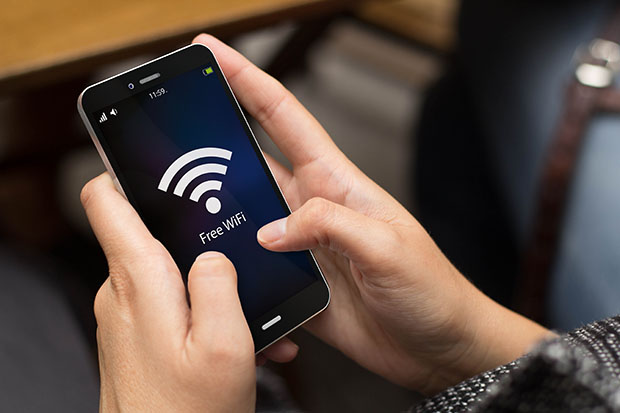 Wifi access
The MUHC offers free basic wifi Internet access to patients and visitors.
This service is provided through the following network name:
To access wifi, enter the following requested information (in lower case):
Username: public
Password: wifi
This free service offers limited access to a controlled environment and does not allow you to view videos from sites such as YouTube or Netflix (streaming) or similar content.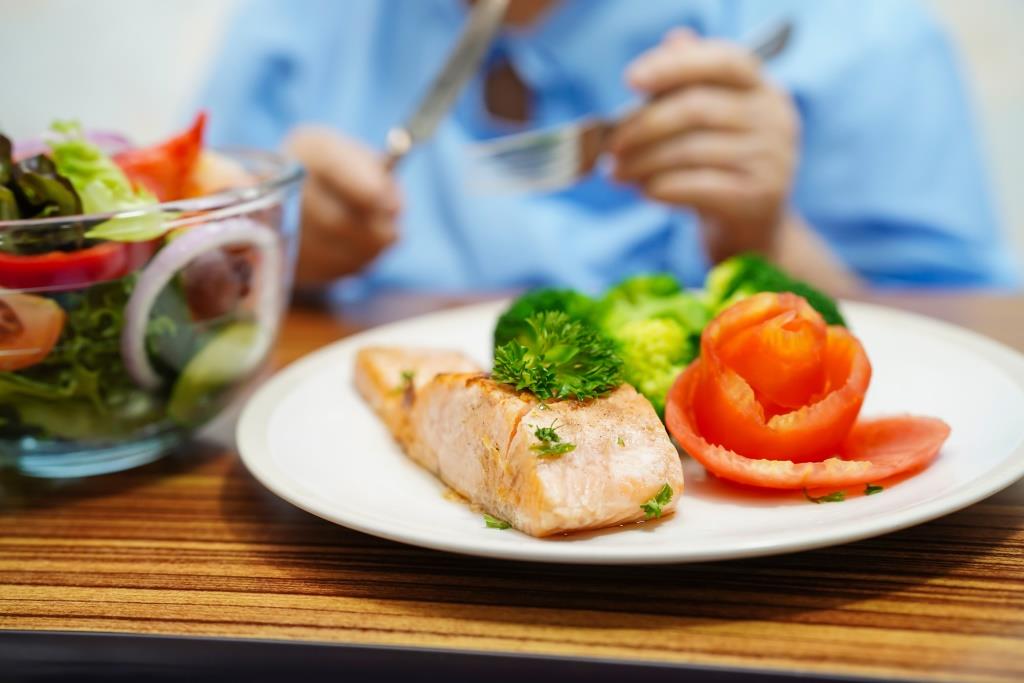 Food services
Here, you will find a complete selection of various meals and snacks that can be consumed on site or taken to go. Our recipes promoting healthy nutrition habits are at the forefront of our values and our warm and welcoming staff will be there to greet you as best they can.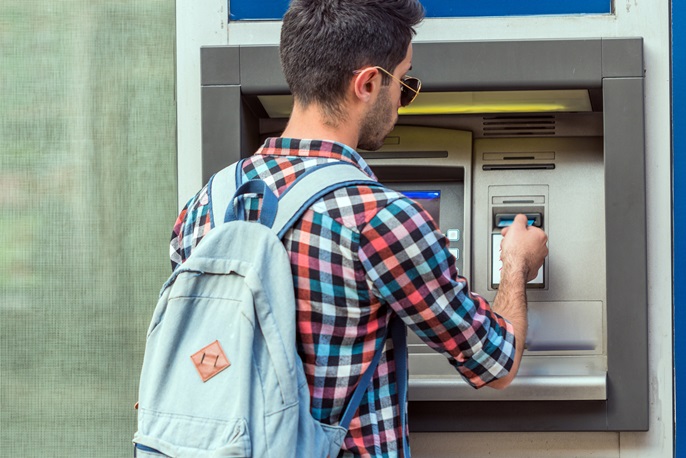 ATM
ATM (Automated teller machine) are available in all MUHC hospitals.
Glen Site
ATMs are found on the ground floor (RC) in block C and the basement (S1) in blocks A and C.
Montreal General Hospital
Bank Machines (ATMs) are located on the sixth floor, in the lobby area of the main entrance from Cedar Avenue, and at the Pine Avenue main entrance on the first floor.
Lachine Hospital
The ATM machine is on the first floor, near La Cafetière snack bar.
Montreal Neurological Hospital
On the 3rd floor, take the footbridge (next to the elevator, in front of the cafeteria). At the end of the footbridge, do a slight turn to the left before turning right. The ATM is at the end of this corridor.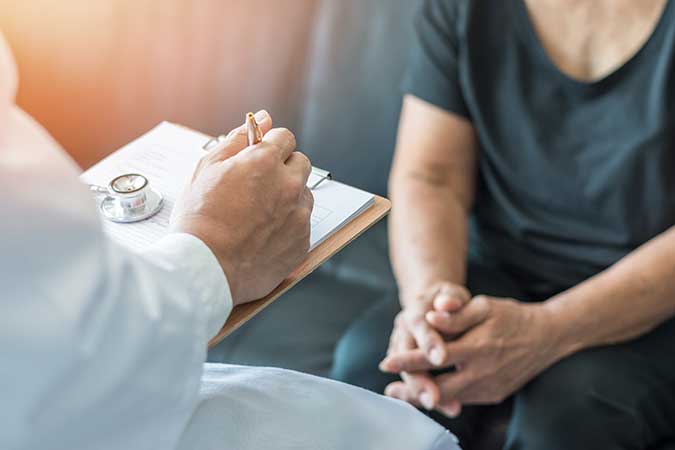 Ombudsman
Patients and families should first discuss their concerns with members of their healthcare team, but if the issue cannot be resolved, they are invited to contact the office of the ombudsman.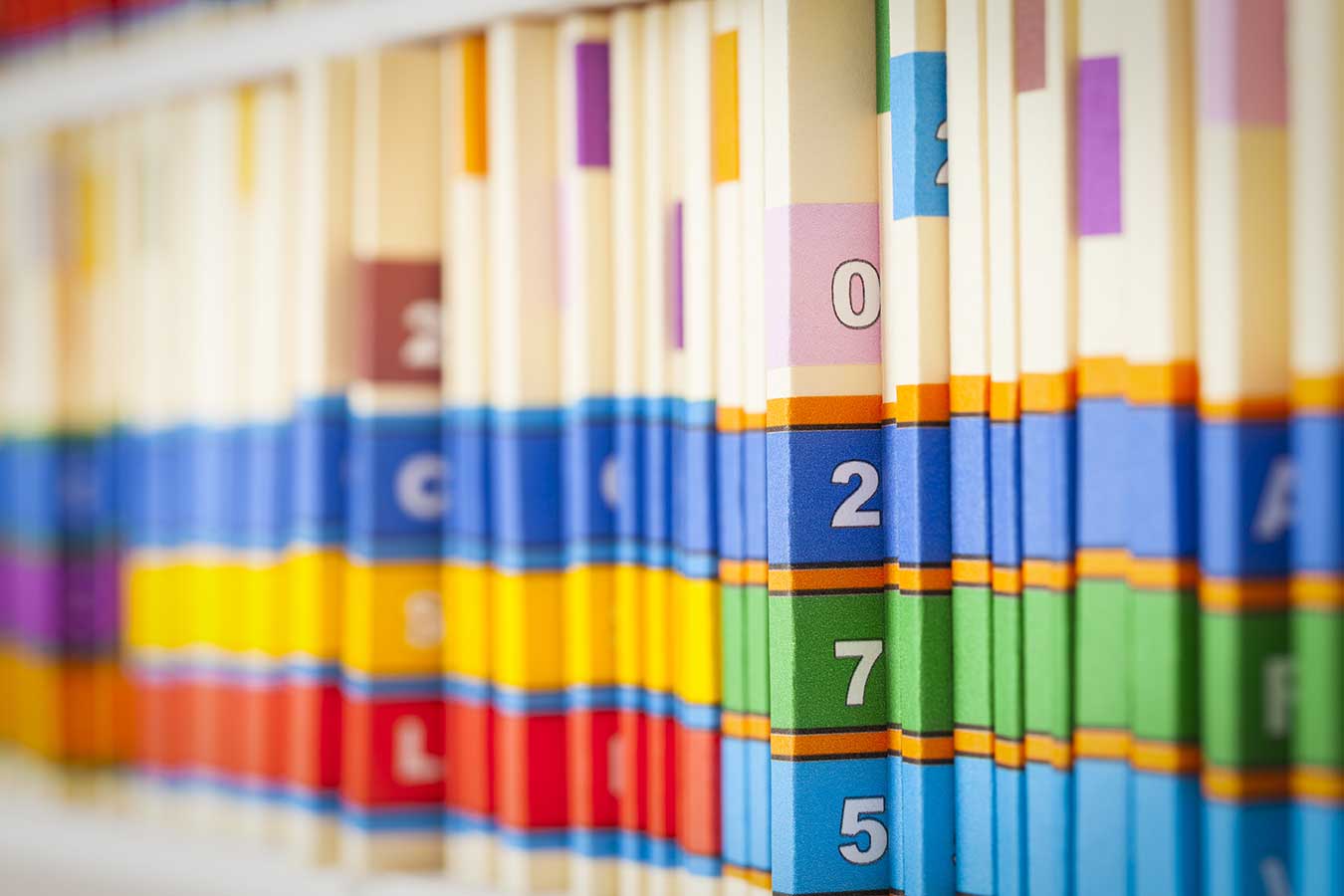 Medical records - Access to Health Information Office
A patient's medical file is a confidential document kept in the Medical Records Department. Medical Archivists ensure the disclosure of health information in accordance with the current laws and regulations in Québec.