MUHC in the News | September 17, 2018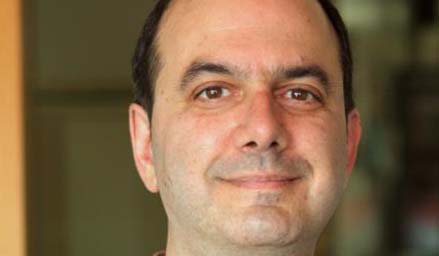 Obesity's effect on the brain
Alain Dagher, researcher at the Montreal Neurological Institute, published a paper in July that describes a link between obesity and loss of grey matter in the brain. Read the article in Quebec Hebdo.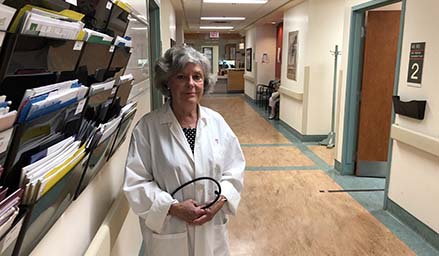 New role for rheumatologists amid opioid epidemic
There is little data available to adequately address the questions of opioids effect in treating chronic rheumatic pain, says Dr.Mary-Ann Fitzcharles, senior physician at the Louise and Alan Edwards Pain Management Centre, in Healio.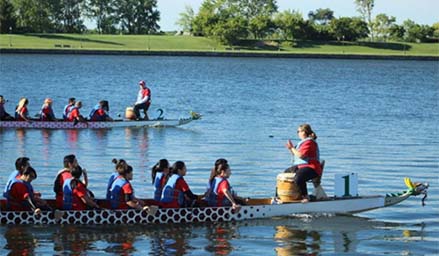 $ 440,000 for cancer
The 13th edition of the FL Fuller Landau Dragon Boat Regatta and Festival, in support of the CanSupport program of the Cedars Cancer Foundation, took place on September 8th at Parc Père-Marquette in Lachine, bringing together more than 1,000 participants and spectators. Read the article from La Presse.