MUHC in the News | September 10, 2018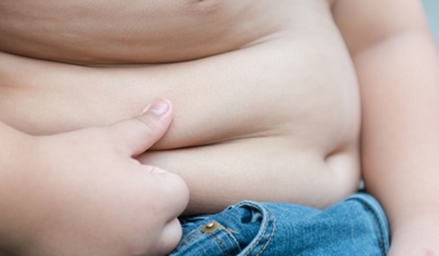 A correlation between genetics and obesity discovered by McGill researchers
Weight gain amongst obese people could be explained, in part, by genetic factors that influence the development of their brain, according to researchers from the Montreal Neurological Institute and Hospital. Read the article from Journal de Quebec.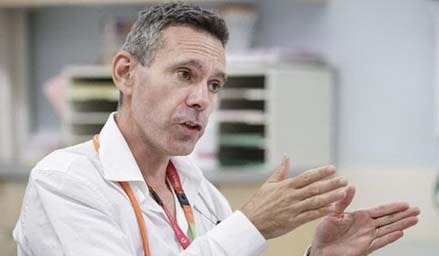 Life-saving 'EpiPen' underused during anaphylaxis outside of hospital
A new study led by Dr. Moshe Ben-Shoshan, scientist at the Research Institute of the MUHC, has found that only 41 percent of adults and children experiencing food-induced anaphylaxis use their epinephrine autoinjector before being treated at a hospital emergency room. He was interviewed by The Gazette, Radio-Canada, CBC 88.5 f.m., CJAD 800 a.m., etc.
​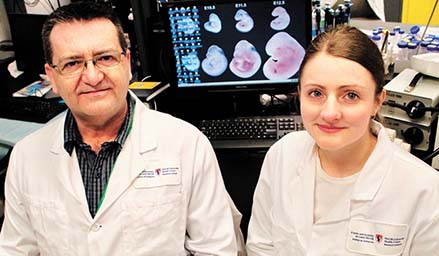 Preterm birth: The « Nodal » gene under the microscope
A team from the Research Institute of the MUHC led by scientist Dr. Daniel Dufort) has shed light on new possibilities for the prevention of preterm birth. They found that a gene called Nodal - when altered - appears to determine when contractions start.
Dr. Dufort was interviewed by Le Devoir, CBC 88.5 f.m., Radio-Canada International, and Journal de Montréal.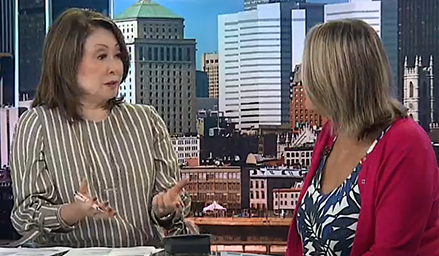 International Overdose Awareness Day
The Recovery Transition Program proves instrumental in helping those overcoming addictions transition from clinic to community. CJAD and CTV News spoke with a mentor from the RTP.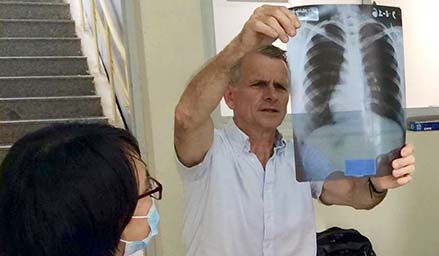 Complete make-over in fight of multidrug-resistant tuberculosis
New tuberculosis medicines prove more effective in treating resistant strains of TB, with new findings published in The Lancet by Dr. Dick Menzies of the MUHC's Research Institute leading to overhaul of worldwide guidelines. Read about it in La Presse, Radio-Canada Internacional, Le Quotidien du Medecin and MedPage Today.