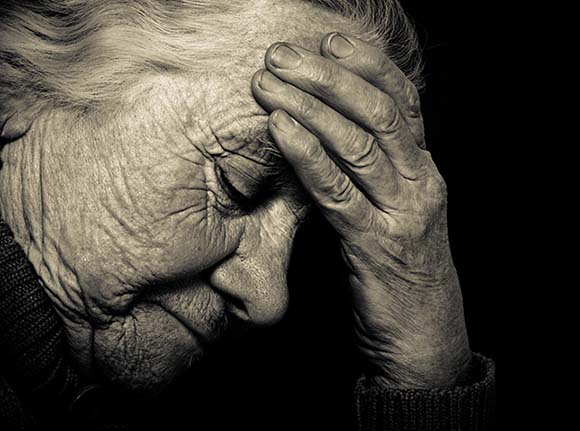 Team confirms link between sleep disorder and Parkinson's
A large study of more than 1,200 patients led by Dr. Ron Postuma at The Neuro provides important predictors of Parkinson's disease progression. Read the Futurity article.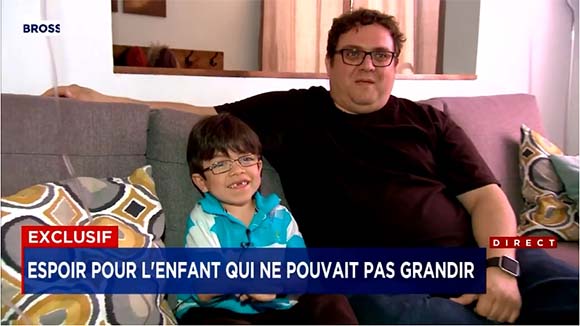 Young boy tackles ultra-rare genetic disorder
Seven-year-old Lorenzo Bravo was diagnosed with an ultra-rare genetic disorder called mucopolysaccharidosis type VI (MPS VI), also known as Maroteaux-Lamy syndrome. In 2018, Dr. John Mitchell, pediatric endocrinologist at the Montreal Children's Hospital, started him on an enzyme replacement therapy and it has also greatly improved his mobility, endurance and fine motor skills.
Watch TVA's report or read it in the Journal de Montréal.
[view:related_content=block_2]