MUHC in the News | July 3, 2018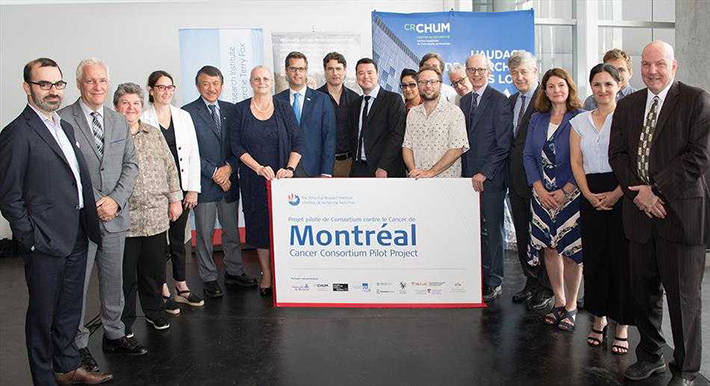 Montreal hospitals, research centres team up against cancer
Researchers and clinicians from the McGill University Health Centre join forces with the Terry Fox Research Institute and keylocal partners to form the Montreal Cancer Consortium (MCC). The MCC will provide better personalised treatments to patients who are diagnosed with melanoma or acute leukaemia. Read more on CTV News, Montreal Gazette, Radio-Canada.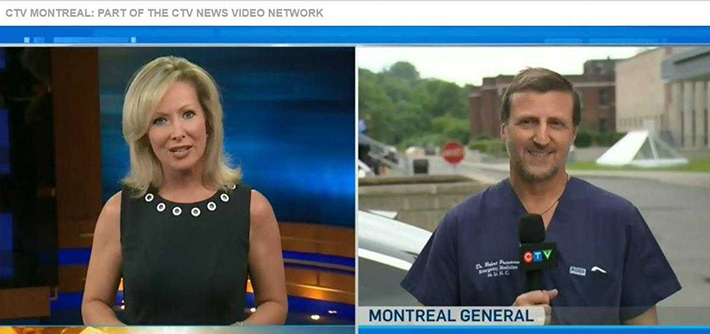 How to be safe during this weekend's heat wave
Dr. Robert Primavesi, emergency physician at the MUHC, spoke with CTV's Laurie Graham about safety precautions during a heat wave. Watch the video on CTV News.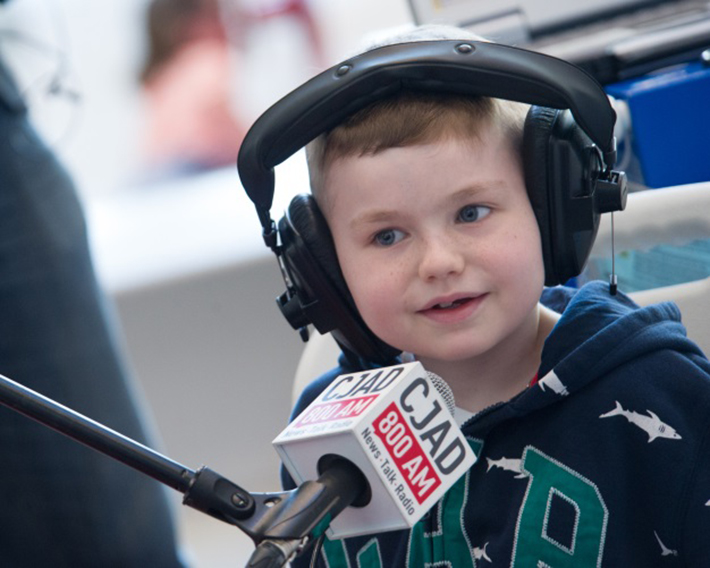 MCH patient waiting for heart transplant
It's been over a year since seven-year-old Liam was admitted to the Montreal Children's Hospital. He's been waiting for a heart. He hopes to inspire people to sign their organ donation cards. Watch TVA report.