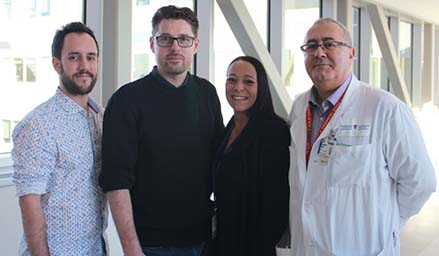 Leading innovative study of testicular tissue for the immune system
The prestigious French newspaper Le Monde reports on the work of Dr. Jean-Pierre Routy and his team at the Research Institute and their innovative project shining a new light on mechanisms of immunity in the testicle thanks to their donation.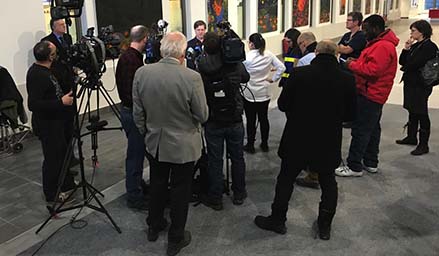 The Children's carries out successful Code Orange response
On Monday, January 14, at 12:06 p.m. a Code Orange was called at the Montreal Children's Hospital after a gas leak at a LaSalle elementary school caused over 40 children to fall ill. The Gazette, CBC and CTV were among a number of media outlets to report on the story.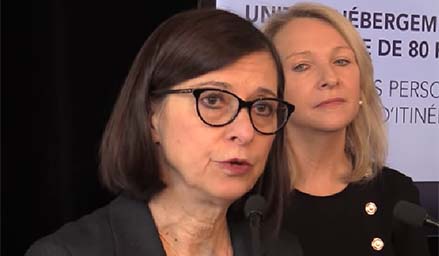 Old Royal Victoria Hospital to shelter Montreal's homeless
As of Tuesday, the old Royal Victoria Hospital site on Des Pins Avenue will be open as an overflow shelter for up to 80 homeless men, women and their pets. Read more on CBC, The Gazette, Global News.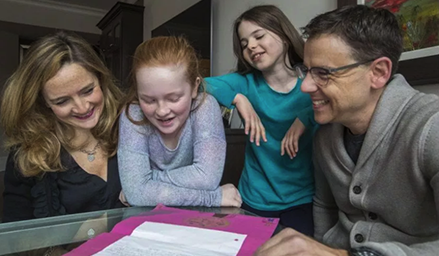 MUHC doctor's surprise impact on daughter's best friend's life
If it wasn't for Madeleine's dad, her best friend Charlotte might never have been born. Madeleine's father, MUHC emergency physician Zach Levine, may well have saved Charlotte's mother's life. Story in the Montreal Gazette and on Breakfast Television.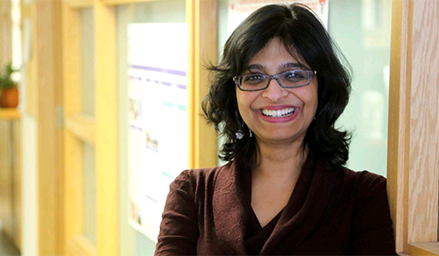 Diabetic teen scolded on bus for eating fruit
Dr. Kaberi Dasgupta, a clinician-scientist at the RI-MUHC and internal medicine specialist at the MUHC, speaks to Victoria's CFAX 1070 radio regarding the social stigma that accompanies diabetes following reports a diabetic teenager was scolded on a school bus for eating fruit.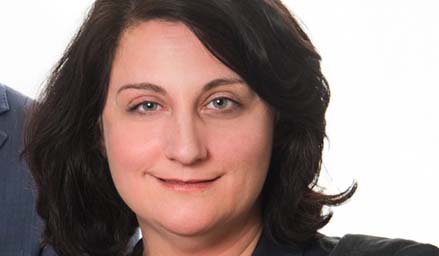 Gun violence takes a heavy toll on families of victims
Dr. Paola Fata, a trauma surgeon at the Montreal General Hospital, tells CBC's The Current gun violence is a public health issue. "We need to look at it carefully, and have … a proper perspective of how and where the violence is happening, in order to inform what we do next."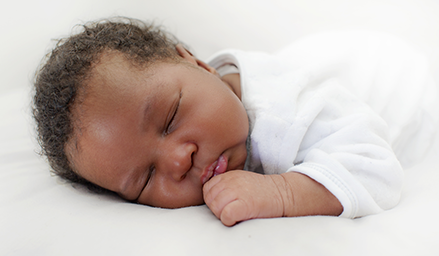 Antibiotics Still Misused in Babies with Viral Lung Infections
U.S. emergency rooms routinely prescribe antibiotics to babies with the common viral lung infection bronchiolitis, counter to recommendations issued more than a decade ago, a new study from Dr. Brett Burstein, a Child Health Investigator at the RI-MUHC, reveals.
[view:related_content=block_2]