MUHC in the News | August 27, 2018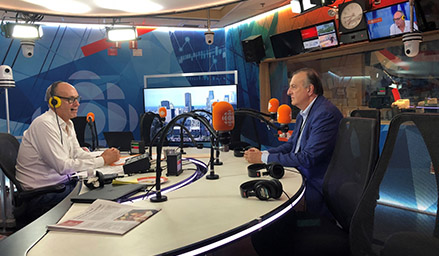 Dr. Pierre Gfeller invited to Radio-Canada's Gravel, le matin
Listen to the interview given by Dr. Pierre Gfeller, CEO of the MUHC, on Radio-Canada's Gravel le matin radio show (7:43).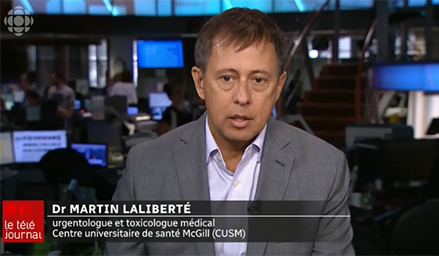 Four Loko, caffeine and drugs: a deadly cocktail
Pierre Parent's heart and liver, most likely weakened by excessive alcohol consumption, gave up after he mixed alcohol, caffeine and antihistamine. This is the most plausible cause of the young man's death, according to Dr. Martin Laliberté, an emergency physician and medical toxicologist at the MUHC who also acts as a toxicology consultant for the Office of the Coroner. Read the article by Radio-Canada.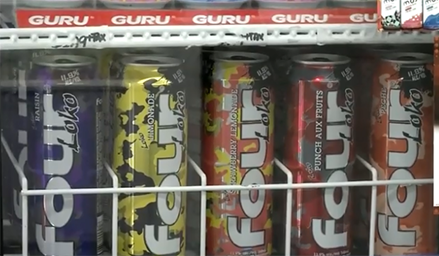 "He was fooled by energy drinks," says the victim's father
High-alcohol beverages are believed to be responsible for the death of a 30-year-old Drummondville man who mixed four cans of Four Loko, caffeine and drugs. Pierre Parent was addicted to the alcoholic Four Loko sweet drink. "I did not know that my brother was eating Four Loko at that amount," says his brother, Jimmy. Interview with Dr. Martin Laliberté (1:40). Watch the TVA interview.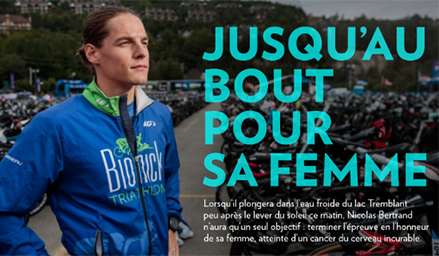 Right to the end for his wife
On his Facebook page, "Nicolas and Laurie for The Neuro", Nicolas Bertrand regularly publishes news about fundraising for the Montreal Neurological Institute and Hospital. Laurie has an incurable brain cancer. Read the article in La Presse.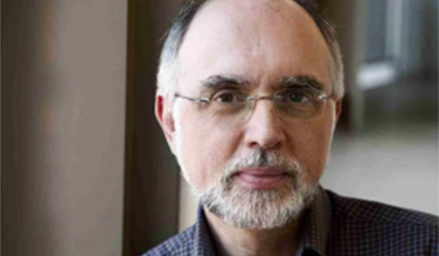 Why does music have such a powerful effect on your emotions?
According to the neuroscientist Robert Zatorre, from the Montreal Neurological Hospital, "the sense is that music developed randomly in humans, but once it developed, it became very important." Read the article in the Daily Geek Show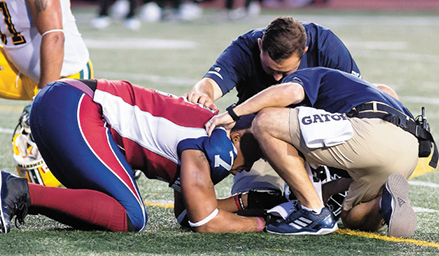 The Taboo that surrounds concussion discussion
Emergency physician J Scott Delaney (who is also team physician for professional teams the Montreal Alouettes and Impact) finds the taboo topic of talking about concussions in football stems from the stigma related to the problem. Read about it in Le Journal de Montréal.