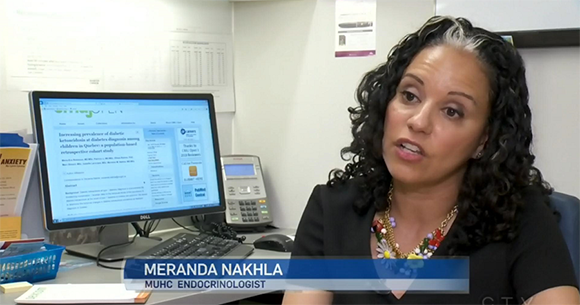 With type 1 diabetes, Quebec children are not diagnosed early enough
A study led by MCH pediatric endocrinologist Dr. Meranda Nakhla – along with colleagues at the RI-MUHC and the INSPQ – shows more than 25 percent of children in Quebec diagnosed with type 1 diabetes already have diabetic ketoacidosis, a life-threatening complication of the disease. Dr. Nakhla and her colleague Dr. Maire-Ève Robinson gave interviews to CTV, CBC Homerun, Radio-Canada Télé, La Presse Canadienne, Radio-Canada International, Journal de Montréal, in addition to two Op-eds  signed by Dr. Nakhla in La Presse & Montreal Gazette.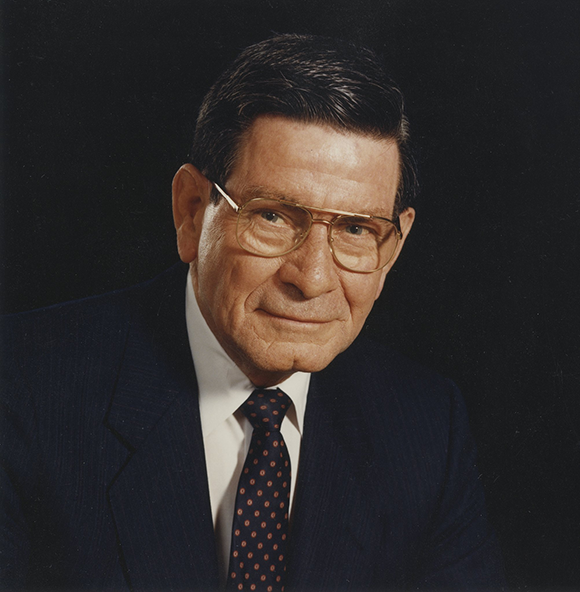 Remembering Dr. Douglas Kinnear
The Montreal Gazette profiles Dr. Douglas Kinnear, who established the first gastroenterology division in Canada at the Montreal General Hospital. Dr. Kinnear, who was the Montreal Canadiens' NHL team physician from 1962 to 1999, died peacefully at age 92.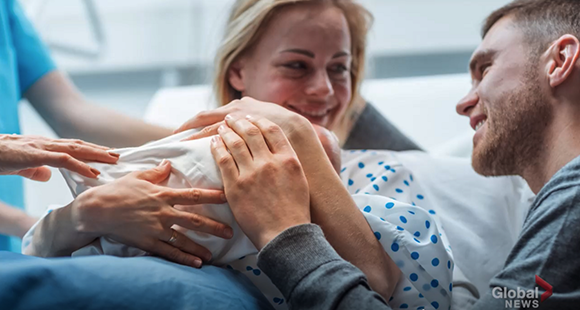 C-sections: Five things women need to know
Caesarean deliveries can be planned or the result of complications during labour so women should know what this type of birth entails. Dr. Robert Gagnon of the MUHC's Department of Obstetrics and Gynecology tells Global News that C-sections are major surgeries with potential risks.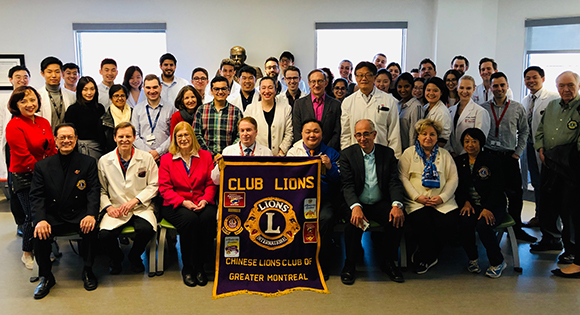 Eye care for those in need
Dr. John Chen, who is among 50 ophthalmology physicians, residents, students and volunteers leading the McGill Lions Eye Clinic, spoke with The Suburban about this annual MUHC event that serves as a free outreach eye clinic for those with difficulty accessing healthcare.
[view:related_content=block_2]