The MUHC is hiring!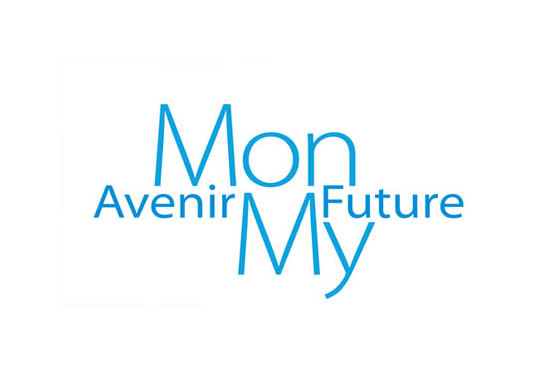 Permanent full time position
As an Administrative Technician
Opportunity to work in the Commissioner's Office for a respectful and non-violent workplace
Do you recognize yourself?
Excellent communication skills in French and English and good writting knowledge in both official languages,
Excellent computer software skills (Word, Excel, Power Point, Visio),
Demonstrates good initiative,
Holder of a diploma of collegial studies (DEC) with specialization in administration, office system techniology, information system technology,
Three (3) years of recent and relevant experience in similar duties and responsibilities.
Apply today or send your CV to cvcusm [at] muhc [dot] mcgill [dot] ca