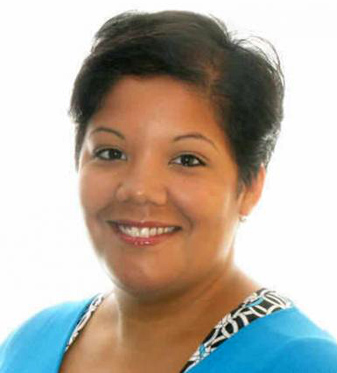 Virgin Radio's Shave to Save fundraising initiative was launched in 2000 and has since raised nearly $4 million in support of the Quebec Breast Cancer Foundation. This year, MUHC section manager in Housekeeping Tiffany Lee-Wo will join the many selfless men and women, young and old, who have shaved their heads for this worthy cause.
Tiffany, who has worked at the MUHC since 1995, has considered getting involved in this cause for a while. It was this year that she decided to take the plunge. "I am a strong woman, I am surrounded by strong women, and I want to do something to help," she says.
Tiffany is confident that she can raise $2,000 and hopes that with the support of the MUHC family, she will be able to double this goal and raise $4,000.
You are welcome to come show your support on Wednesday, October 24 at 10 a.m. in the RVH H4 Nursing Lounge as she bravely bids adieu to her healthy hair.