Nurses from all over the world visit the MUHC as part of this year's ICN Congress!
Did you know that this year's International Council of Nurses (ICN) Congress was held recently in Montreal? The MUHC was delighted to participate by hosting nurses from all over the world including Africa, Asia and more.
Thanks to the incredible work of event organizers Caroline White and Emma Monaco—who began planning well over one year ago in the fall of 2022—nurses who came to Montreal were able to tour the MUHC, hear from some of our leaders, and participate in thoughtful educational activities. 
"We were able to identify common educational interests with our new international colleagues and look forward to future collaborations with them," shares Caroline White. "We are extremely proud to have participated in the International Council of Nursing institutional tours!"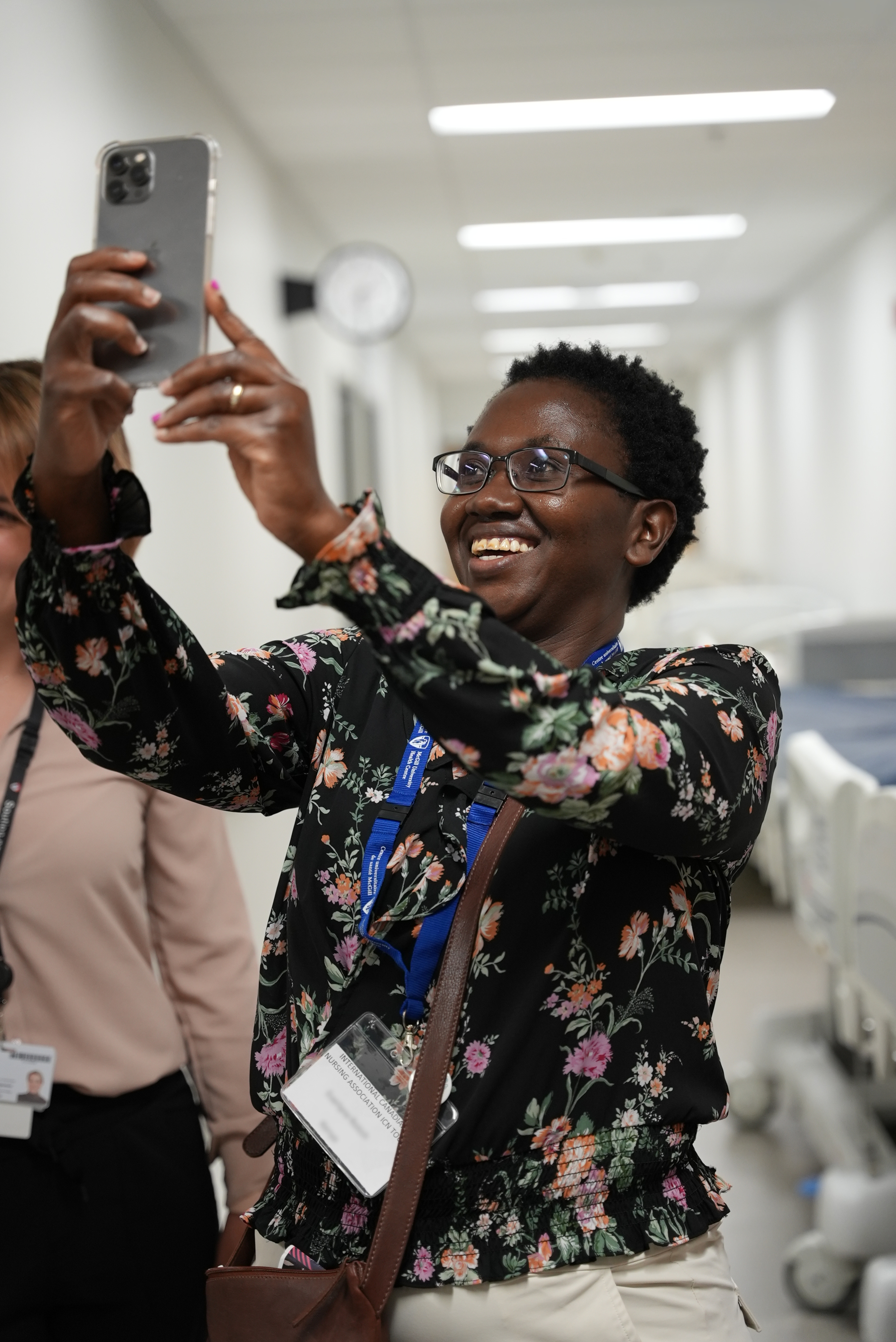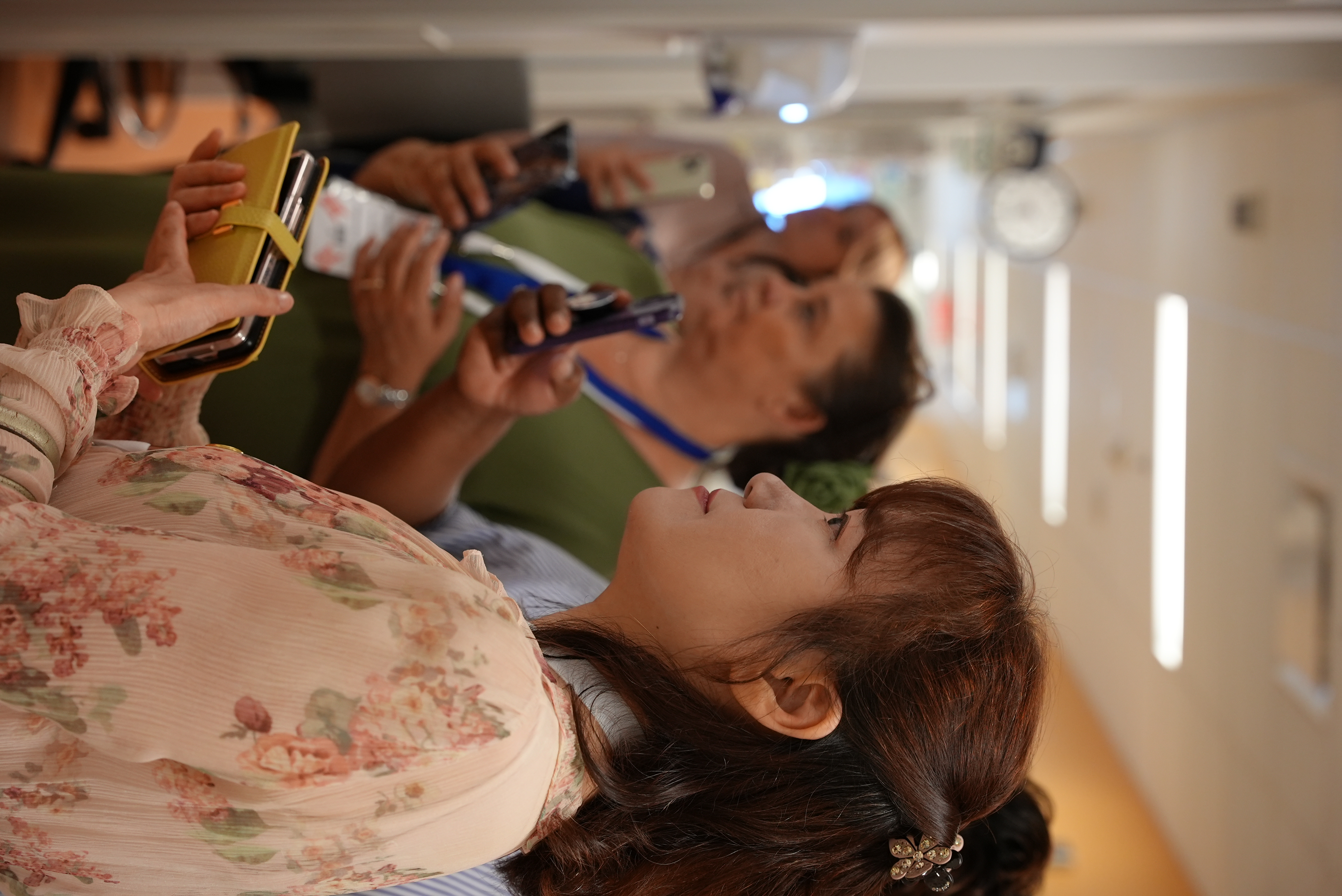 "The ICN tour provided an opportunity for the MUHC Nursing and Simulation teams to highlight some of our most advanced practices. Nurses from all over the world were amazed at what we can do and will be sharing about their experience across the globe," says Emma. 
Nurses together: a force for global health was the inspiring theme of this year's congress. Guests heard from Alain Biron, MUHC Director of Nursing, who introduced the MUHC and spoke about the leading role that we play in advanced nursing practices. He highlighted the profession of clinical nurse specialists and nurse practitioners. 
"Guests gave their feedback at the end of the tour: they were impressed by what we do to support the learning needs of our nurses," shares Alain. "They appreciate how we integrate their educational needs into the clinical setting."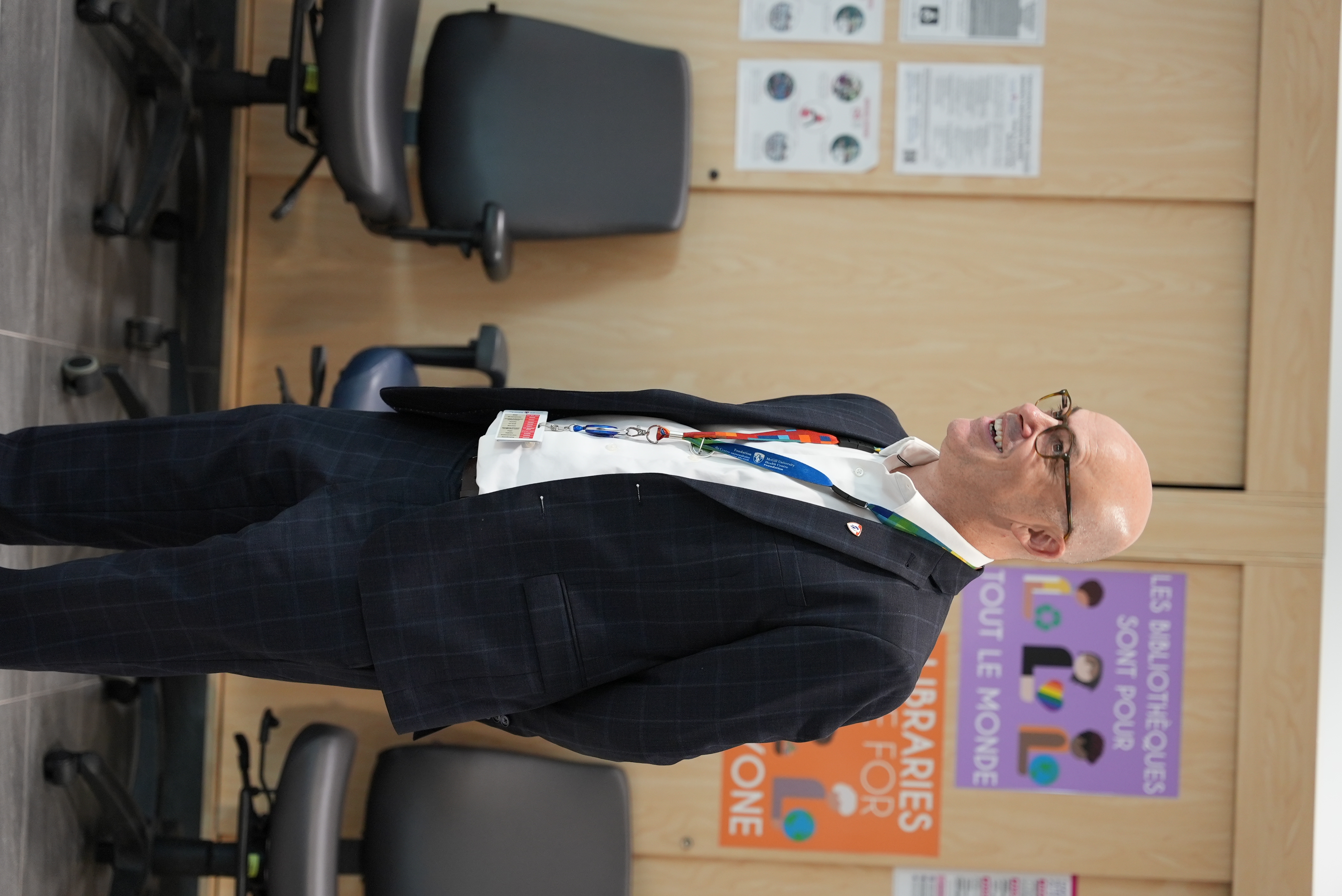 We indeed have a passion for learning at the MUHC and are always eager to find fresh ways to support our amazing nurses.