Find Health Information You Can Trust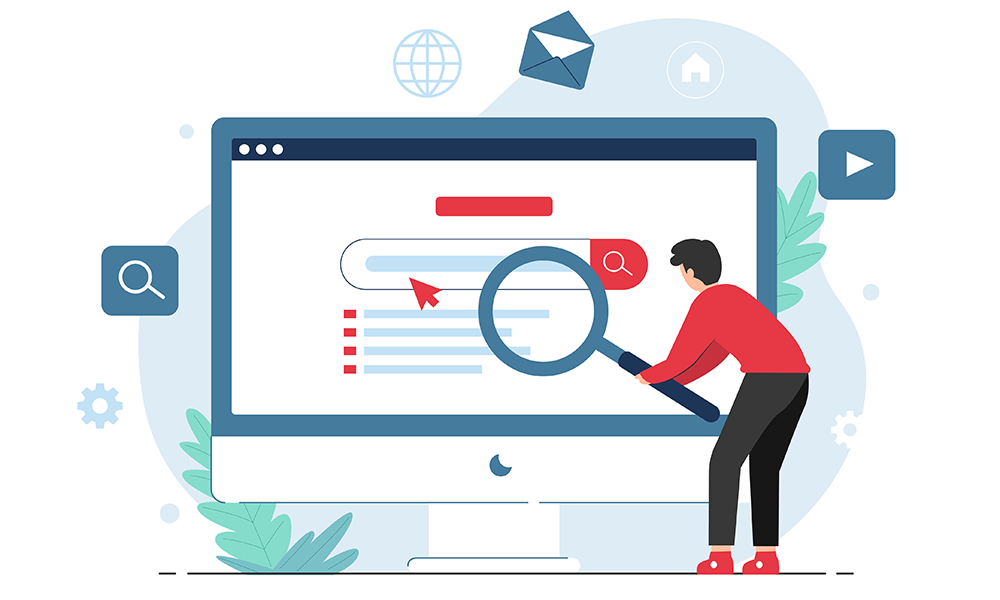 High quality health information can have a big impact on your ability to stay healthy. Being well-informed can help you: 
Better understand your condition and the treatment options available. 
Prepare questions for your appointments with your health care team. 
Make decisions together with your health care provider about how to manage your condition. 
Have a better quality of life.  
But it's not always easy to know if the health information you find online is trustworthy.  
In recognition of Health Information Week, the librarians at the MUHC's patient resource centres have put together a helpful list of questions to ask when you look at information online, be it on a website, in a guide, or on social media.   
These questions will help you find more reliable information and be better informed and involved in your care.  
Consult the questions here: Finding Health Information You Can Trust
For more health information and resources, or for questions about finding reliable information, contact the librarians at one of the MUHC's Patient Resource Centres: