Important changes in the activities of the Lachine Hospital's Emergency Department
 The McGill University Health Centre (MUHC) wishes to inform the public that as of February 14, 2023, the Lachine Hospital Emergency Department will operate from 8 a.m. to 10 p.m., seven days a week for ambulatory patients, i.e., people arriving at the Emergency Department by their own means. Ambulances carrying patients requiring acute care will be redirected to other hospitals.
After hours, patients can consult the following emergency rooms: Royal Victoria Hospital, Montreal Children's Hospital, Montreal General Hospital, Verdun Hospital or LaSalle Hospital.
In case of a serious problem, call 911 and if unsure what to do, call Info-Santé at 811.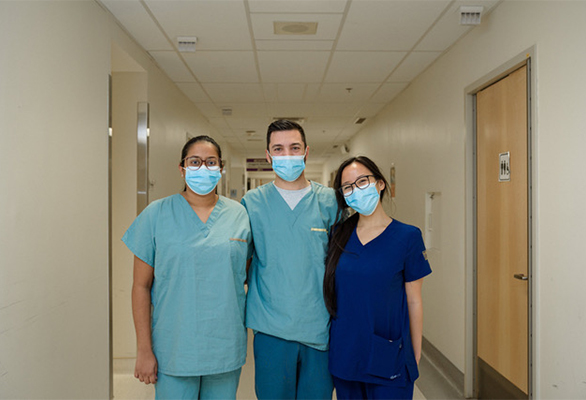 650 16th Avenue
Lachine, Quebec  H8S 3N5
Important phone numbers
 In case of emergency
24 hours a day, 7 days a week
The emergency entrance is off St-Antoine Street, ground floor.
With specialty mandates in geriatric medicine, bariatric, and ophthalmology, the Lachine Hospital is also connected to the Camille Lefebvre long-term-care pavilion (CHSLD), which offers 134 single-patient rooms including 20 long-term-respiratory patient beds.
Managers at Camille Lefebvre Pavilion:
Myriam Menard, Director of the Camille Lefebvre Pavilion
France Nadon, unit manager, 2 East
Judith Morlese, unit manager, 3 and 4 East
At all times during evenings, nights, weekends and holidays, the activity coordinator is on duty.
Services offered
Medicine

Cardiology
Hematology
Ophthalmology
Critical Care
Infectious Diseases
Pneumatology
Emergency Medicine
Internal Medicine
Rheumatology
Gastroenterology
Neurology
Palliative Care

Surgery

Bariatric Surgery
Foot and Ankle Surgery
Otolaryngology Surgery
Cataract Surgery
General Surgery
Urology Surgery
Critical Care
Plastic Surgery
 

Ambulatory Services

Audiology
Geriatric Day Hospital (until summer 2015)
Physiotherapy
Endoscopy
Hemodialysis
Pulmonary Function Tests
(Inhalation Therapy)
Day Medicine
Medical Imaging
 

Camille Lefebvre Pavilion

Long-term Care
Long-term Respiratory Patient Program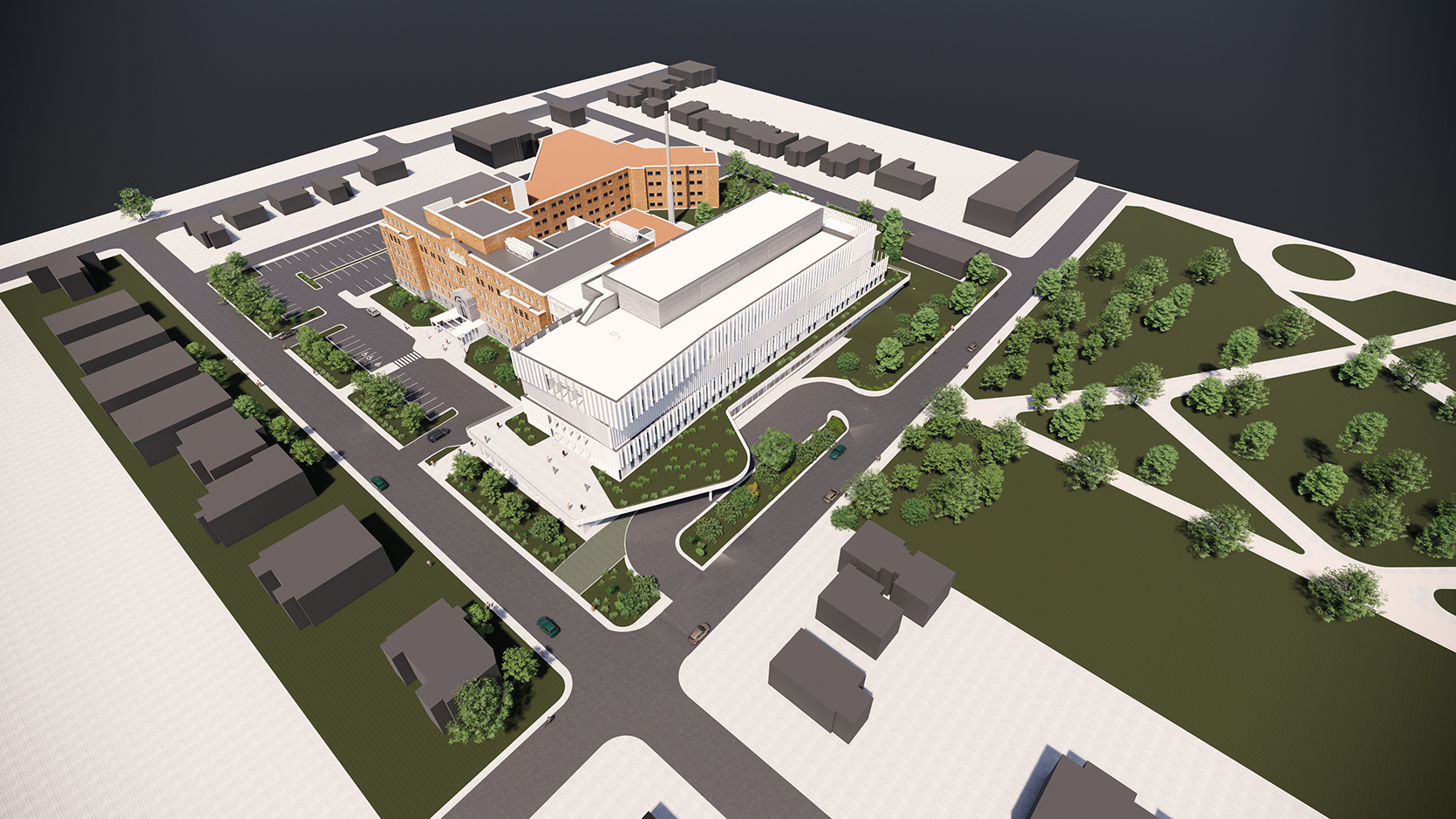 The Lachine Hospital is embarking on a major modernization project to expand our community hospital and upgrade certain units in the historic building. Once completed, this estimated $200 million project will allow the hospital to maintain its high quality of care and provide patients with modern facilities and individual rooms.