When ?
Thursday, September 29, 2022 - 11:00 to 12:00
Description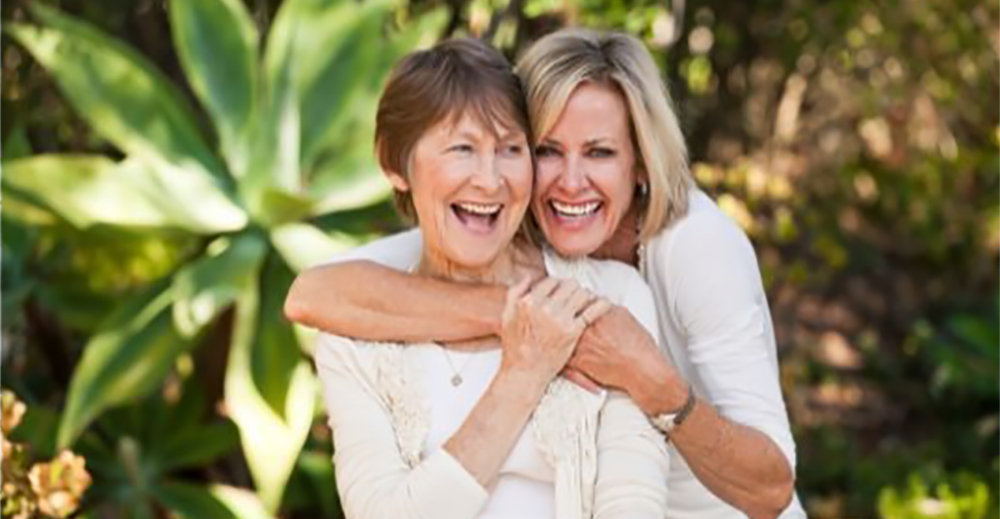 Going through a cancer diagnosis can be very overwhelming; laughter can help alleviate some of the stresses.
Laughter yoga is a unique concept where anyone can laugh for no reason. Laughter is initiated as an exercise, incorporating imagination, play and breathing techniques.
GUEST SPEAKER: LILIANA DE LEO
PRESIDENT AND FOUNDER OF LIVING LAUGHTER
THURSDAY, SEPTEMBER 29 2022
11:00-12:00 ENGLISH
Registration:
[email protected]
514-934-1934, extension 35297
Free online