Montreal Museum of Fine Arts - Virtual Interactive Group Workshop and Art Making
Where ?
Online
When ?
Wednesday, November 23, 2022 - 14:00 to 15:30
Description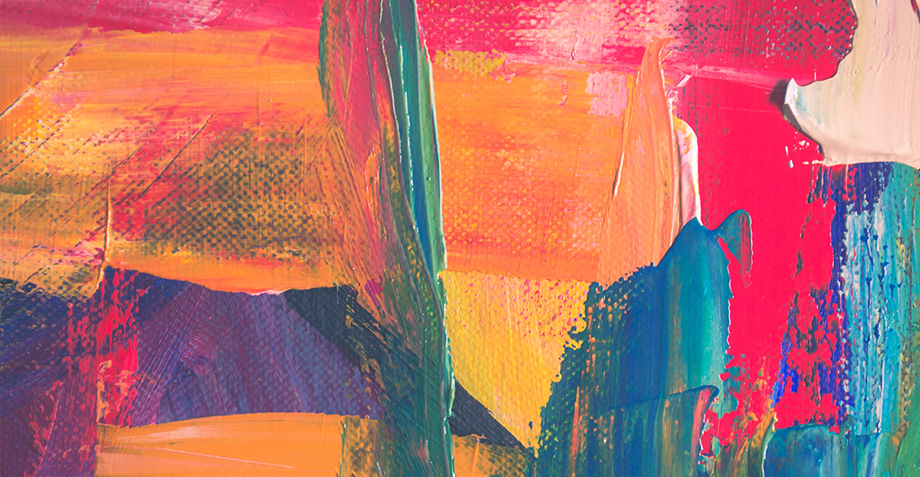 An interactive virtual art workshop, where you will have the opportunity to engage in creative art making workshop facilitated by a museum mediator. Registration is required. Limited to 1 time participation. If the session is full and / or you are interested in participating in additional sessions, you will be placed on the wait list.
For cancer patients and caregivers - Online
Registration & Information:
[email protected]
514-934-1934 extension 35297