Using Mass Screening To Combat Outbreaks
Mass screening is an important weapon in preventing COVID-19 outbreaks on hospital units. As many as 20% of cases are detected in asymptomatic individuals.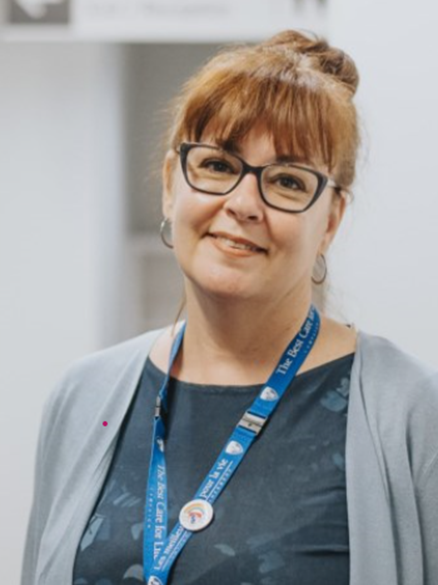 When an outbreak is declared on a unit, Infection Control tries to identify the sources of contamination to stop the transmission of the virus as quickly as possible. If these sources are uncertain or if contamination persists, mass screening is requested. Both staff and patients may be screened.
"We do a lot to control the effects of an outbreak," says Line Breault, manager of Prevention and Health Promotion. "Our goal is 14 consecutive days without a new positive case, because then, we can put an end to the outbreak. We work very hard to find the sources of contamination and to remove them."
Do you have symptoms ? 
Call 44FLU and stay home !
This is where mass screening comes in.
"When the request for screening is made, we work with the managers of the units to establish lists and notify the screening centre," says Line.
After the excitement of the first wave, Line's team along with the Information Systems team in Human Resources and the screening centre worked very hard to build a tool that includes a process and method for managing screening.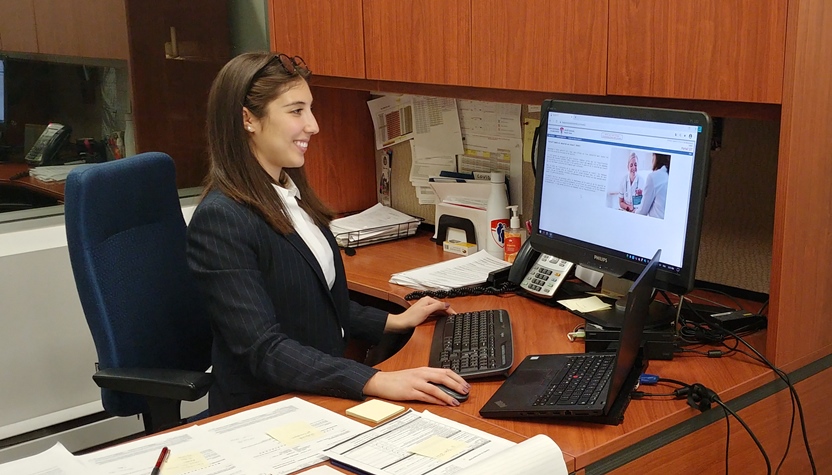 "With this tool, we can extract very reliable data to help us do our job. For example, between December 1, 2020, and January 19, 2021, we identified 337 employees who tested positive for COVID-19. Of these, 68 employees were identified in a mass screening of one unit. This means that 20% of the employees who tested positive were detected through mass screening. Had it not been for these screenings, the outbreaks could have been larger."
Employees who are instructed to go for testing have 48 hours to do so, and can continue to work while they wait for the results. A negative result is sent by text message, and a positive result triggers a process where the employee is called and pulled from work. A contact trajectory within the MUHC is launched to see if others are at risk of being contaminated.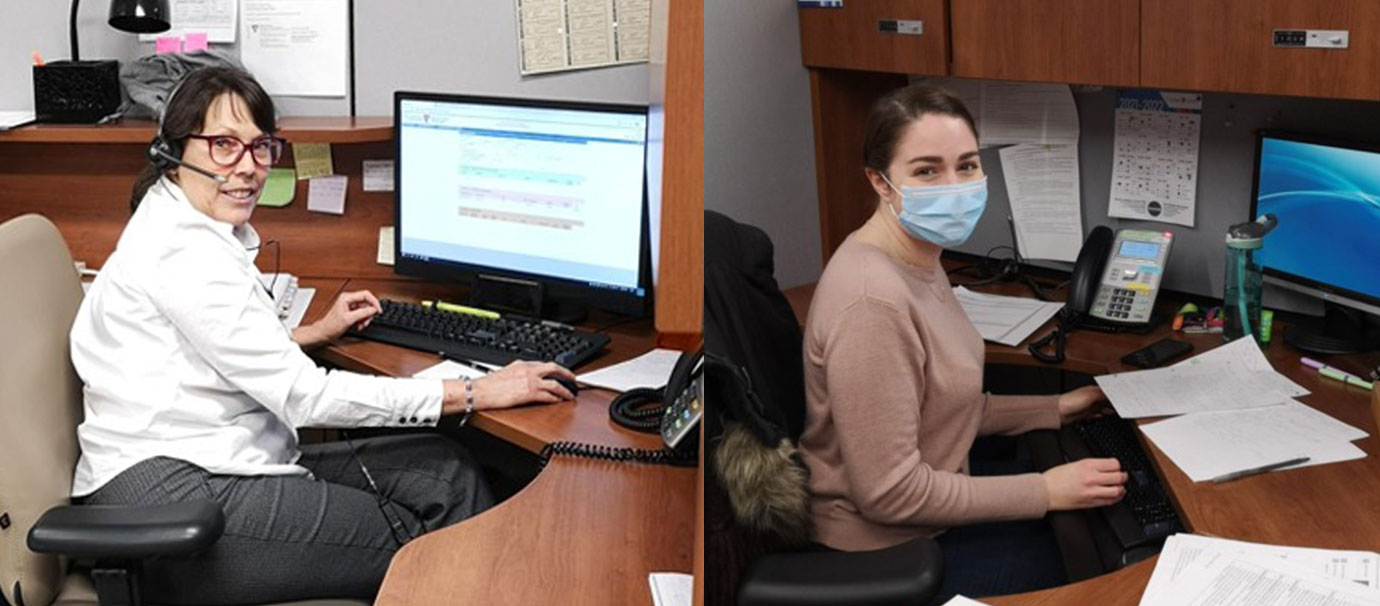 "We produce a report of the test results for the units that are involved and for Infection Control ," says Line. "Managers can issue reminders if employees are late to get tested. Depending on the results, Infection Control may even request further screening."
This work continues until there are 14 consecutive days without any new positive cases. At that point, Line's team can finally consider the outbreak over.