Appointment of Dr. Anita Brown-Johnson as Chief of Family Medicine, MUHC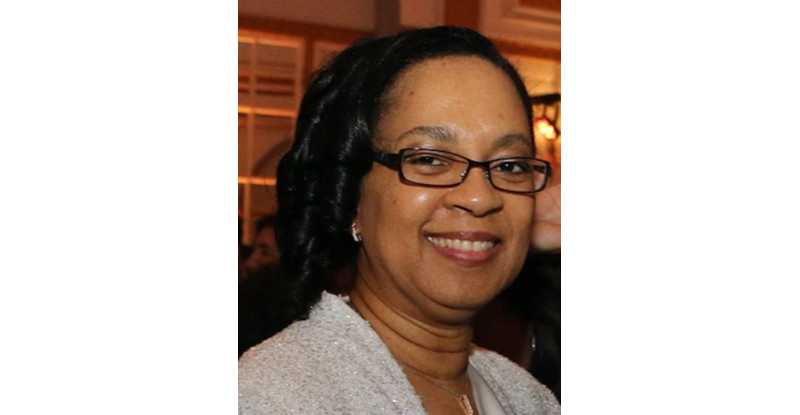 I am pleased to announce that the Board of Directors of the McGill University Health Centre (MUHC) approved at its January 29th meeting the recommendation of the Search Committee to appoint Dr. Anita Brown-Johnson to the position of Chief of Family Medicine. Dr. Brown-Johnson assumes her 4-year term effective February 1, 2021.
Dr. Brown-Johnson is a graduate of McGill University and Assistant Professor of Family Medicine at McGill University. She has served as the Director of the Division of Secondary Care, Family Medicine for several years and as Interim Chief of Family Medicine since November 2019.   She has been instrumental in the development and evolution of clinical services in Transitional and Long-Term Care at the MUHC. She also serves on a number of committees and is a Member of the Board of Directors of the MUHC.
In March 2020, Dr. Lionel Carmant, Deputy Minister of Health and Social Services and the Playmas Montreal Cultural Association, recognized Dr. Brown-Johnson with a prestigious Woman of Merit Award for her contributions as a medical professional and humanitarian. Her steadfast advocacy for sociocultural diverse populations, including indigenous, black and other marginalized persons, sums up her motivation to co-chair the Board of Directors of the MUHC's Committee for Action on Inclusion, Diversity and Equity (C-AIDE).
With her genuine desire to meet the needs of the diverse population we serve, the MUHC has in Dr. Anita Brown-Johnson an outstanding leader to manage the department, develop networking with family medicine structures around the MUHC and explore opportunities for continued academic growth.
Dr. Ewa Sidorowicz
Director of Professional Services, MUH