The MUHC celebrates RT week!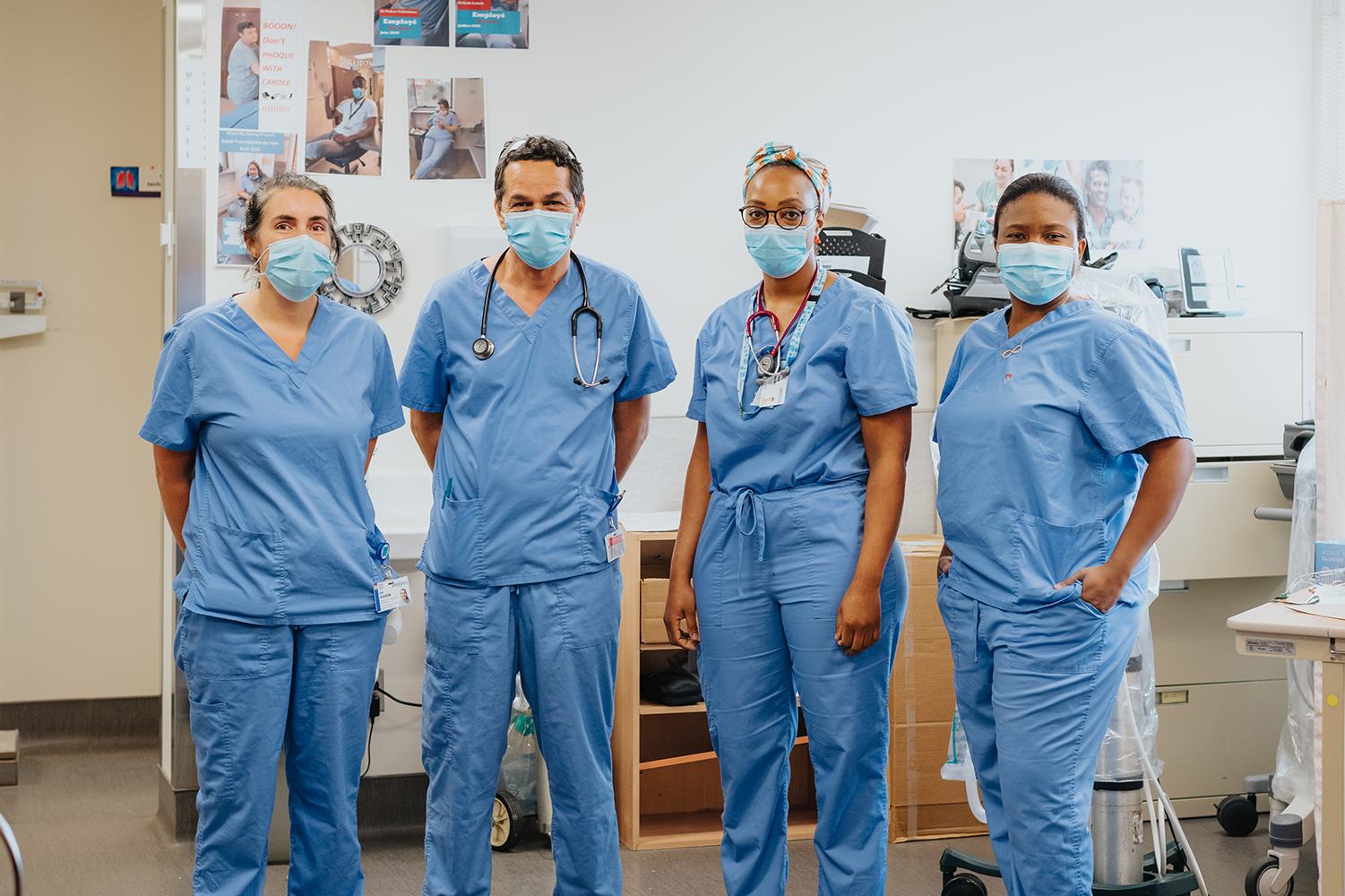 As the MUHC continues to celebrate respiratory therapist week, today we feature the RTs at the Lachine Hospital.
Below are some messages of gratitude and appreciation to the Lachine RTs from their many colleagues.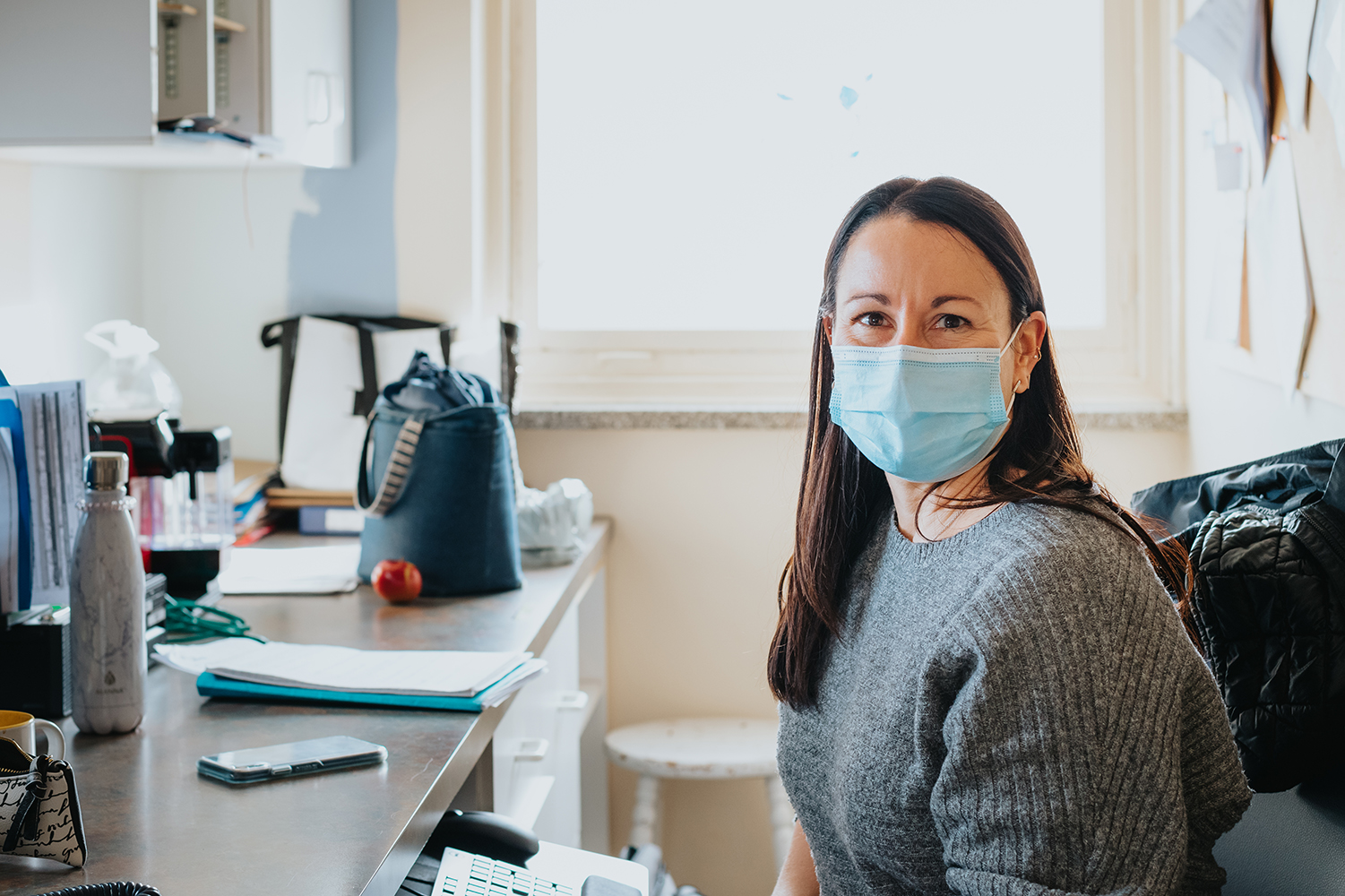 On behalf of 2 East
Without your skills and dedication, our team would be incomplete our amazing  RTs! Thank you so much for your support and dedication for the ventilato-assisté clientele. Thank you for listening and contributing to the best care of our residents.
Happy RT Week!
Chantale Bourdeau, Associate director of nursing Lachine Hospital
I would like to take a moment to express my most sincere thanks to each and every one of you for the excellent care you continue to deliver for our patients and for your daily involvement with the clinical teams.  You are essential professionals in our multidisciplinary teams and your many interventions make a difference for our patients and residents on a daily basis.  
Happy RT Week!
On behalf of the Professional Training and Development team
Happy RT week! We thank you for your fantastic work! You are essential to our care team, especially in these difficult times. Also, we thank you for your involvement and participation in the Code Blue simulations. Keep up the good work!
Dr Marta Kaminska
Thank you for all of your hard during these difficult times when you have been redeployed, overworked, quarantined or sick. Despite the difficult situations, unpredictability, and various family situations on your shoulders, you have not discouraged yourself. On the contrary, you have worked hard for the benefit of our patients. You know that your work is indispensable and that your expertise is coveted. On behalf of the patients, doctors, nurses, administrators, planners, and other players in the healthcare system who, without knowing it, owe you so much, thank you! May RT week give you the recognition you deserve!
Mélissa
A big thank you to all of our wonderful PNAVD respiratory therapists. You are truly indispensable in caring for all the patients in our program.  Your work is vital, you save lives, and you help our patients enjoy every moment with their families and friends.  Happy Respiratory Therapist Week!
Ron and Martin
On this RT week, we would like to acknowledge the tremendous work you do on a day-to-day basis with patients who would likely be out of breath without you. Especially since this has been a very trying year! On the front line or not, you have kept your focus, which is no small feat! It's not always easy to be the lungs of the hospital, but remember that we are very happy that you are the heart of the PNAVD! Congratulations to all of you and have a great week.