Dr. Opatrny shines a light on the importance of Health Technology Assessment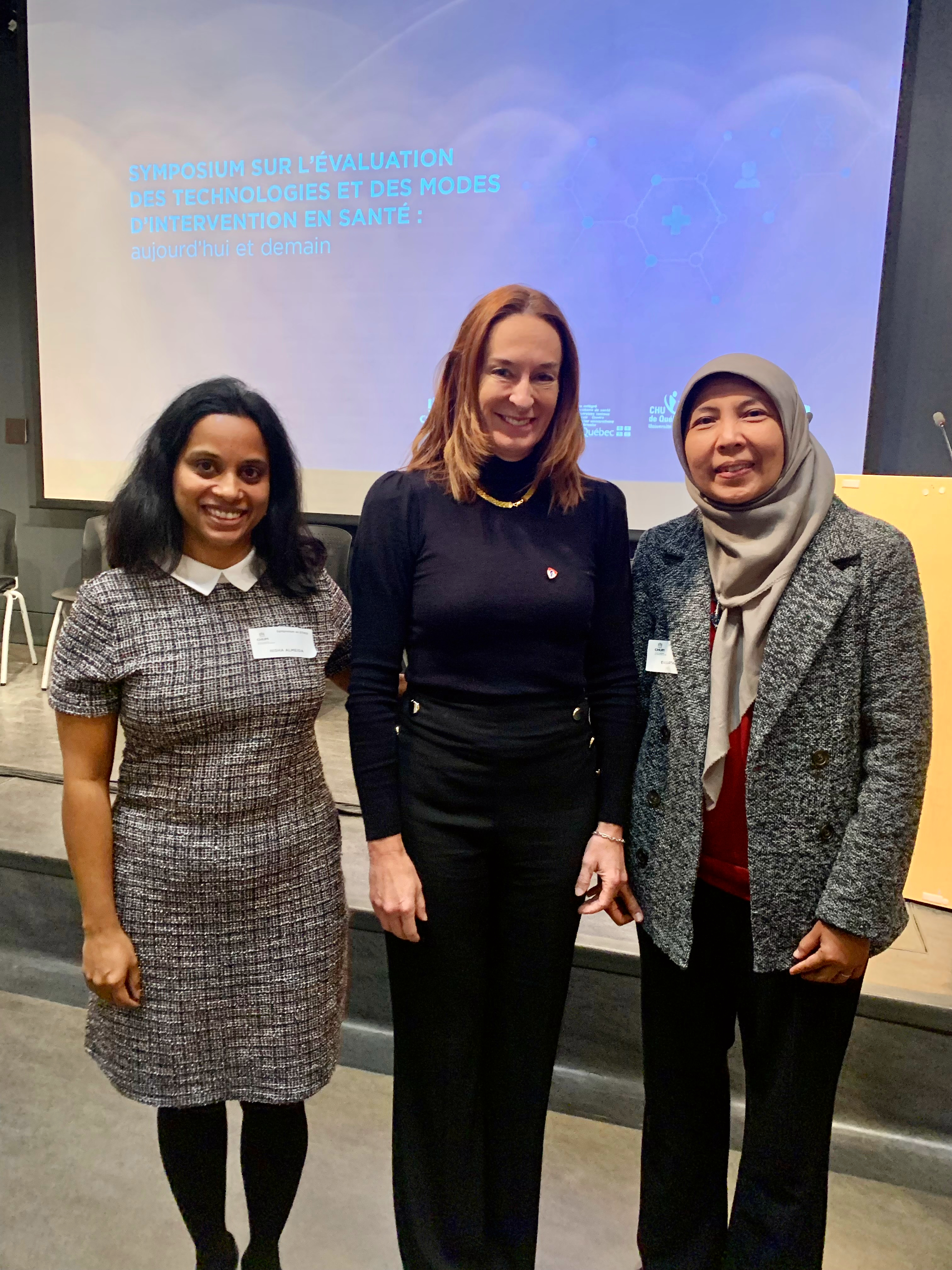 This year's Quebec-wide Health Technology Assessment (HTA) Symposium gathered some of the province's leading healthcare decision-makers, including our very own Dr. Lucie Opatrny, MUHC President and Executive Director. During a lively roundtable discussion with other healthcare leaders, Dr. Opatrny highlighted the work of the  Technology Assessment Unit, the MUHC team that evaluates the efficacy of health technologies throughout their lifespan. Dr. Opatrny explained that by fostering a culture that values data-driven decisions, hospital leaders such as the MUHC can effectively prioritize the adoption of innovative health interventions.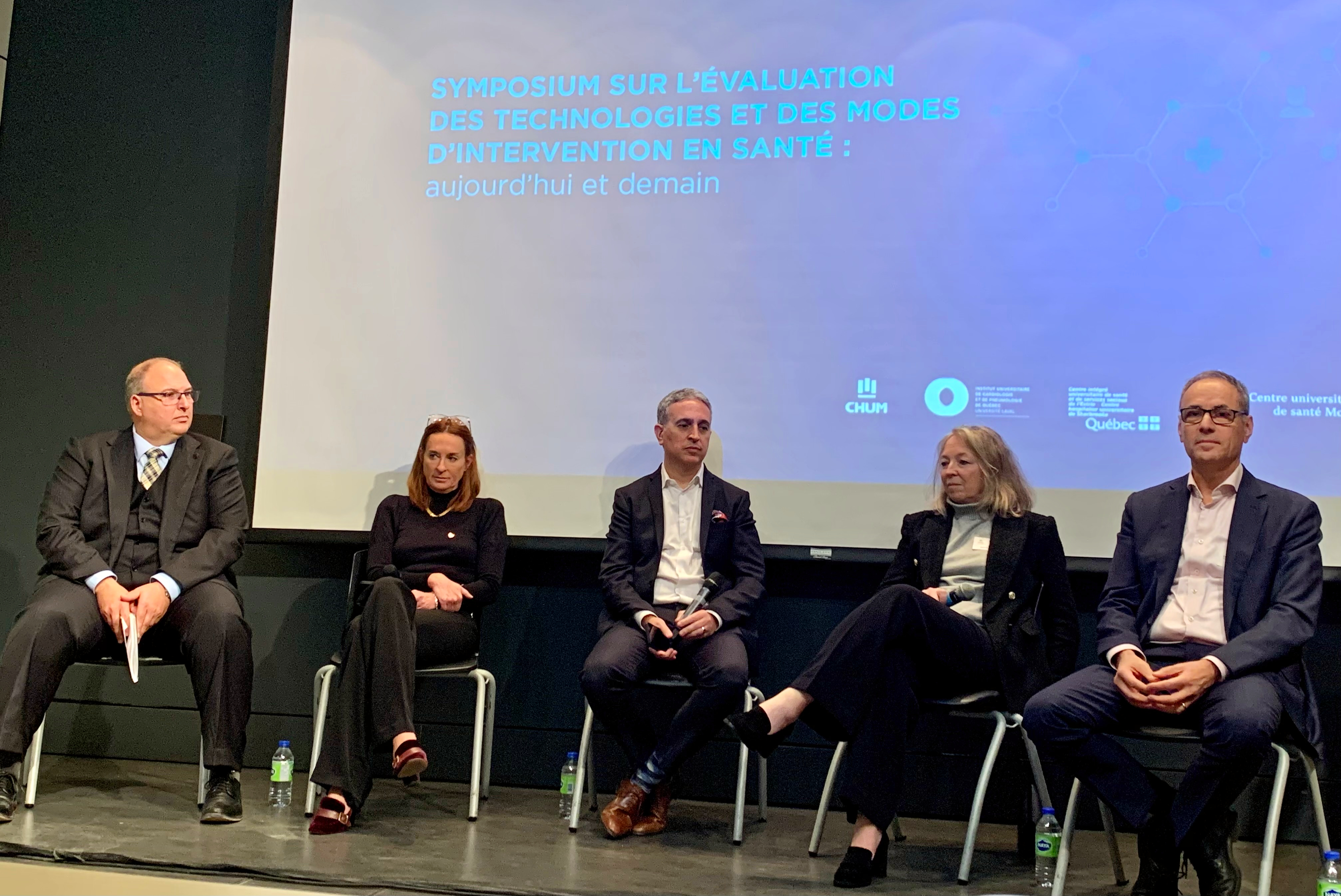 The symposium was not only a forum for discussion, but a catalyst for change. In his opening keynote address, Dr. Stéphane Bergeron, MSSS Assistant Deputy Health Minister, underscored the need for HTA to remain a cornerstone of hospital decision-making as a way of maximizing limited resources. Leaders from other institutions in Quebec also shared their insights, looking ahead to build a better future for our healthcare system. The symposium celebrated the importance of data and evidence in improving the quality of care provided to patients. 
Learn more about the MUHC TAU.