Commending staff at Cedars Cancer Centre
Today, we commend the compassion and dedication of each person working at the Cedars Cancer Centre. Throughout the COVID-19 pandemic, the team has gone above and beyond to keep patients safe, being mindful of the added anxiety imparted to them by the new virus. "At Cedars, we've practiced diligent infection control measures long before the pandemic, but many patients were still worried, naturally, about coming to the hospital," says Véronique Doré, passionate nurse manager at Cedars. "We took time to explain our hygiene practices to patients and their families, because we know how much that assurance means."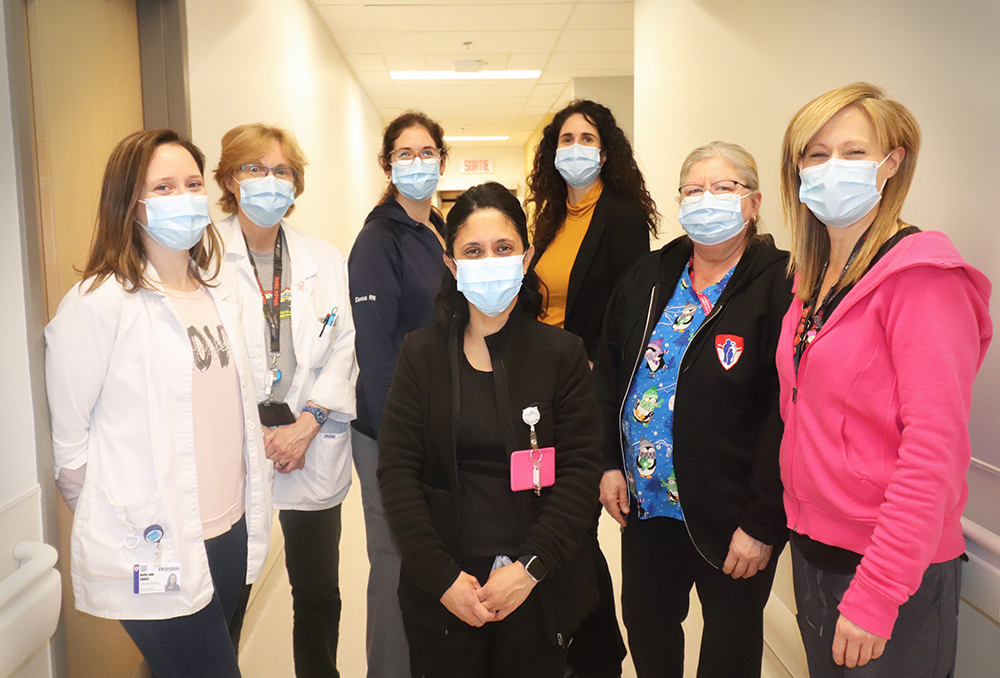 Staff at Cedars were willing to adapt to new roles with determination and humanism. Every time Véronique had to call a difficult meeting – perhaps to ask someone to work an extra shift, or move a nurse to another unit – she was humbled by the cooperative response she got.
"I'm proud of my team, from administrative agents to PABs and nurses, because they have all been present for this difficult time, she says. "Every role is important. They have been proactive and they've contributed to finding solutions to the various challenges encountered."
The oncology triage line
"It's an extraordinary project that has allowed us to follow up with our patients from a distance," says Véronique. "Some days, the nurses receive more than 30 calls."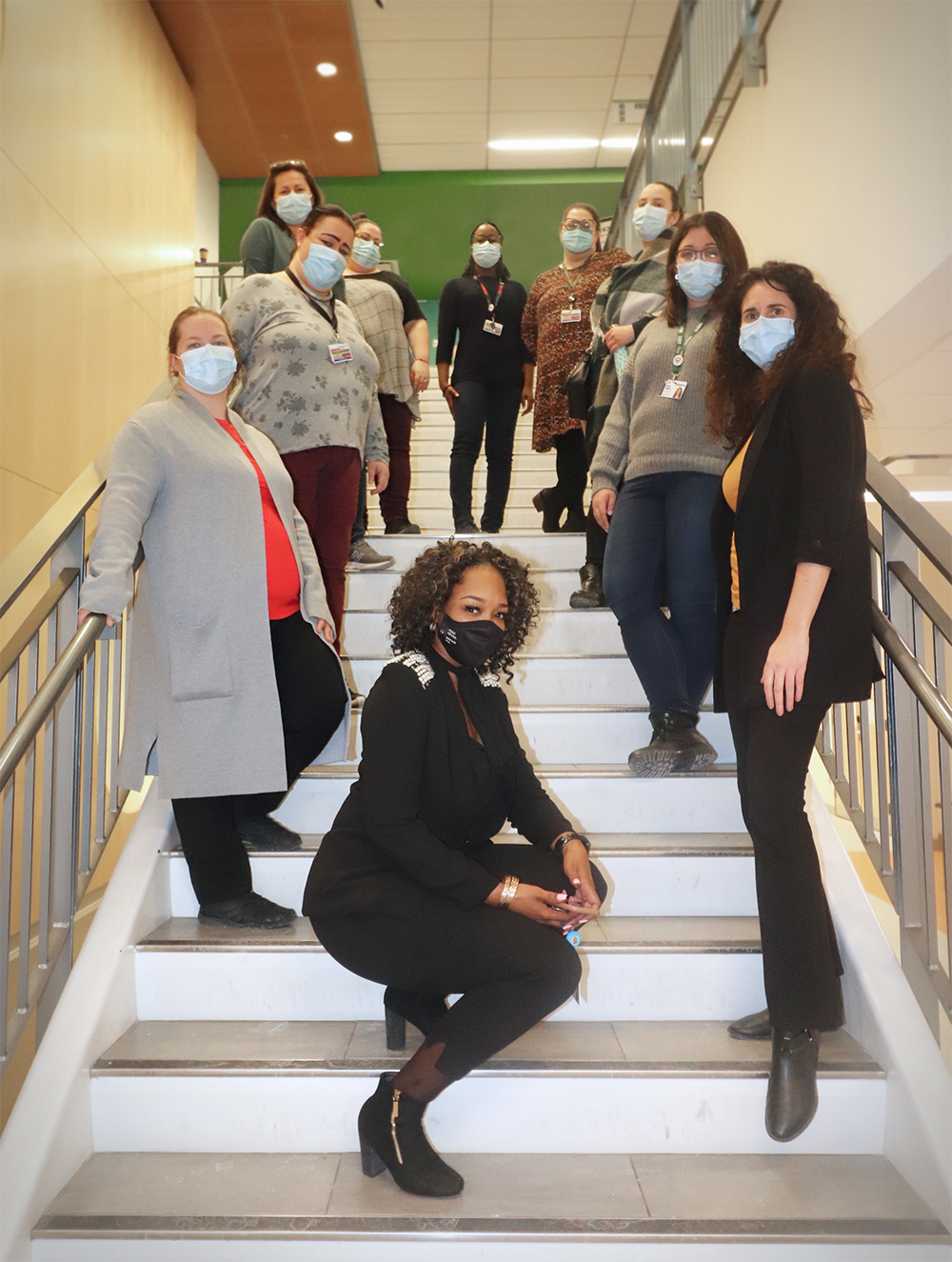 A New Day
With the start of the new year also came the start of a new day: staff at the MUHC are being vaccinated!
"I remember the day I sent out the email to staff," recalls Véronique. "I immediately got tons of messages and text messages! There was a sense of euphoria in the air!"
On this World Cancer Day 2021, we thank staff at Cedars for giving their all this year. Furthermore, we celebrate our patients and their dear families, whose courage cannot be overstated!