$9.6M federal infrastructure investment renews Canada's largest study of aging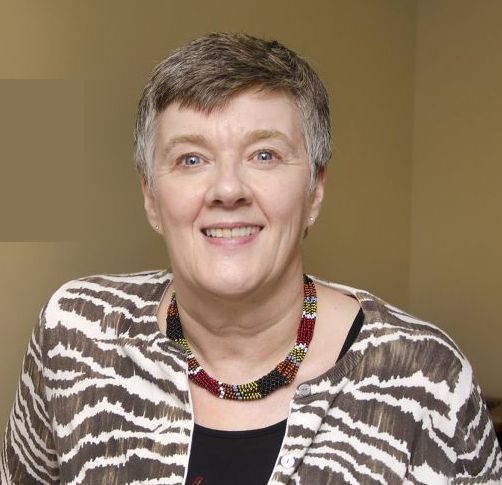 Congratulations to Dr. Christina Wolfson, a Senior Scientist at the Research Institute of the McGill University Health Centre (RI-MUHC) and co-principal investigator of the Canadian Longitudinal Study on aging (CLSA), which just received a $9.6-million investment by the Government of Canada.
This investment will renew the infrastructure of the CLSA research platform, ensuring its progress in generating knowledge that promotes the health and well-being of older adults and informs the development of programs and policies for Canada's aging population.
Made through the Canada Foundation for Innovation (CFI), this investment will also position the CLSA to build critical tools to help identify the early causes of chronic health conditions such as mobility impairment, disability and cognitive decline.
Launched in 2010, the CLSA is Canada's largest study of aging following more than 50,000 individuals who were between the ages of 45 and 85 at recruitment, for 20 years.
The platform is led by Dr. Parminder Raina, the lead principal investigator at McMaster University, and co-principal investigators Dr. Christina Wolfson of the Research Institute of the McGill University Health Centre (RI-MUHC) and a professor in the Department of Epidemiology, Biostatistics & Occupational Health at McGill University and Dr. Susan Kirkland of Dalhousie University, along with a national team of researchers who lead CLSA sites at Memorial University, Université de Sherbrooke, Bruyère Research Institute/University of Ottawa, University of Manitoba, University of Calgary, Simon Fraser University, University of British Columbia and the University of Victoria.
"We are delighted by this award supporting the CLSA infrastructure at the Research Institute of the McGill University Health Centre and at McGill University," says Dr. Wolfson, who also works in the Brain Repair and Integrative Neuroscience (BRaIN) Program of the RI-MUHC. "This investment will ensure that the platform remains a nimble and sophisticated research environment, allowing secure and timely access for researchers."