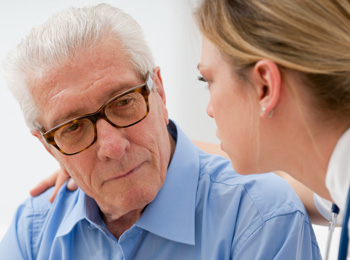 Since 2013, rTMS IS COVERED by MediCare (RAMQ).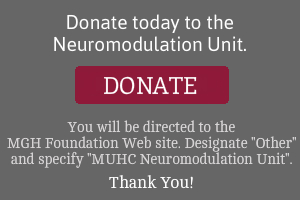 MUHC Neuromodulation Unit believes in providing quality care to patients. Although there has been significant research on the use of rTMS as a treatment for depression, and the equipment is considered a medical device by Health Canada, this is still a new treatment in the medical community.
We are a not-for-profit operation.